Legal Separation and Divorce in Monmouth and Ocean County, NJ
Serving Clients across Sea Girt, Spring Lake, Wall, Silverton, Manasquan, Brick, Point Pleasant, Toms River, Ocean County and Monmouth County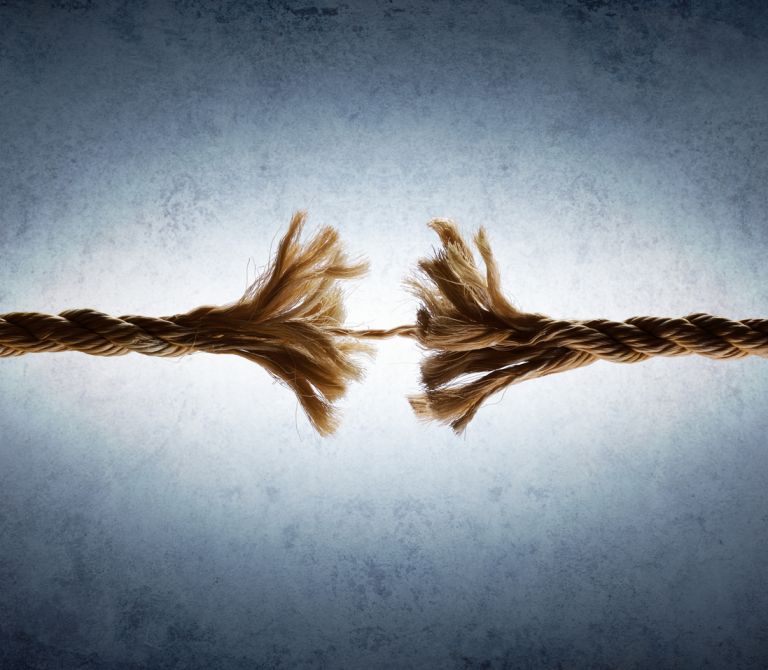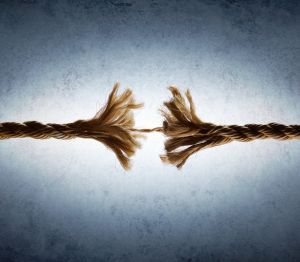 Although the terms are sometimes used interchangeably, separation and divorce are quite different in New Jersey. While separations do not carry the same legal weight as divorces, they often involve many of the same issues and/or disputes. There are also different reasons why married couples may elect for separation, whether it is intended to be short term or long term. Thankfully, through a separation agreement, couples can settle these disputes in a fair and binding manner to protect their legal rights during and after a separation.
The separation and divorce legal team of The Bronzino Law Firm has extensive experience serving local Monmouth and Ocean County clients from towns including Sea Girt, Wall, Brick, Point Pleasant, Spring Lake, Brielle, Toms River, Bay head, and across Eastern New Jersey. If you or a loved one are considering a legal separation or divorce in NJ, we will guide you through the legal process while keeping you both informed and involved along the way. Our smaller firm size allows our divorce attorney the ability to focus on the individual needs and concerns of our clients and their families.
Call our office today for a free and confidential consultation regarding your questions and concerns when it comes to legal separation and how we can best serve your needs.
What is the Difference Between Separation and Divorce in Monmouth County?
In order to understand legal separation in Monmouth and Ocean County, it is important to also understand the divorce process. Divorces involved the formal dissolution of your marriage, ending all matrimonial ties. Separation may involve many of the same practical realities, but will not formally change your relationship status in the eyes of the law.
Separation of a married couple typically involves a married couple who have decided to no longer live together or be in a relationship. This can be as part of a trial separation or a permanent separation. The couple will remain married until either party files for divorce, but they may still lay out legal terms of their separation as discussed in greater detail below.
Divorce is a formal legal process of ending a marriage. Civil union dissolutions and annulments are similar with small legal differences.
Separation of an unmarried couple may still involve complex issues of divorce without formal divorce procedures. This is one of many reasons why unmarried couples in a long term relationship may want to consider a cohabitation agreement.
Toms River Separation Attorney Defines Separation Agreement
In the case where a married couple has decided to separate, a Toms River separation attorney may help that couple draft an enforceable separation agreement. Separation agreements may address the same issues which are typically reserved for divorce settlement agreements including:
It is important to understand that separation agreements are legally enforceable so long as they follow New Jersey family and contract law. Additionally, in the event that a separated couple goes on to seek divorce down the line, it may be possible to incorporate an existing separation agreement into your divorce settlement agreement. On the flip side, it may be possible to cancel your separation agreement in the event of a reconciliation.
Spring Lake Divorce and Separation Lawyer: Choosing Separation over Divorce
Considering the many similarities between divorce and legal separation, why do couples choose to separate rather than filing for divorce? Our Spring Lake separation lawyer has seen couples legally separate for a wide variety of reasons include financial security, social security benefits, tax benefits, medical benefits, and much more. It is also common for couples to undergo a trial separation in the hopes of saving their marriage.
Whatever the reason, legal separation in New Jersey offers a greater flexibility than divorce. For example, separated couples do not need to live in different homes for a separation agreement to be valid. Couples can later choose to file for divorce, reconcile, or remain separated indefinitely. If you or a loved on is considering legal divorce, speak to a qualified Spring Lake divorce and separation lawyer to see whether separation is the right choice for you and your family.
Contact a Separation and Divorce Attorney with Offices in Brick and Sea Girt Today
Legal separation attorney Peter J. Bronzino takes pride in serving local Ocean and Monmouth County communities such as Brick, Sea Girt, Brielle, Point Pleasant, Bay Head, Manasquan, Toms River, and across Eastern New Jersey. Attorney Bronzino believes in providing clients with the personal attention and professionalism they need and deserve. Find out why our clients and their families have taken the time to write glowing testimonials after their divorce and family law legal concerns were resolved. Whether you are going through a separation, divorce, or any other family law dispute, our firm will fight to protect your legal rights.
To learn more about legal separation in New Jersey, please contact us online or through our Brick or Sea Girt offices by calling (732) 812-3102 today for a free and confidential consultation.