FAMILY LAW ATTORNEY OCEAN COUNTY, NJ
Serving Families in Ocean and Monmouth County towns including Toms River, Wall, Asbury Park, Point Pleasant, and Brick, NJ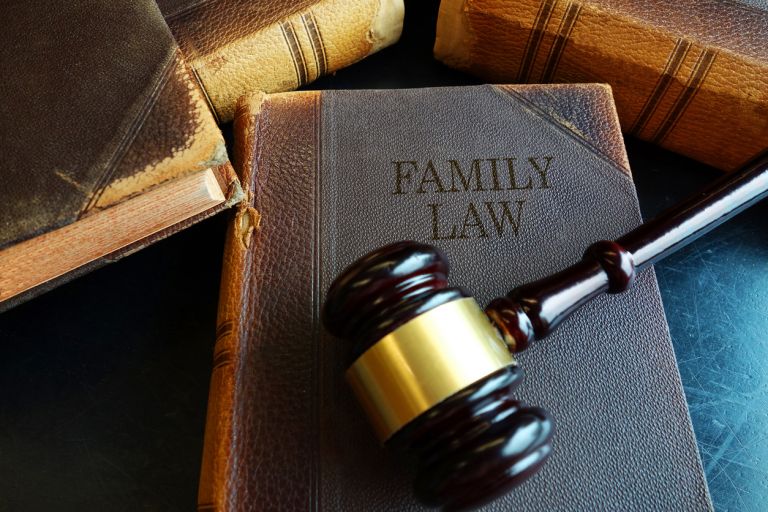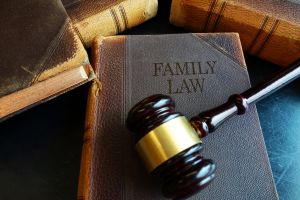 Families face difficult legal situations every day. Because family law issues often affect the things we value most — like our relationships, children, and financial security — they can be extremely stressful to resolve. If you are going through a divorce, seeking child custody or visitation, resolving a domestic violence matter, going through a post-divorce modification, pursuing the financial support you need, or any other matter decided by the Family Court system, having a knowledgeable family law attorney on your side can help you resolve the matter in a way which protects your best interests, and the best interests of your family as a whole.
At The Bronzino Law Firm, conveniently located in Brick and Sea Girt, New Jersey, we know how stressful these situations can be, and we are dedicated to providing highly attentive, effective, and knowledgeable legal counsel to each of our clients.
Call our office today at (732) 812-3102 to discuss your unique needs, concerns, and situation regarding any kind of family law matter in a free a confidential consultation contact attorney Peter J. Bronzino today.
Divorce Lawyer Toms River, New Jersey
Bronzino Law Firm has been handling Toms River Divorce Cases since it was founded in 2010 and is equipped to address all family law and divorce related issues; whether you are filing or responding to a divorce complaint, need to have a prenuptial agreement drawn up for you and your future spouse, or need a post-divorce modification filed based on change of circumstance. As the firm's primary area of practice, Peter Bronzino prides himself on remaining well versed in the current legal statutes and regulations, in order to facilitate as seamless and informed legal process for his clients in all related issues including:
When deciding any of these issues, it is important to have experienced family law representation working for you. While New Jersey is considered an "equitable distribution state", it is very easy to be taken advantage of in your property settlement agreement, having it be "equitable" but very unequal.
Additionally, child custody agreements are critical, as they establish both the future physical custody of your children as well as legal custody, as in which parent(s) have the right to make important legal decisions for their children in matters such as education, medicine, and religion.
Family court judges are given a great deal of discretion when deciding alimony agreements. Having an experienced Ocean County family law attorney to represent you at the negotiating table is extremely important. There are a great many ways to structure alimony agreements, and as there is no set standard for how much is to be paid in when, it is critical that you have an attorney that can ensure your alimony payments are fair and just.
Wall, NJ Divorce Modification or Enforcement Laws
In addition to divorce law, Bronzino Law Firm also has extensive experience helping clients with post-divorce modifications, post-divorce enforcement matters, and even family court appeals, including:
If there has been a change in circumstance such as the relocation of a parent, emancipation of a child,  loss or change of employment, remarriage, cohabitation, and more, you may wish to modify your existing child support, spousal support, or child custody agreement.
If your former spouse is not following the terms of your existing child support or alimony agreement, you have the legal recourse of filing for enforcement of your agreement.
Bronzino Law Firm can help you with all of your post-divorce issues like modifications, enforcements, appeals of unfavorable agreements ,and motions to reconsider.
Family Law Firm Jackson, NJ
Our law firm also has experience helping clients with general family law issues such as:
When you hire us to represent you in any family law matter, you are hiring a law firm dedicated to providing personal and attentive support, with experience handling all family law issues across Ocean County courts including Toms River, Brick, Point Pleasant, and Jackson.
Contact Our Monmouth County Family Law Firm Today
Whenever possible, we try to resolve matters through the path of least resistance, often trying negotiation and mediation first in order to minimize our clients' stress and expense.
However, in some high-conflict situations — particularly when child custody or substantial assets are at stake — you may need a more aggressive approach from a successful litigator. We embrace a spirit of competition and an unwavering commitment to your interests, and we are thorough and effective when preparing cases for trial. When the opposition will not cooperate, we will take the dispute to the next level, and our commitment to winning will be on display.
To schedule a free and confidential consultation with our office today regarding your family law issue, contact us online or through either our Brick, NJ office or our Sea Girt, NJ office at 732-812-3102.