Why People Stay in Abusive Relationships and What to do to get out
There are many reasons why a person may stay in an abusive relationship that may not be clear to someone on the outside looking in.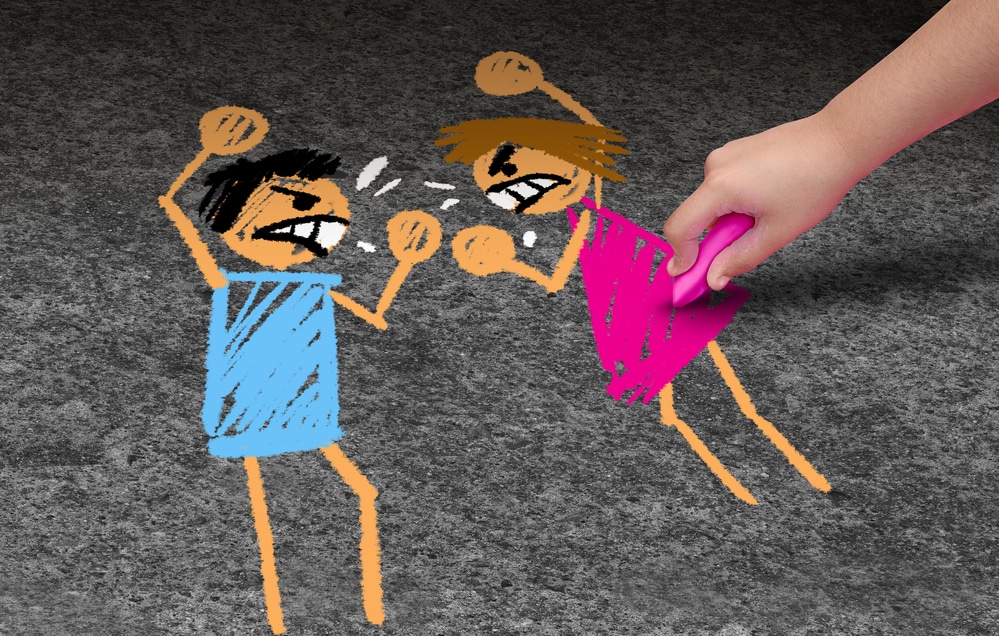 For those who have never witnessed or been victims of domestic violence, the issues and complications faced by those going through it are often difficult to understand. The first and most glaring question is, why don't they leave? However, for those who are suffering from domestic violence, the issues are seldom so clear cut. There are many reasons, both real and imagined, why a person may stay in a clearly abusive relationship that may not be clear to someone on the outside looking in.
Survivors face many barriers when they are making up their minds to leave an abusive relationship. These barriers are also known as anchors. These anchors are often the primary factors that keep people in abusive and often dangerous relationships.
Survivors may be afraid that:
Their abuser will hurt or kill them if they leave.
Violence and the threat of violence are at the core of domestic abuse. Living with domestic violence often causes the person to believe that no one can help them or effectively protect them from their abuser. Furthermore, experience and threats may cause the belief that violence will only increase if they attempt to leave. Moreover, many may believe that increased violence may be directed at themselves and their children, other family members, friends, or even pets.
They will lose their children.
There are few anchors as strong as children, and parental kidnapping is a real concern and common threat for those suffering in abusive relationships where children are involved. The issue is leaving with children is further compounded if the abused parent is not the primary breadwinner and financial support of the family. It is often difficult to see a financial path forward away from the abuser, and victims will often stay for their children's financial security.
Their partners are not able to survive alone or may commit suicide.
Though this may be difficult to understand for many, there is often still a great level of affection within an abusive relationship. Past times where the relationship was not abusive are often the greatest and heaviest anchor that keeps people in an abusive relationship. Often the victim has some level of love for the abuser but wants the abuse to stop. Playing in past times and old feelings and threatening suicide are common ways abusers keep their victims from leaving the relationship.
Sadly, in many cases, the fear is well-founded. As shown by statistics from the Family and Youth Services Bureau of the U.S Department of Health and Human Services, survivors are at increased risk of leaving an abusive relationship of what is known as "separation" violence. This separation of violence may include:
Stalking, harassment, or other threats
Parental kidnapping the children by the abusive partner
Violent acts intended to "teach them a lesson" for trying to leave
Building a plan to escape domestic violence and abuse
Despite any fears you may have, it is always better to get out of an abusive relationship and escape domestic violence for yourself and your children. As with most things, planning can help the process go much better and be much safer. Here are some solid steps to follow when escaping domestic violence.
1. Build a support network
Talk to a trusted friend or family member. Don't face this again alone.
Though many domestic violence victims often feel or may actually be isolated, however, you should try to reach out to someone you trust. You may be surprised and relieved to find they will listen and help you.
2. Contact a support services worker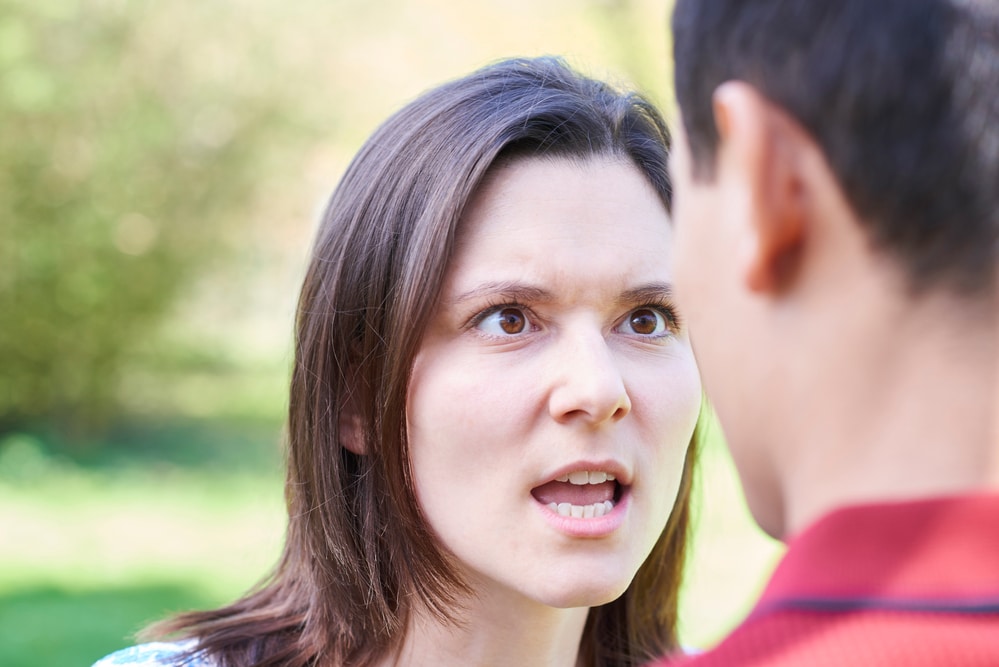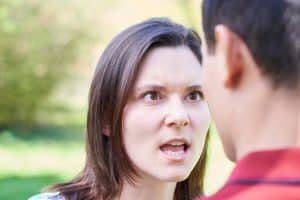 An important step to escaping domestic violence is to talk about your situation with a trained support services worker or professional counselor. They can help you create a plan for your and your children's safety, explain how to get a protection order (also called an AVO), get emergency accommodation at a women's shelter, and access longer-term social housing, and get numbers to call for free legal advice.  New Jersey has extensive and first-rate services for battered and abused women.
3. Have a safety plan
Put simply, a safety plan is a plan of keeping you and your children safe while living with domestic and family violence and the actions you can take if there is a serious risk of harm and you need to leave in a hurry. Let your support network know about your safety plan and practice it with your children if you have to escape quickly.
It's also a good idea to have an 'emergency bag' ready. This will contain such things as clothes, cash, legal documents, and other items.
4. Save some money
If you can, it is advisable to have some cash, or a hidden bank account or credit card can help. You may want to keep the cash or cards in your emergency bag.
Some major banks and financial institutions also now offer an assistance package for domestic and family violence victims.
5. Seek sound legal advice
As a victim of abuse, it is critical to know what your legal rights are. For example, your abuser may tell "you won't get a cent if you leave" or "you won't get custody of the children" or "you'll never see the kids again." This is often not true and is best answered with legal help and advice.
Retain an Experienced Domestic Violence Lawyer in Sea Girt and Brick NJ
At Bronzino Law Firm, our team of family law attorneys is experienced in serving our clients across Sea Girt, Point Pleasant, Brick, Toms River, and across the Jersey Shore in all matters of abuse and domestic violence.
To schedule a confidential consultation with a firm member regarding your situation, contact us to schedule your free consultation: 732-812-3102 or contact us online or through either our Brick, NJ office, or our Sea Girt, NJ offices.