Domestic Violence During Quarantine Attorney Brick and Sea Girt NJ
Living under the same roof as an abuser can be mentally, physically, emotionally exhausting, which can lead to dangerous situations.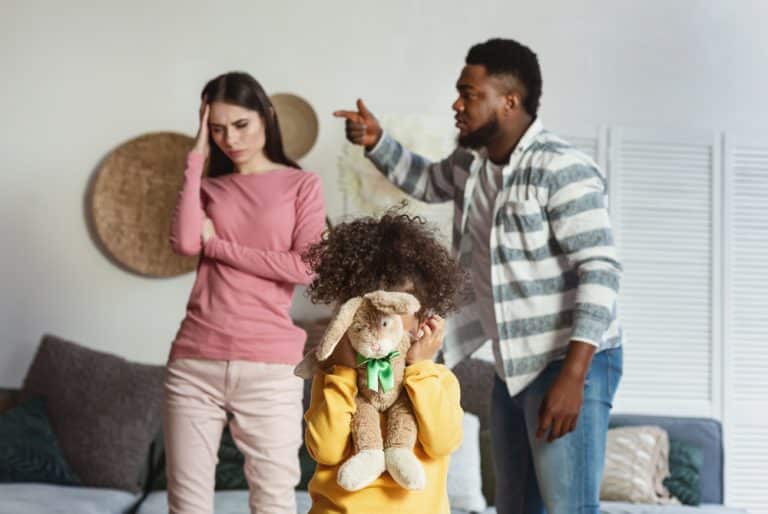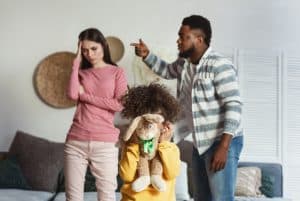 Whether the abuse causes physical harm to the victim or is less overt, as, in the case of gaslighting and emotional manipulation, the sense of disempowerment and fear that it seeds in the recipient is traumatizing, taking steps to leave an abusive home is a courageous and also often dangerous process, as doubts around personal safety, financial security, and the wellbeing of your children arise to be considered.
Domestic violence is a more pervasive peril than one might think. The National Domestic Violence Hotline reports that nearly half of all men and women have experienced psychological aggression by their partner during their lifetime, and 29 percent of women and 10 percent of men have been victims of physical domestic abuse by their partner.
Steps to take when facing Domestic Violence During Quarantine
Getting out of a dangerous domestic abuse situation is imperative, though not easy. It causes stress, worry, and physical risk to even the most methodical person. In order to exit a dangerous relationship, make sure that you have considered and planned all aspects of the move strategically. Whether or not the threat of physical violence is present, plan your exit as though it is a separation to be carried out with the utmost care and protective secrecy.
Use the following considerations and resources to help you strategize the ins and outs of your transition out of an abusive home. Make sure that you have a plan and that during the development of your exit strategy, you take necessary measures to ensure that your abusive partner does not learn of the move. Even partners that have not been physically violent may turn to physical measures, attempting to force you to stay if they learn you are hiding the intent to empower yourself by leaving. Others may use emotional and mental manipulation tactics to threaten or convince you to stay.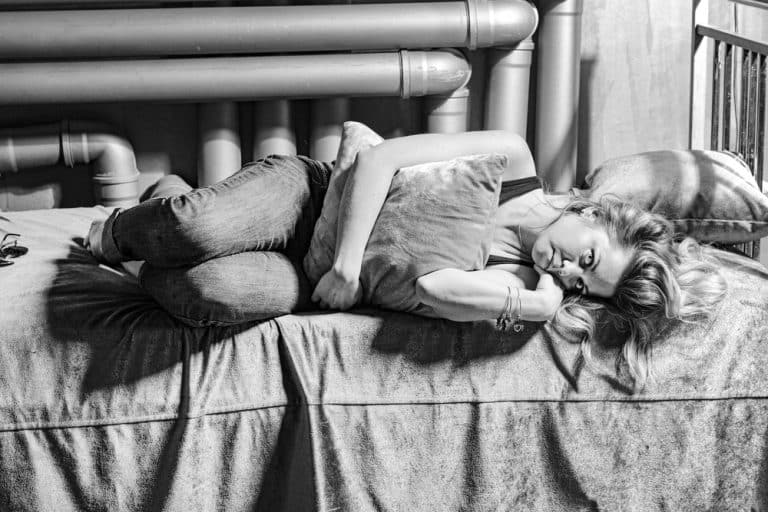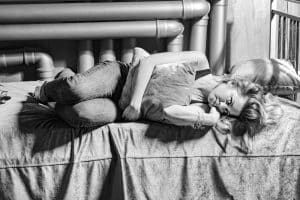 Formulate an Exit Plan with a Domestic Violence Hotline Counselor – Contacting a Domestic Violence Hotline is the first step.
New Jersey Domestic Violence Hotline: 24/7
1-800-572-SAFE (1-800-572-7233)
1-800-799-7233.
Their counselors are trained to inform you about what domestic violence is and how to safely and strategically exit an abusive situation. This strategy includes step-by-step actions to take, documents to gather, and allies with whom to be in contact before, during, and after the move. Domestic violence hotline counselors can provide you with the following information, among other resources:
How to prepare your finances
What to put in your travel bag
Necessary documentation for you and your kids
What numbers to have ready to dial in your cell phone
Who to be in contact with during the process, and how to safely let them know your plans
Where to go directly following your exit
Document abuse to Protect Your Rights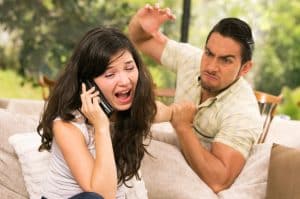 Carefully and completely, keep track of the date and form of abuse experienced. As it relates to physical abuse, take pictures to record injury. When the abuse is verbal, do your best to document quotes or even record. Keep this documentation in your hidden travel bag.
Only document – in pictures, for example – on devices that your partner cannot find and do not document if there is any possibility of your being caught. Do not put yourself at risk of discovery to get this evidence. This information would simply be used to build a case against your abuser, and it is not worth risking your physical safety to obtain it.
Have a Plan and Make sure your children are ready
Do not tell your children outright that you are planning for you all to leave the house. It is neither safe nor responsible to burden your children with this kind of a secret. Instead, make sure they are ready for an emergency by practicing their full name and address if they are young, and ensuring that children of all ages know what to do in the case of an emergency – where to go, who to call. Privately review emergency procedures with them.
Take the First Step and File a Temporary Restraining Order with a Brick Or Sea Girt Attorney Today
Carefully, contact a family law attorney to file a restraining order in order to protect the safety and privacy rights of your family after the move.
At Peter J. Bronzino Law Firm, our team of family law attorneys are skilled in serving our clients in Brick, Spring Lake, Asbury Park, and all of Eastern New Jersey. in all domestic abuse matters.
To schedule a confidential consultation with an experienced member of our firm today regarding your transition out of an abusive home, please contact us online or through our Brick offices at (732) 812-3102.