High-Asset Divorce Attorney Monmouth County, NJ
Protecting the Financial Future of Clients in Ocean and Monmouth County towns such as Spring Lake, Sea Girt, Wall, Asbury Park, Neptune, Toms River, Point Pleasant, Brick, and the Surrounding Communities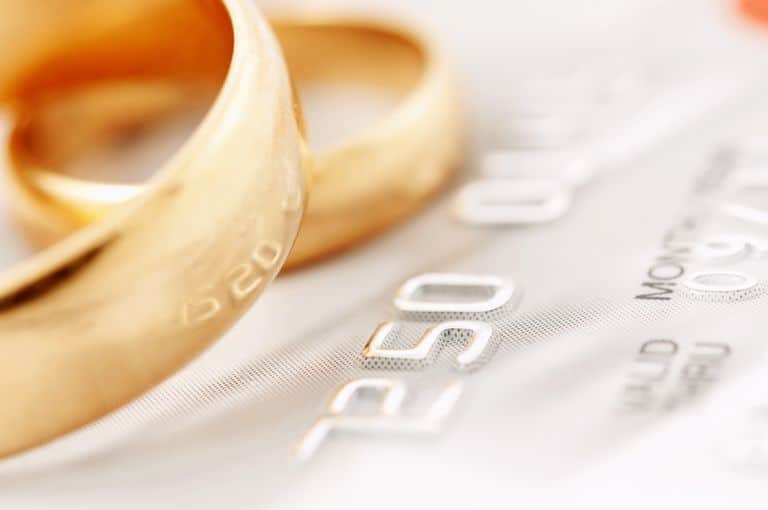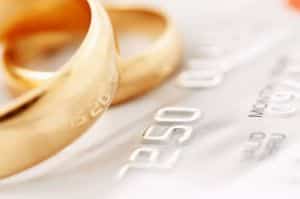 Divorce and related family law issues are often contentious and emotional, and can be even more so when significant assets are at stake. Complex assets such as real estate holdings, investment portfolios, retirement accounts, and family businesses and business partnerships need to be first accurately valued, then separated into marital and private ownership, and only then can they be divided according to New Jersey equitable distribution laws.
When it comes to divorce proceedings involving high-net worth couples, it is more important than ever to work with an experienced, professional, and highly effective Monmouth County divorce attorney.
At the Bronzino Law Firm, we have extensive experience helping clients and families to fairly and accurately value and divide complex assets in towns across Ocean and Monmouth County, including Wall, Sea Girt, Spring Lake, Point Pleasant, Toms River, Asbury Park, Neptune, Brick, Manasquan, Brielle, Jackson, and the surrounding communities.
Our law office has a proven track record when it comes to high net worth divorces. We consult with expert accountants, property evaluators, and financial consultants in order to gain the best possible understanding of both the current as well as the future value of all of these complex financial assets, and then work towards securing the assets most important to you while ensuring that any agreement you sign is favorable and equitable in the eyes of the law.
Call us today at (732) 812-3102 to discuss your unique needs and concerns when it comes to a high-net worth divorce in a private consultation with our legal team.
Separating Private Property from Marital Property Attorney Spring Lake, NJ
The first step that needs to be taken in any divorce, particularly important for high asset divorces, is to divide marital property from separate property. Because the extent and value of a high net worth couple's assets are greater than the average couple's financial holdings, it becomes that much more important to carefully review all of the relevant facts and financial information related to that couple's assets in order to properly determine which assets belong to the marriage, and which are privately owned. If you contributed (be it financially or in some other manner) to a marital asset, it is critical that that asset is divided equitably, and conversely, if your privately owned asset remained separate from the marriage's finances, it is important that that asset remains separate when it comes to equitable distribution.
Attorney Peter J. Bronzino has both the legal knowledge and real world experience that you need to properly separate marital assets from private assets in a high net worth divorce. By methodically reviewing all of the documents and evidence related to a couple's finances, including any existing prenuptial or postnuptial agreements, Peter Bronzino can ensure that marital assets are declared as such, and separate assets remain separate.
Valuing and Dividing Complex Marital Assets Lawyer Point Pleasant, NJ
Once the full extent of the marital property has been determined, the process of equitably distributing those assets begins. New Jersey is an equitable distribution state when it comes to asset division, meaning assets need to be divided in a "fair" manner. The idea that any asset division agreement be "fair", but not necessarily equal, is what gives an experienced Ocean County property division attorney a great deal of room to maneuver, and secure a favorable settlement for their clients.
Sometimes, an individual will settle for a slightly smaller overall portion of the marital assets in order to retain possession of specific assets which are important to them. Other times, asset division can be used to leverage a more favorable alimony agreement, trading certain assets for either an increased, or decreased, alimony payment. Other times, you may not care which assets you retain, and simply wish to secure the best property division settlement you can.
Whatever your specific needs or concerns may be, Bronzino Law Firm is ready to listen to your concerns, and help you to secure the asset division agreement you need and deserve. Our office has experience valuing and dividing many complex marital assets, including:
Privately or Family Owned Businesses
Real Estate properties such as multiple residences, vacation homes, and commercial properties
Business Arrangements such as partnerships, deferred compensation, and company stock options
Retirement Accounts such as 401k plans, pensions, and company benefits
Investments such as Stocks, Bonds, and Property Holdings
Complex Tax Structures
Existing Prenuptial or Postnuptial Agreements
Our law firm has the experience, knowledge, and preparation you need in order to ensure that you sign the property division agreement that meets your needs, and effectively protects your interests and financial future. No asset is too complex or intermingled for us to properly value, provide experienced legal advice on, and subsequently divide in an equitable manner favorable to you.
Contact a Sea Girt High Net Worth Divorce Attorney Today
At Bronzino Law Firm, we believe that our clients are looking for honest, straightforward legal advice and counsel. We aren't in the business of making empty promises, we believe that by providing our clients with open and regular communications regarding their case, they can best make the difficult decisions necessary for any divorce matter.
Our smaller size allows to develop personal and attentive relationships with our clients, while charging reasonable and fair rates for our services. We are not a faceless mega firm where you have no idea who is working for you, and what is being done to resolve your case. We work closely with our clients in order to reach the best possible resolution for any legal matter.
To speak with Peter J. Bronzino in a confidential consultation regarding your high net worth divorce today, please contact us online or through our Sea Girt, NJ office or our Brick, NJ office at (732) 812-3102.