Pets and Divorce Attorneys in Monmouth and Ocean County Family Courts
The division of assets is often one of the most difficult parts of any divorce or separation.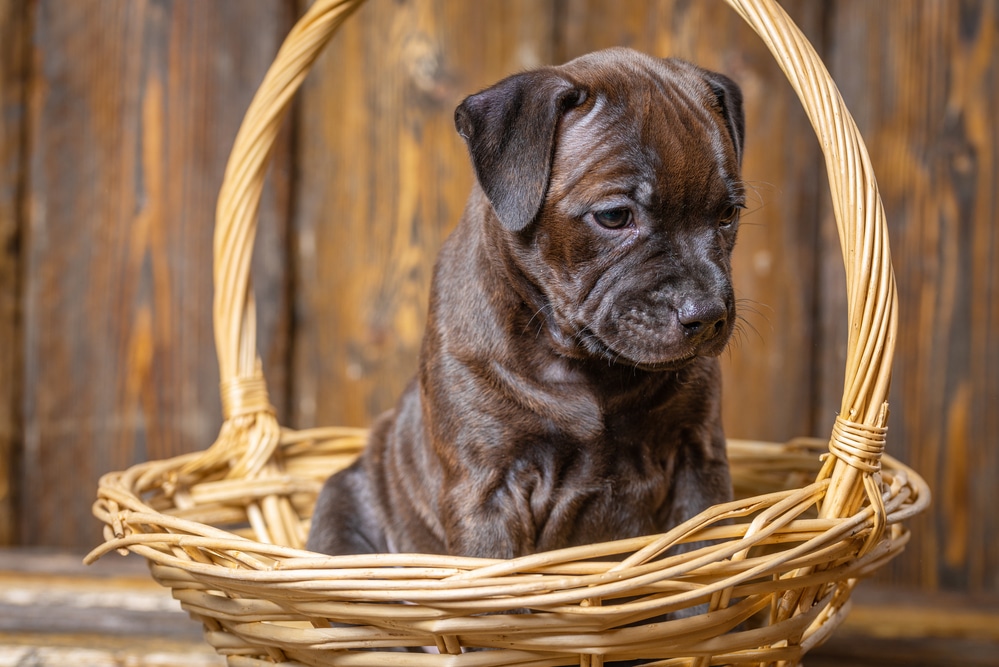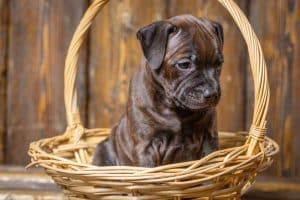 There is usually intense debate about the house and financial assets such as savings accounts and investments. However, one of the little known but very emotional aspects of a division of assets involves beloved pets. As any pet owner can tell you, the bond we form with our pets is most often very loving and can be the cause of great emotional hardship if it is broken. Though they hardly feel like 'assets,' they are considered property according to New Jersey case law. As such, pets must be divided between the couple in the same way all other property is divided.
But this doesn't mean that determining pet ownership involves the same process as deciding who gets the living room furniture or a vehicle. Generally, the courts approach this issue in a compassionate manner that considers the emotional ties that form between pets and their owners, both adults, and children, and will consider these attachments.
How judges handle their division between spouses tends to reflect an awareness of the emotional attachment people have developed with these companions. 'Pet custody' is the unofficial term for this kind of consideration made by the courts.
This represents an evolution from the past, in which the general practice was that one spouse would get the pet and another would receive monetary compensation. While this practice is still observed as the status quo as part of the divorce proceedings, recent New Jersey rulings such as that of Houseman v. Dare in appeals court reflected an expansion of the view of pets by the courts to meet owners' own emotional attachment.
Houseman v. Dare was a 2009 ruling that elevated the value of pets from simply a property to something recognized as having a "special subjective value" for owners, rendering simple monetary compensation potentially insufficient. The appeals court ruled in Houseman v. Dare that each spouse would receive alternating five-week visits with their beloved pet, essentially granting shared custody to the divorcing couple. However, the legal term given was "alternating possession" of the property.
How to navigate divorce and separation of "property," of which my beloved pets are part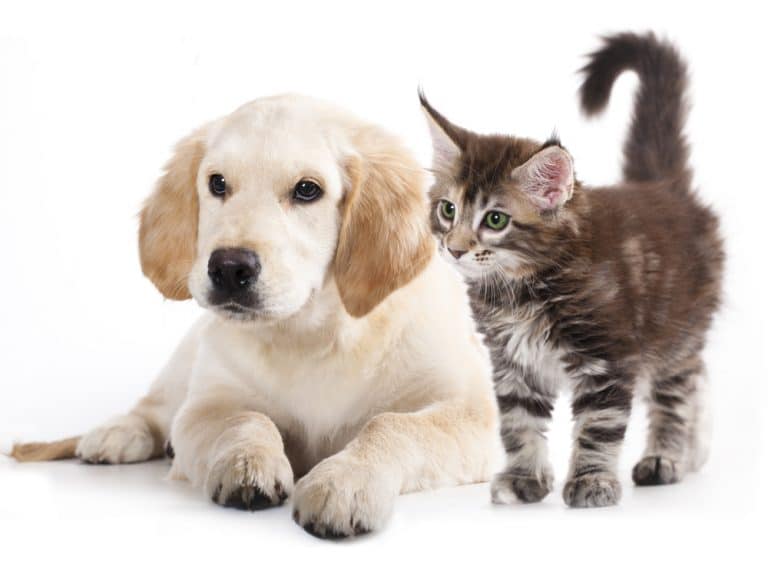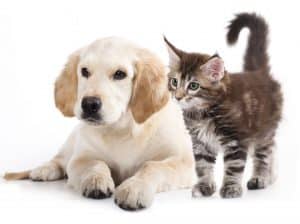 There are options for mediation with your ex to agree that works for you both in lieu of simply granting pet ownership to one party in exchange for monetary compensation. Also, there is the option of attempting to secure 'sole custody' of your pet. To accomplish this, you will need to make a case that the pet is in better hands with you. This process is strikingly similar to gaining custody of a child.
With the support of an experienced and qualified attorney, document the time you spend together and how you physically, financially, and emotionally care for your pet. It is beneficial to detail how you spend time together and examples of the bond you have created with your beloved friend. If you are the main caregiver and the partner who takes your pet to their appointments, obtain letters from your veterinarian confirming that you are the owner who sees your pets' healthcare.
What are the factors that may help determine who gets 'pet custody'?
The following factors are critical toward documenting your relationship with your pet:
Whether the pet belonged to one partner before the relationship, or did you get the pet together?
Who spends the most time with the pet?
Who is the main financial support for the pet?
Who is the primary caregiver (think food, walks, play, veterinary visits)?
Which home is more suitable for a pet? Is the post-separation living situation adequate for your pet?
Are children involved? Where will they be living? It would help if you always wanted to keep your children's emotional needs front and center throughout the divorce proceedings, including considering where the pets go.
Retain A Brick, NJ Divorce Lawyer Today
At Peter Bronzino online, our divorce attorneys have years of experience supporting separating partners across New Jersey and Ocean County, including Point Pleasant, Toms River, Spring Lake, Sea Girt, Jackson, Wall, and Brick in all divorce and custody matters.
Our direct approach handles communication with all involved parties. It represents the best interests of the family, including pets, and amicable separation, so our clients can focus on aligning themselves with their future.
To speak with our firm today regarding your divorce, please (732) 812-3102.