Frequently Asked NJ Child Custody Questions
Child Custody Attorney Serving Ocean and Monmouth County Families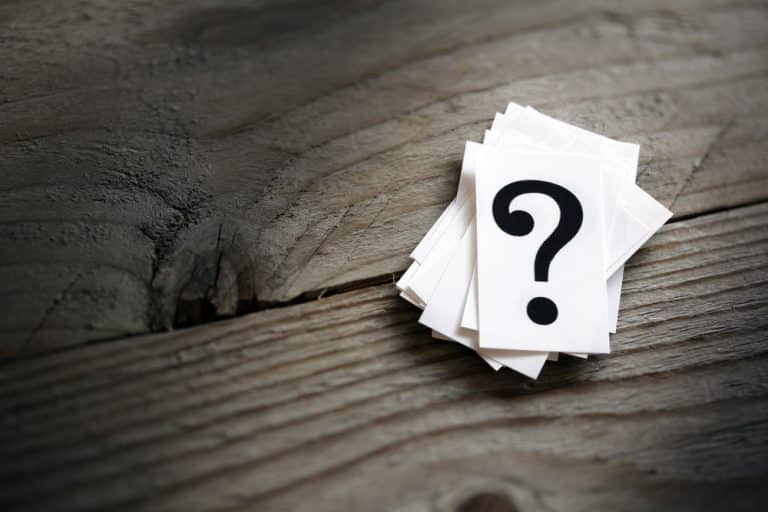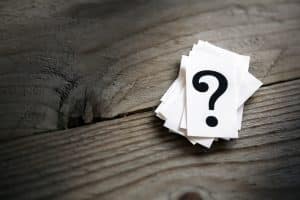 Child custody and visitation can be one of the most difficult issues for divorcing parents and multi-home parents to resolve. And while every situation is different, with its own considerations, factors, and needs of the parents involved, there are laws in place which address how custody and visitation should be decided based on very specific factors (namely what the courts find to be in the best interests of the children involved).
With that being said, we have assembled on this page all of the various articles and posts we have written answering some of the many frequently asked questions of our child custody attorneys. If you cannot find an answer to your question here, or have questions specific to your unique situation and are in need of legal advice, please contact our office for a free and confidential consultation at (732) 812-3102.
Commonly Asked Custody and Visitation Questions:
Other Divorce FAQs:
As important as child custody can be to parents, it is not the only issue that will need to be decided during or after a divorce. For questions regarding your divorce, or issues such as child support, alimony, or the division of assets, please view:
Contact our Wall NJ Child Custody Attorneys Today
At the Bronzino Law Firm, we have extensive experience helping clients and families to resolve complex child custody and visitation disputes in towns across Ocean and Monmouth County, including Wall, Toms River, Point Pleasant, Asbury Park, Neptune, Manasquan, Brick, Jackson, Sea Girt, Spring Lake, and the surrounding communities.
To speak with Attorney Peter J. Bronzino and our legal team today in a free and confidential consultation regarding your child custody questions and concerns, and how exactly we can help you to protect your parental rights and the rights of your children, please contact us online, or through either our Sea Girt office or our Brick office at (732) 812-3102.