Experienced Monmouth County Attorneys Explain the Pretrial Intervention Process
Criminal Law Attorneys providing advise in Sea Girt, Wall, Pt Pleasant, Brick, Toms River and across Monmouth and Ocean County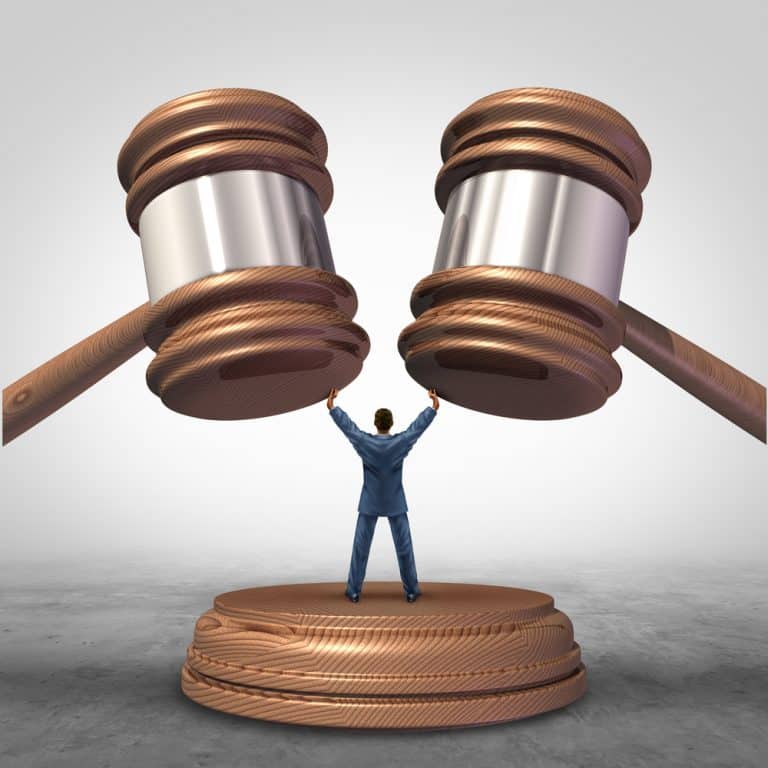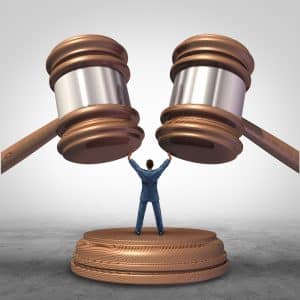 Contrary to popular belief the law can be forgiving for those who may have made mistakes and do not have an extensive criminal history. This "second chance" can take the form of a pretrial intervention. Pretrial Intervention, also known as "PTI" or the supervisory program, is a diversionary program available at the Superior Court level for defendants who qualify and are charged with indictable offenses. This may include serious crimes such as heroin possession, forgery, theft, terrorist threats, shoplifting, prescription fraud, credit card fraud, and marijuana possession or distribution. This program is run through the County Prosecutor's Office and is a way to divert cases they may not have an interest in prosecuting. Generally, this means first-time offenders who haven't been charged with a crime that carries a presumption of incarceration upon conviction.
Normally defendants charged with specific crimes like first or second-degree offenses, and more serious crimes like burglary, robbery, aggravated assault, and unlawful possession of a weapon are ineligible for Pretrial Intervention. However, exceptions for a PTI can be made depending on the circumstances. This is another reason why the right criminal attorney is so critical. An experienced attorney can often challenge weaknesses in the state's case to negotiate into PTI for a charge that would not normally receive consideration.
What is the goal and process of a Pretrial Intervention Program
The purpose of the Pretrial Intervention program is to offer early rehabilitative intervention for those who do not have a criminal history and have a low chance of recidivism with proper guidance. This usually means defendants who may otherwise be good people but may have made a terrible decision that can have an adverse and unnecessary negative affect them for the rest of their lives. In short, the PTI offices put a lot of importance on examining the social, cultural, and economic conditions that may have caused the defendant's decision to commit a particular offense. There is an attempt to resolve the issue. The Pretrial Intervention program closely monitors defendants to help solve whatever personal problems that may have led to the crime. Hopefully, this ensures that there is no criminal involvement by the defendant in the future.
PTI Statute, N.J.S.A. 2C:43-12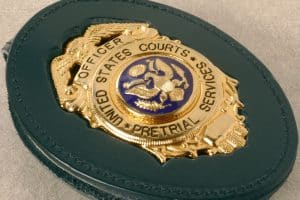 In New Jersey under the PTI statute, N.J.S.A. 2C:43-12, when deciding an applicant's eligibility for admission into the program, the prosecutor and program directors consider the applicant's amenability to correction, responsiveness to rehabilitation as well as the nature of the offense.
Entering a PTI begins with a defendant filing an application for the Pretrial Intervention program. It is important to know that any defendant can file for PTI, even for a crime that may not be eligible. After the application is filed, the defendant will be scheduled for an appointment where they will be interviewed by either a PTI Investigator or a Probation Officer. When the interview process is completed, this will prompt the probation department to run a background check in order to verify the information that has been provided. Should it be found that the defendant suffers from substance abuse or psychological problems based on the interview, background and current charges, they will make a note that a substance or evaluation is needed. The eligibility requirements include: the defendant is facing charges in New Jersey, the defendant is being charged with an offense that is not likely to result in a suspended sentence without probation or fine. Moreover, the defendants also must not have previous convictions. An application for PTI can take up to six weeks to process.
Once the application is received, the PTI Supervisor, the County Prosecutor, and the Judge will review it. If it is approved the defendant will be assigned a Probation Officer. The probation officer will make sure they meet all requirements such as urine testing, community service, and payment of fines. It is critical to note that if the defendant fails to meet any of these requirements the will receive a program termination and their indictable charges will be re-opened by the court.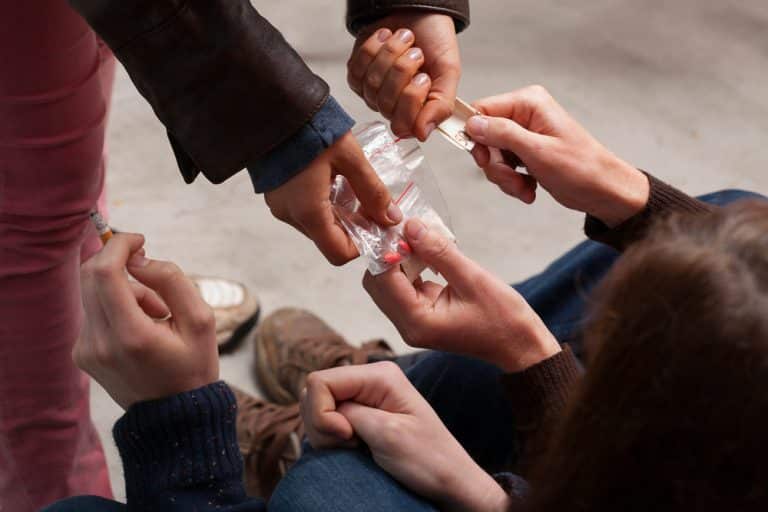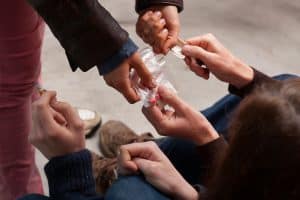 For those who are seeking to enter a PTI it is important to know that though the Public Defender's office is filled with dedicated attorneys, their caseloads may not allow them to give your case the time it deserves.  For this reason, they often seek a plea bargain on behalf of their clients. However, a skilled and experienced New Jersey private attorney can give your case the attention necessary. Furthermore, an attorney familiar with the PTI process can help to get you in the program even if, on the surface, your case may not qualify.
Contact an Experienced Criminal Law Firm  to explore your options
Being charged with a crime is a serious matter. At Bronzino Law Firm, our legal team is experienced in defending the rights of our clients in Wall, Brick, Sea Girt, Toms River, Pt Pleasant, Asbury Park and across Monmouth and Ocean County in all criminal cases, including gaining them Pretrial Intervention.
If you have been charged with a crime, please contact a member of our legal team today to schedule a comprehensive and confidential consultation to review your case. Fill out our online form, or through either our Brick, NJ office, or our Sea Girt, NJ office at 732-812-3102; we look forward to representing your legal rights.