Ocean County Sole Legal Custody Attorney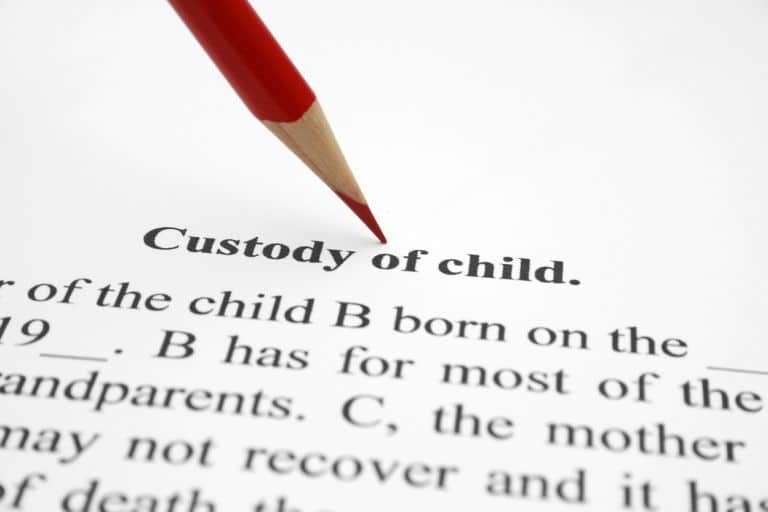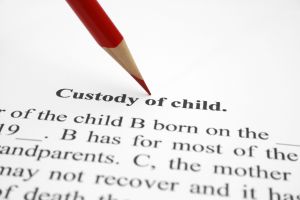 In New Jersey, the best interest of the child is always paramount in any decision regarding custody. Thus, although
Joint Legal Custody will usually be the Court's standard in New Jersey, Sole Legal Custody is sometimes ordered when a parent is deemed physically or mentally unable to meet the demands of child-rearing.
In essence, Sole Legal Custody means that only one parent will be given the responsibility to make decisions regarding the medical, educational and spiritual upbringing of the minor child. Parenting time, however, may still be granted in some capacity to the noncustodial parent.
At the Bronzino Law Firm, we have been on both sides of the Sole Custody dispute. We are strong advocates for our clients and have a strong handle on the relevant case law to argue your matter. Call us today for your free consultation.
Contact a Brick Child Custody Lawyer
Offering Free Consultations for all Child Custody Matters
Call (732) 812-3102 or send an email to schedule a free consultation with an Ocean County Family Law Attorney.