CHILD SUPPORT CALCULATION
|
|
CHILD SUPPORT CALCULATION
CHILD SUPPORT CALCULATION ATTORNEY OCEAN COUNTY, NJ
How to Calculate Child Support in New Jersey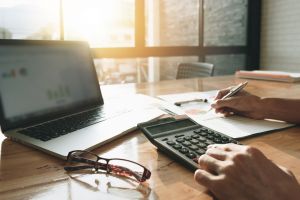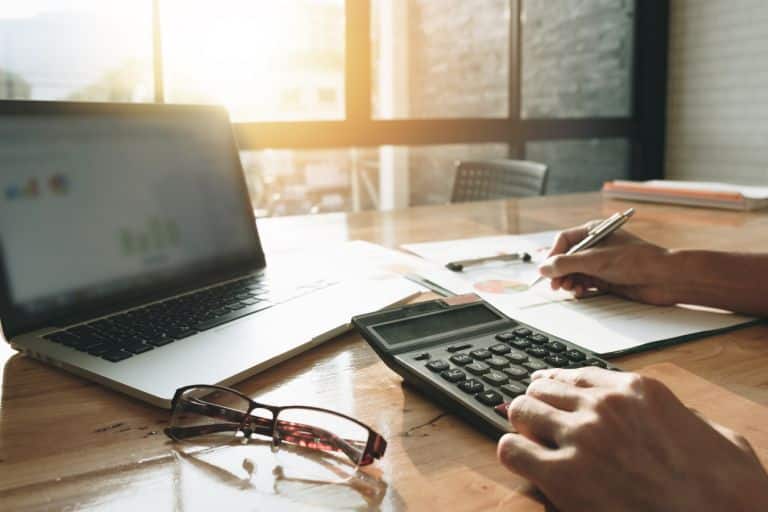 Child Support in New Jersey is actually determined by Statute under N.J.S.A. 2A:34-23(a) and New Jersey Court Rule 5:6A.The New Jersey Child Support Statute N.J.S.A. 2A:34-23(a) states:
a. In determining the amount to be paid by a parent for support of the child and the period during which the duty of support is owed, the court in those cases not governed by court rule shall consider, but not be limited to, the following factors:
Needs of the child;
Standard of living and economic circumstances of each parent;
All sources of income and assets of each parent;
Earning ability of each parent, including educational background, training, employment skills, work experience, custodial responsibility for children including the cost of providing child care and the length of time and cost of each parent to obtain training or experience for appropriate employment;
Need and capacity of the child for education, including higher education;
Age and health of the child and each parent;
Income, assets and earning ability of the child;
Responsibility of the parents for the court-ordered support of others;
Reasonable debts and liabilities of each child and parent; and
Any other factors the court may deem relevant.
New Jersey Child Support Guidelines Attorney
Under New Jersey Court Rule 5:6A, child support is to be calculated utilizing the guidelines set forth in Appendix IX of the Rules of Court. You can review them online at http://www.njchildsupport.org/. Generally, child support is calculated utilizing both parent's income, the age of the children, and number of overnights the non-custodial parent has with the children.
Here at The Bronzino Law Firm, we have a sophisticated computer program to properly calculate child support utilizing the New Jersey Child Support Guidelines. We will be able to determine the correct amount of child support that is unique to your case.
Free Consultation | Brick, NJ Child Support Lawyer
Call (732) 812-3102 or send an email to schedule a free consultation with an Ocean County child support lawyer.