How Will Child Custody and Parenting Time Affect Child Support in Monmouth County?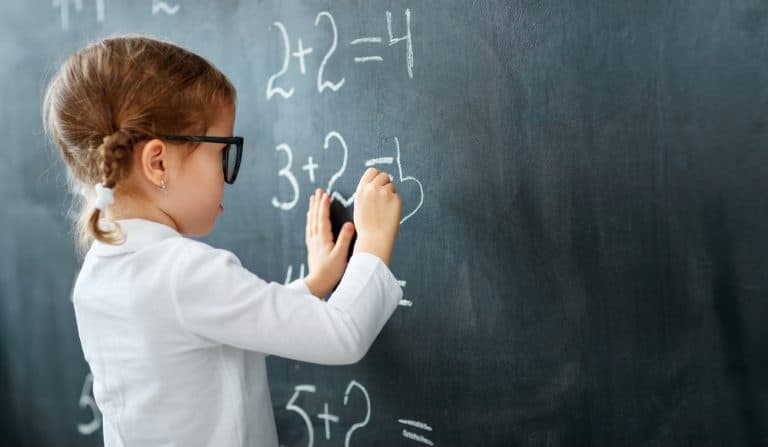 One of the most important issues divorcing parents or unmarried parents who live in separate households will have to confront is that of child support.
In New Jersey, child support is determined based on two different factors: the finances of each parent, and the child custody and parenting time agreement. To learn more about how different financial considerations will affect a child support agreement, please view our "How is Child Support calculated?" page.
With that being said, today's article will instead focus on the specifics of how your child custody and parenting time agreements will affect your child support agreement, and provide insight into what exactly our Monmouth County child support attorneys can do for you when determining and modifying child support.
Child Custody's Impact on Child Support in Ocean County
Many parents are not aware that child custody and parenting time actually refer to two different and distinct matters.
While we will discuss parenting time and visitation in the next section of our article, "child custody" in legal terms is itself divided into two aspects:
Legal Custody – A parent with legal custody has the authority to make decisions for their child when it comes to religious matters (confirmation for example), healthcare (which treatment to seek, which doctor to visit, etc.), and educational decisions such as which school to attend. *Critically, legal custody has no bearing on child support decisions.*
Residential Custody – Residential custody refers to which parent (or both) the children spend time with. *Residential custody is a key factor when awarding child support.*
However, just because one parent or the other has primary custody of the children does not necessarily mean that they will receive child support, as this is where the factor of the parents' incomes comes into play. If this primary custodial parent earns significantly more than their co-parent, they may not qualify for child custody at all.
What is important to understand when it comes to child custody and calculating child support is that their are actually two different formulas used depending on whether or not a parent has "sole custody" or child custody is considered "shared". In New Jersey, a parent has "sole custody" if the children spend less than 28% of their time per year with the other parent, and the parents "share custody" when the children spend at least 28% of their time with each parent every year.
Overnights and Parenting Time Lawyer Jackson NJ
So while time (in hours) is the determining factor between shared custody and residential custody, most judges will not go through the laborious task of actually counting each hour the children spend with the parents. Instead, family courts will use "overnights" when determining shared or residential custody, with 105 overnights being the required number for a shared custody award.
However, using overnight totals rather than actual time can lead to extremely unfair situations and unfair child custody awards. For example, the children stay overnight with one parent, spend the rest of the following day in their care, and then move to the other parent's home later that evening. In this situation, the first parent spent almost 24 hours with the children, but such a visit is only being counted as 1 "overnight".
This is one area in particular that having an experienced Jackson NJ parenting time and child support attorney on your side can be extremely beneficial. While judges and family courts will not want to do the math, and certainly will not be taking "your side", your attorney will. By actually totaling the number of hours the children spend with each parent, your attorney can help you make the most accurate and fair child custody determination, thereby the most accurate and fair child support determination.
Contact Our Sea Girt NJ Child Custody and Child Support Attorneys Today
At the Bronzino Law Firm, we have extensive experience helping our clients to effectively and fairly resolve family law and divorce matters in towns across Ocean and Monmouth County, including Jackson, Sea Girt, Point Pleasant, Asbury Park, Wall, and the surrounding communities.
Attorney Peter J. Bronzino has built his practice on the belief that matters as life-changing as divorce and family law can require highly attentive legal service and the kind of personal attention that he would want when retaining the services of any family law attorney. The smaller size of our law firm allows us to provide exactly this type of attention and service to all of our clients, while still charging fair and reasonable rates and remaining accessible to our community with offices in both Brick and Sea Girt.
To speak with Peter Bronzino and our legal team today in a free and confidential consultation regarding your child custody, parenting time, or child support determination, or any other divorce or family law matter, please contact us online, or through either our Brick office or our Sea Girt office at (732) 812-3102.