Physical vs. Legal Custody Attorneys Brick NJ
Child Custody Attorney serving Ocean County and Monmouth County including Point Pleasant, Spring Lake, Toms River, Howell, Wall, Jackson, and Brick.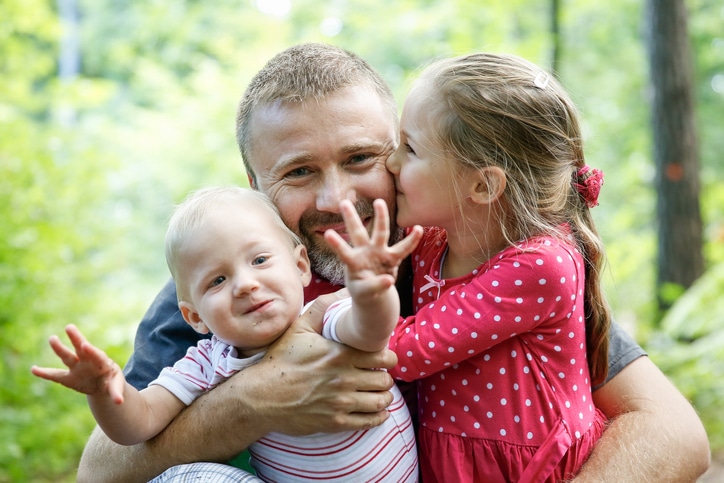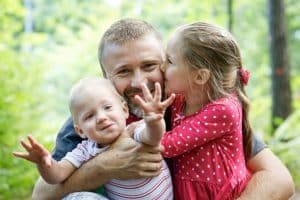 In making any educated decision, you must be aware of all relevant factors that go into that decision.  Making the best decision for you when determining child custody is no different. The best type of custody arrangement is the one that works best for you and your children. Since child custody agreements can take many forms, you should understand the various options that you have before finalizing your choice. Below we will discuss the difference between physical and legal custody of a minor child, two key types of custody arrangements in New Jersey.
What is meant by physical custody?
Physical custody refers to where the child will live or reside.  This does not necessarily mean that the child will never leave the home or enjoy overnight parenting time with the other parent.  It simply means that the child will be considered to "live" with the custodial parent.
What is meant by legal custody?
Legal custody refers to the right of the parent(s) when making major decisions concerning the education, health, and welfare of the child. It acts as a framework for decision making in every child's life. Legal custody is different from physical custody, in that where the child lives may not have any impact on who makes decisions about the child's upbringing. This type of custody also makes the parent legally and financially responsible for the child.
What to consider when making physical and legal custodial agreements in Ocean County?
There are no set requirements in child custody agreements. As noted previously, all families are unique with individual needs. Just as every family is unique, so are there needs and potential agreements when it comes to an individual.  For example, one parent may work from home or close to home and he or she is in a better position to care for the children daily.  The other parent may work long hours, far from home, and may provide more financial support than physical or emotional support.  The parent that works from home would likely request that he or she be the parent of the primary residence and have physical custody of the child.  This designation means that the child would be considered to live with him or her and the other parent would be the parent of alternate residence.  The other parent would enjoy overnight parenting time and often, weeknight visits.  Being the parent of alternate residence does not mean that you will not be entitled to make decisions that impact your child's life.  If the parent of alternate residence wishes to take part in the daily decision making in their child's life, they can do so without having physical custody of the child.
Joint Legal Custody Agreements Monmouth County NJ
As such, an agreement for joint legal custody of a child directs the parent of alternate residence to be consulted within making major decisions impacting the child's life.  These decisions impact the child's education, religion, welfare, and overall well-being. Of course, in some situations, the parties may opt for arrangements that give only one parent the right to make legal decisions without the input of the other parent.  No matter what your arrangement, you must consider all factors that impact each of your lives, as well as the lives of your children.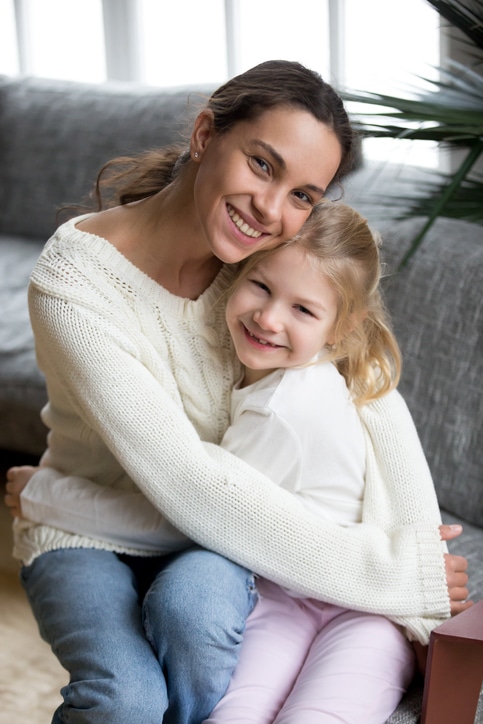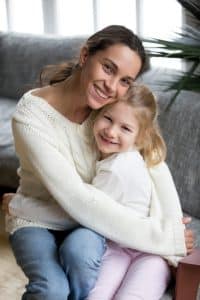 Speaking with an attorney can help when determining what factors are important to your custody situation. Our experienced attorneys can help you focus on the important questions and craft unique agreements to best fit the answers to these important questions. For example, you may ask yourself:
who has been primarily responsible for the child's day to day needs;
who has more time to devote to the child;
are there any mental health or substance abuse issues by either parent that would impact that parent's decision-making skills;
how far apart do the parents live and how far from home do they work;
do the parents reside in the same school district and if not, is one district preferred over the other; and
are there relatives nearby that could assist in the care of the child?
Contact An Experienced Child Custody Attorney in Our Brick or Sea Girt Offices Today
At Bronzino Law Firm, we have extensive experience helping parents with all types of child custody issues in towns across Ocean County and Monmouth County, including Point Pleasant, Spring Lake, Toms River, Howell, Wall, Jackson, and Brick.
Our firm strongly believes in keeping each client highly informed and involved throughout the legal process and listening closely to their unique needs and concerns in any divorce or family law matter.
There are countless factors to take into consideration before making a final decision as to how to address legal or physical custody.  Only you know what is important to the health and success of your family.  Mr. Bronzino and his legal team can provide you with assistance to navigate the process and help when coming to a child custody decision.
To speak with Peter Bronzino and our legal team today in a free and confidential consultation regarding any kind of child custody issue, please contact us online, or through our Brick, NJ office at (732) 812-3102.