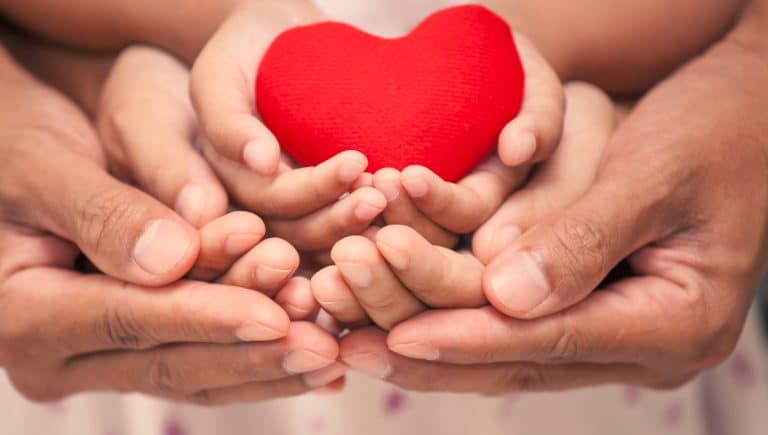 Unmarried parents and co-parents going through a divorce must come to tenable child custody terms to care for their children. Many individuals understand the high level concepts of child custody, but few understand the many possibilities which are afforded to New Jersey parents. In fact, the Family Courts condone and even encourage co-parents to reach their own custody agreements which fit their family's individual needs and concerns. Families enjoy a large degree of flexibility when determining child custody and parenting time arrangements when they are able to work together to reach a common goal.
Today, the family law attorneys of The Bronzino Law Firm will review the most common child custody arrangements in New Jersey when it comes to physical and legal custody, parenting time, and more.
Point Pleasant Child Custody Lawyers: Residential Custody Arrangements
When most individuals think child custody, they jump straight to physical, or residential child custody. In reality, this is only part of the picture. Our Point Pleasant child custody lawyers understand that child custody agreements may lay out terms for residential custody, legal custody, parenting time and parenting schedules. Residential, also known as physical custody, determines where a child lives and where the child spends his or her overnights. Common residential custody arrangements include:
Shared Child Custody – many co-parents choose shared child custody so they may both enjoy quality custody of their children. Shared arrangements refer to any situations in which parents both have significant physical custody, but that custody is not equal.
Sole Child Custody – when one co-parent has total custody of a child, that is known as a sole child custody arrangement. It is vital to understand that this does not mean that the non-custodial parent will have no custody or parenting time. It merely refers to the amount of physical custody awarded to each parent.
Joint Child Custody – some co-parents choose to enjoy equal physical custody, known as joint child custody. This requires a high degree of coordination and cooperation, but is great for certain families.
Legal Child Custody Attorneys Spring Lake, NJ
What is less commonly known among co-parents is that custody agreements also refer to legal child custody. Legal custody is the right of each parent to be involved in making major decisions in a child's life. Common examples include where the child will attend school, religious decisions, medical decisions and more. Our Spring Lake child custody attorneys help clients reach legal custody arrangements including:
Joint Legal Custody – most co-parents opt for joint legal custody. Since there is a lesser logistical and practical burden involved in legal custody, most parents want to be part of the decision making process and are allowed to do so.
Sole Legal Custody – however, there are certain situations where families enter a sole legal custody agreement. This is typically reserved for situations where one co-parent is deemed to be an unfit parent, and therefore forfeits his or her right to make decisions in a child's life. Parents who are fit may also elect to voluntarily waive their rights to legal child custody.
Questions about Child Custody? Call our Brick, NJ Family Law Attorneys Today
Child custody attorney Peter J. Bronzino is proud to serve families from local Ocean and Monmouth County communities including Manasquan, Asbury Park, Wall, Toms River, Brick, Jackson, Brielle, Point Pleasant, and all of Central New Jersey. With our smaller firm size, Attorney Bronzino is able to work closely with clients throughout the legal process and offer highly personalized legal solutions which address their individual needs and concerns. To learn more about how our firm helps individuals going through divorce or other family law disputes, feel free to view our many glowing client testimonials.
For a free and confidential consultation regarding your child custody concerns, please contact us online or call our Brick, NJ or Sea Girt, NJ offices today by calling (732) 812-3102.