Child Support Calculation Attorneys Sea Girt, NJ
Serving Clients across Monmouth and Ocean County Towns including Toms River, Brick, Neptune, Manasquan, Jackson, and more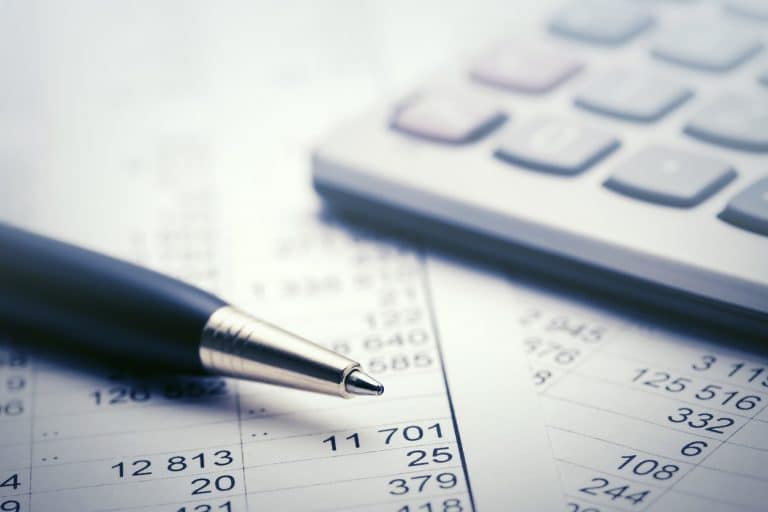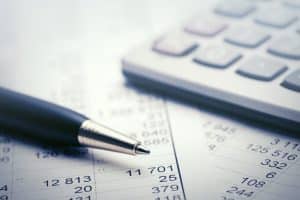 Child support is among the most common issues for divorcing or unmarried parents in New Jersey. Raising children is a serious financial commitment which is made easier by supportive co-parents. While many co-parents understand that child support will likely be a part of their divorce process, few parents understand how child support is calculated. The state of New Jersey provides a set of calculations which may determine how much child support is owed and for how long, but there may be exceptions. It is important to understand that all family law cases are considered on their own merit, and it is possible to reach a fair and reasonable agreement which fits the individual needs of your children.
The child support calculation attorneys of The Bronzino Law Firm are proud to serve families from Ocean and Monmouth County towns such as Asbury Park, Neptune, Wall, Toms River, Jackson, Brick, Sea Girt, and all of Central New Jersey. Our streamlined and efficient firm structure allows us to focus on the legal issues which matter most to our clients while charging highly competitive rates. Our child support attorneys resolve legal issues outside of the courtroom when possible, but will not hesitate to enter into tenacious litigation to protect our clients' legal rights when necessary.
To speak with one of our attorneys in a free and confidential consultation regarding your child support questions or concerns, please call our Brick, NJ or Sea Girt, NJ locations at (732) 812-3102 today.
Child Support Agreement Attorneys Wall, NJ
As mentioned in the introduction, the state of New Jersey does have explicit child support calculations which can be the baseline of your child support agreement. NJChildSupport.org provides a great tool for co-parents to put in some simple figures for an estimate of what they may expect to owe or receive in support. Again, our Wall child support attorneys always remind our clients that this is a beginning of the process, not a guarantee that child support will be in the amount stated. The primary considerations which play into child support owed in NJ includes:
Number of children in the support agreement
Age of the children
Child custody arrangement (sole custody, shared custody, joint custody, etc.)
Percentage of parenting time of each co-parent
Gross taxable income (pre-tax) of each co-parent
Any existing child support payments
Monmouth County, NJ Child Support Calculation
To illustrate the concept that each family and each agreement is different, our Monmouth child support calculation lawyers will review some additional circumstances which may lead to an adjustment to the pre-set support calculations. Family Court judges are often flexible and willing to adjust support rulings based on your family and your children's unique needs. Some such exceptions include:
Government benefits – while government benefits are not generally considered "income", they may be considered when determining fair and reasonable child support amounts owed in New Jersey.
Special needs of children – medical needs, educational expenses, and other special needs which require financial support may also become a factor in your child support case.
Unreimbursed medical expenses – when either co-parent is responsible for paying major medical expenses, particularly when they are recurring by nature, will likely be weighted when determining child support.
Child Support Agreements Without Court in Ocean County
Many parents review initial child support calculations at a high level and agree that the amount does not suit their needs. Our Ocean County divorce attorneys believe that the state guidelines are a great tool and a necessary set of guidelines, but that they are not for everyone.
It is not only possible, but encouraged by the Family Courts that co-parents come to child support agreements without formal litigation. So long as the terms of your agreement are considered conscionable, agreements reached outside of court with the help of an attorney will be considered valid. Conscionable in this case refers to the agreement being fundamentally reasonable without being overly one-sided or unfair. This allows co-parents the flexibility to find the amount, duration, and terms of child support that fits their lifestyles and the needs of their children.
Questions about Child Support? Contact our Brick, NJ Family Law Attorneys Today
Child support attorney Peter J. Bronzino founded The Bronzino Law Firm in 2010 to offer personalized and dynamic family law solutions for Monmouth County and Ocean, NJ families in towns like Brielle, Spring Lake, Sea Girt, Jackson, Toms River, Brick, Point Pleasant, and all of Central New Jersey. Attorney Bronzino is dedicated to keeping clients both informed and involved throughout the family law legal process, allowing him to effectively address their individuals needs and concerns. To learn more about how our firm has helped families in local communities, please take a look at our client testimonials or many five star reviews on avvo.com.
If you or a loved one has questions about child support, please contact us online or through our Brick, NJ offices by calling (732) 812-3102 today for a free and confidential consultation with a member of our qualified and experienced legal team.