Proof Required for a Final Restraining Order Attorney Monmouth and Ocean County NJ
Helping clients across the Jersey Shore in Point Pleasant, Toms River, Jackson, Wall, Sea Girt, and Brick.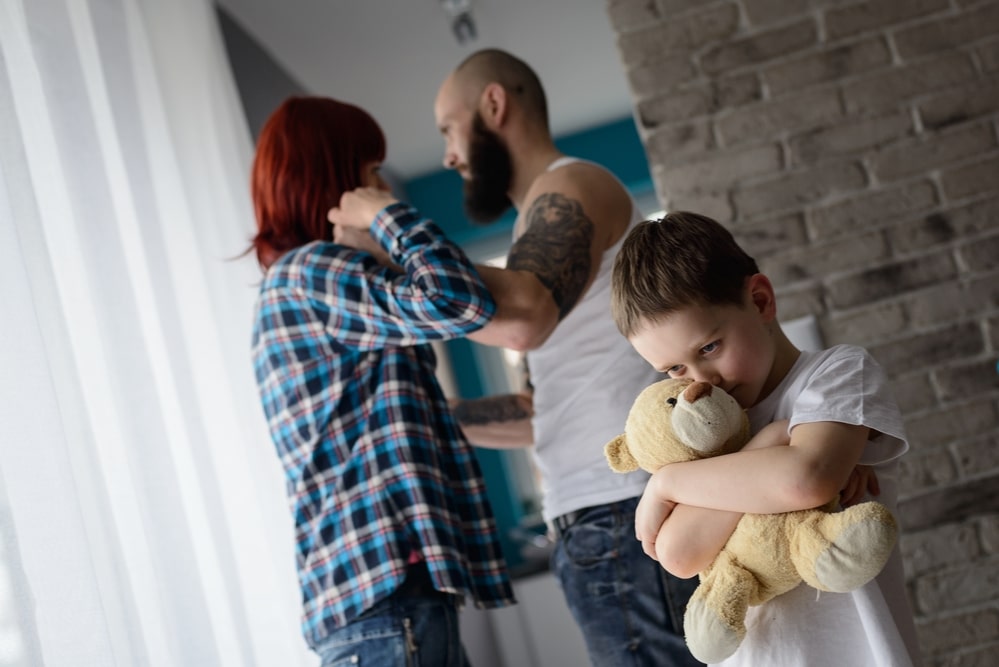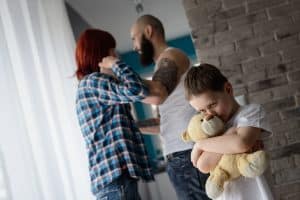 The restraining order is a powerful tool used by law enforcement and the courts to ensure those who have suffered from or are at risk of domestic violence or harassment.  However, before the courts will grant a final restraining order and extend the protections it provides to at-risk individuals, three concrete proofs need to be determined to ensure that such an order is warranted.
Put simply, these proofs are:
Did an actual act of domestic violence take place?
To determine if an act of domestic violence occurred, the judge will want to know whether the precipitating incident fits the criteria for one or more Crimes of Domestic Violence, as defined by the New Jersey Prevention of Domestic Violence Act. These Crimes include:
Several types of evidence can be presented to the judge in the final restraining order hearing, including a police report and arrest records, witness testimony, personal testimony from the victim, and other evidence such as photos of injuries/damage, emails, texts, and phone messages as well as other records.
2)  Is there a provable history of domestic violence?
Should a judge find that a Crime of domestic violence took place, they will next want to determine if this was an isolated incident or if it is part of a pattern of domestic violence. If there is a history of domestic violence present in a relationship (including prior threats, harassment, and or physical violence), evidence can be presented to the court that documents this, including prior police and hospital records, emails, text messages, photos, journal entries and testimony from those who witnessed the abuse.
3)  Is a restraining order necessary in order to safeguard the victim's safety?
Finally, the necessity of a final restraining order to ensure the victim's safety in the future will be considered by the court. Important factors taken into account will include the severity and extent of domestic violence that was experienced. The court will also examine what happened after the temporary restraining order (TRO) was enacted. Information such as if the parties named in the TRO still texted, called, or met in person could be critical in the court's final decision. Any contact, even something as small and seemingly insignificant as you liking a Facebook post of the person named in the TRO, could constitute contact in the eyes of the court.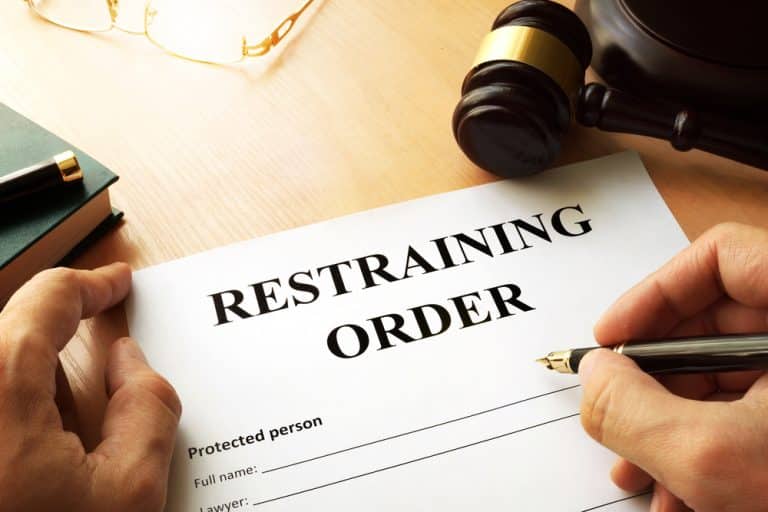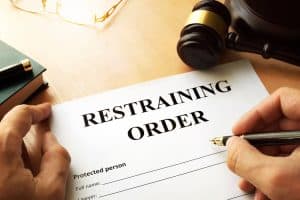 For a TRO to become a final, permanent restraining order (PRO), the plaintiff must prevail at a final restraining order trial. This means that the plaintiff must prove in court, by a preponderance of the evidence, that a predicate act of domestic violence occurred and that future protection is needed. The preponderance of the evidence standard means showing that "more likely than not" or, commonly described as 51%, that the plaintiff has proven past violence and future danger.
Whether or not a trial is held in an open court or a closed session is completely dependent on the judge's preference. However, both sides are typically permitted to have persons in court to support them.  The judge will often need to confirm that these individuals are not fact witnesses, meaning someone you intend to make a statement to the court regarding a specific issue or event.
Given that a permanent restraining order can have lifelong impacts, the process is intentionally extensive and thorough.  For this reason, having effective representation, no matter on which side you may fall on, is absolutely critical. Many people wrongfully think it is a process that they can guide themselves through.  However, if you seek protection or feel you have been wrongfully accused, the stakes are far too high to attempt to go at it alone.  A skilled and experienced attorney can make all the difference in the outcome of your case.
Consult a Wall Township Restraining Order Lawyer Today
At Bronzino Law Firm, our teams of experienced attorneys are skilled in serving our clients across Brick, Wall, Sea Girt, Spring Lake, and the greater Ocean and Monmouth County Areas in all domestic and criminal law matters.
To schedule a confidential consultation with an experienced member of our firm today regarding your case, please visit our online form or call us at  (732) 812-3102 to learn more about your options.