Understanding How Investment Properties are Split in a Divorce Process in New Jersey
Family Law Attorneys Equipping Clients with the tools to confidently address their divorce cases in Point Pleasant, Beach Haven, Lavallette, Sea Girt, Long Beach Island, and Ocean and Monmouth Counties towns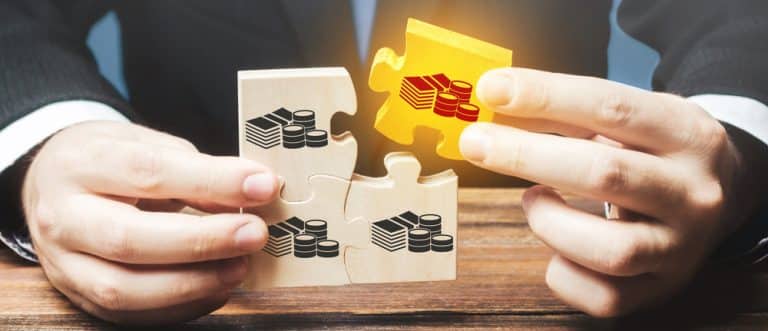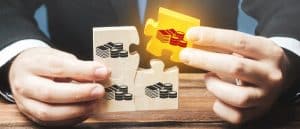 When a couple decides to divorce in New Jersey, they undergo a process of determining all of the marital assets that they share to equitably distribute them. Marital assets include all properties, assets such as vehicles and valuables, shared savings accounts, investment accounts, and investment properties. Read on to learn more about how investment properties can be split in a New Jersey divorce.
At Bronzino Law Firm, LLC, our attorneys will listen to your particular situation and gather the information to advise you on the steps to follow in your case. It's important to share as much information as possible in a private consultation with your attorney to begin moving in the right direction. Our attorneys serve clients in Lanoka Harbor, Lavallette, Little Silver, Fair Haven, Jackson, and other towns throughout Monmouth and Ocean County, NJ. For a free session, call our offices in Brick or Sea Girt, New Jersey, at (732) 812-3102 or fill out our online form, and one of the members of our team will be happy to assist you.
Are investments included in a NJ divorce?
Investments are included as marital assets to be equitably distributed in a divorce as long as they were acquired during the course of the marriage. Investments acquired by one partner before the marriage, but which the couple put shared earnings into over the course of the marriage, are also considered marital investments.
Is an investment account marital property in New Jersey?
Any property or other investment that has been invested during the course of the marriage is considered marital property and is therefore subject to New Jersey's equitable distribution of marital assets. This includes investment accounts that a couple invested in together and contributed to during the course of their marriage.
What happens to investment property in a divorce? What are the options for what to do with an investment property?
A couple who has investment properties has several options when it comes to handling them in the divorce process. Given that the investment property must be equitably distributed among the divorcing parties, the couple must decide how they want to handle the split.
Sell the Investment Property
One option the couple has is to sell the property and split the profits. Tax implications of the sale and other considerations must be reviewed if this option is pursued. Often, the New Jersey Superior Court: Family Part will be the one to determine that investment properties must be sold if the couple has not been able to determine a reasonable resolution on how to split the properties. While there are multiple options on what to do with investment properties in a divorce, selling the property is a good option for giving both parties a clean break from one another so that they do not have to worry about continuing to manage a shared investment.
Determine an Equivalent Asset for Distribution
If one person is keen on maintaining the investment property because it is a money-maker through the form of rent, or because rent pays the property's mortgage while the space increases in value, the couple can determine a marital asset with an equivalent value that can be distributed to the other party.
Buy-Out the Other's Stake in the Property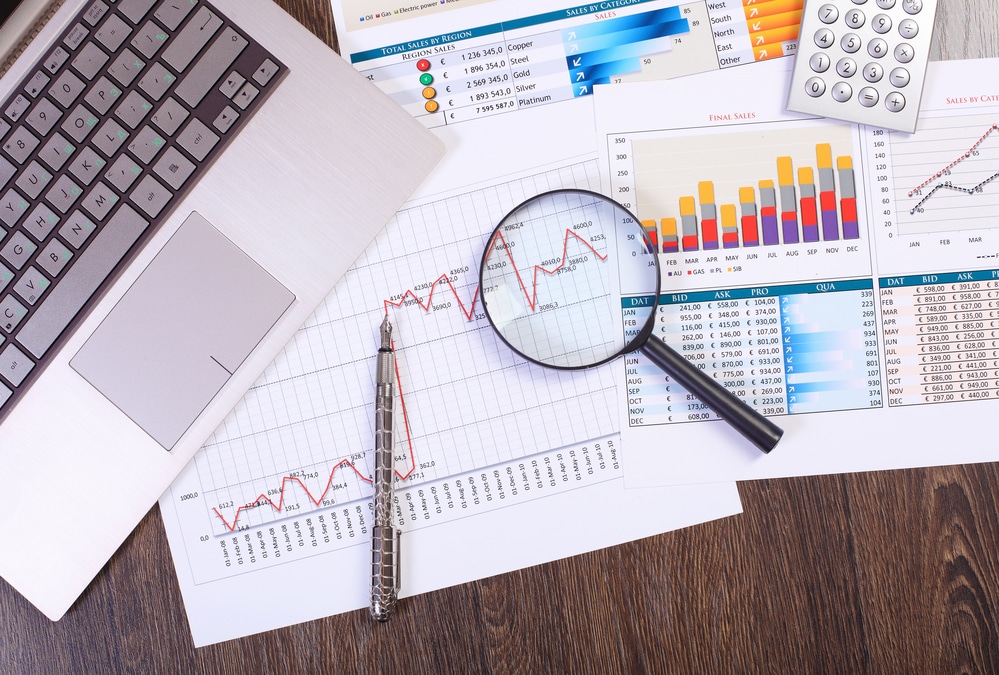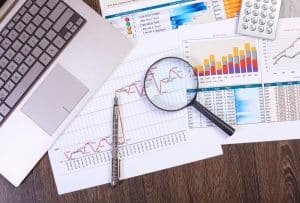 Yet another option is to buy out your partner's stake in the investment property so that it is yours alone. As noted above, this is an option if you don't have another asset of equivalent value to trade for the property. When you buy out your ex's stake, you'll have full rights to what happens with the property, who tenants are, how maintenance is completed on the property, etc. It is essential to bear in mind that buying out your partner's stake could be a costly maneuver in which you may have to refinance the property or find additional means to cover the cost. If this is a financial option for you, it can be a great way to move forward with a passive income generator in the future, but if it does not look like the properties are renting based on the last few years before the divorce, it could turn out to be a money pit.
Split the Properties
If you and your ex have various investment properties,  you can find a way to split them equitably. Because it will likely be the case that some properties value more than others (unless you have several of the exact same properties), you may have to offer other assets to make the equitable division fair. Once the properties are equitably distributed in a divorce, each party may determine what they would like to do with their investment properties. They can sell or continue to manage the properties.
Continue to Manage the Properties Together
If you and your ex-spouse have an amicable relationship, there is a possibility that you can continue to work together in a business sense. With the support of a lawyer, you can develop a property management agreement by which earnings from the investment properties are deposited into a joint account to be split evenly. The specifics of this agreement, such as when a person can withdraw money from this account, should be considered with your lawyers.
How do investment properties get split in a divorce proceeding in NJ?
In summary, investment properties that a couple invested in during the course of their marriage are considered marital assets just like any other properties, incomes, etc., subject to equitable distribution. However, the way in which investment properties are equitably distributed is largely up to the desires of the separating couple if they can reach an agreement. Otherwise, it may be up to the courts to decide after litigation.
Are you in the process of deciding what to do with your investment properties in a divorce? Please contact a lawyer at our Brick office.
When it comes to separating your marital assets and investment properties in a divorce, it's essential to have the support of an experienced divorce attorney. Make sure you have skilled counsel on your side. At Bronzino Law Firm, LLC, we understand the value of verifying that every element of your separate life is protected in a divorce. We successfully represent clients in Barnegat Light, Rumson, Toms River, Manasquan, and nearby communities, ensuring that their best interests when it comes to investment property division are met.
Contact us online or call our office at (732) 812-3102 for a free and confidential consultation to discuss how we can successfully represent you in your divorce while ensuring you are provided with the investments and other assets you deserve.