Blood Test and DUI Charges Attorneys in Brick and Sea Girt NJ
If facing DUI Charges in Toms River, Wall, Point Pleasant, Spring Lake, or Brick know your rights and hire an experienced trial lawyer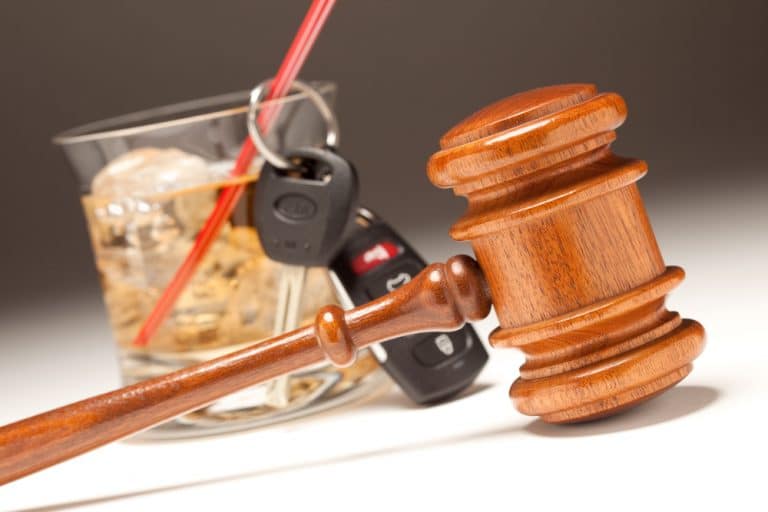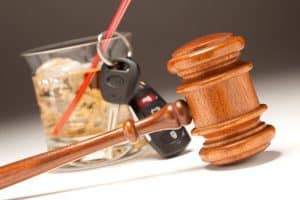 It is important to know that even if you have broken the law, as a citizen of the United States and a resident of the state of New Jersey, you are afforded certain rights. Many have found themselves facing the legal system in cases that involve DUI. When stopped by police it is natural to want to assert your rights especially if you feel that you are being treated unfairly.  A common question is whether or not the police need a warrant in order to draw blood for the purpose of checking blood alcohol level. In short, a warrant is not always needed in this situation.
A short time ago, the New Jersey Supreme Court passed a ruling (State v. Shayna Zalcberg) that law enforcement officers do not always need a warrant before drawing blood from a person suspected of driving under the influence of alcohol. The rationale is that alcohol is metabolized rather quickly by the body and as a result, the BAC can be lower if the test is delayed and may not accurately reflect the actual BAC of the driver while they were driving.
It is the totality of the circumstances surrounding the accident that can present exigent circumstances that relax the requirement for the police to obtain a warrant prior to drawing blood from a motorist.
The Life-Altering Consequences of a DUI Conviction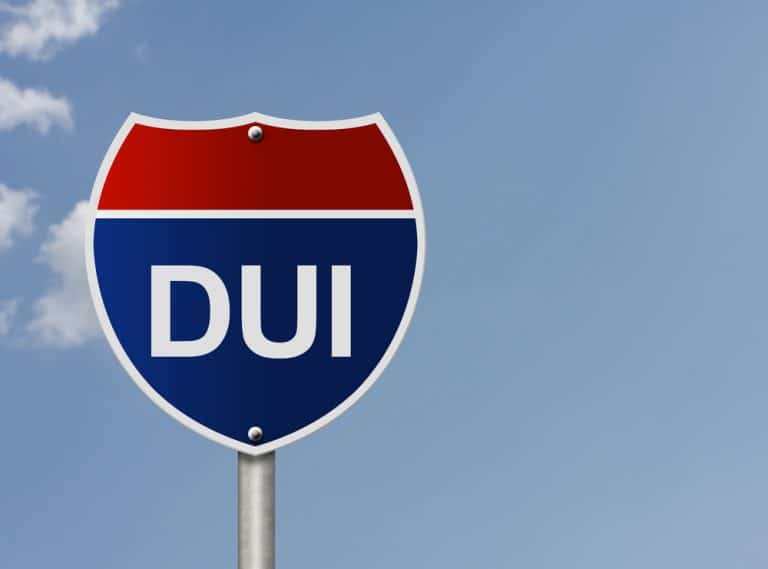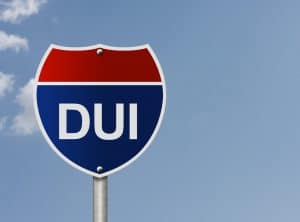 In the State of New Jersey, DUI laws are strict and can be unforgiving. All convictions become part of a driver's permanent record with the New Jersey Department of Motor Vehicles, which will impose a mandatory insurance surcharge on those drivers that have been convicted. That surcharge amounts to between $3,000 and $5,000 on average. Being that insurance is mandatory in New Jersey this extra charge can be an avoidable and costly lifetime expense.
When it comes to penalties, if you are a first time offender with a blood alcohol content (BAC) between .08 percent and .10 percent then you will be facing a fine between $250 and $400. Moreover, you will also be detained for up to 48 hours and can be sentenced to jail time of up to 30 days in addition to having your license suspended for up to one year.
If you have a BAC higher than .10 the penalties get worse with fines increasing to between $300 and $500 as well as jail time of up to 30 days,  in addition to a loss of driving privileges for between seven months and a year.
Should you become a repeat offender, the penalties will increase exponentially.  However, even one DUI conviction can have a long-lasting impact on your life. If you are facing a DUI in New Jersey there is no doubt that you will need the help of an experienced criminal defense attorney.
Why you need an experienced attorney if you are facing DUI charges
If you've been arrested for Driving Under the Influence, or any other drunk driving-related offense, it is highly recommended that you seek the legal advice of an experienced DUI lawyer. A good DUI attorney can help to minimize or help you avoid severe penalties and consequences often associated with DUI.  In short, an experienced DUI attorney can make the difference between going to jail, losing your license, and getting a non-guilty or a reduction of the charges.
In New Jersey, a DUI arrest is a serious matter. For anyone who has been arrested for driving under the influence, there's a good chance they will be facing jail time, having their license suspended, and/or paying hefty fines.  In addition, there may be potential hardships they may encounter at work especially if their job involves driving.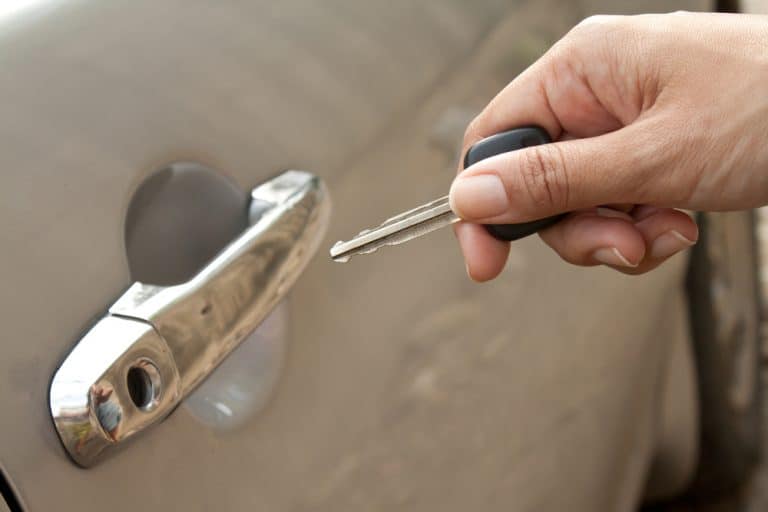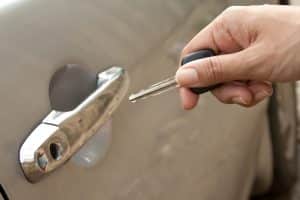 Though some legal matters can be handled alone, a DUI arrest warrants the legal advice of a qualified DUI attorney who knows how to handle the intricacies of your DUI case. Due to the fact that DUI laws are highly centralized and specific, DUI cases are best handled by experienced DUI attorneys who have specialized knowledge in this area, including knowledge of traffic laws and motor vehicle laws. Moreover, a good DUI attorney will have the knowledge of how to challenge certain aspects of your DUI charge based on his or her specialized knowledge of breathalyzers, blood test, and chemical testing procedures.
Contact a Monmouth and Ocean County Drunk Driving Attorney to Protect Your Rights
Being charged with DUI is no small matter. At Peter J. Bronzino Law Firm, our legal team is experienced in defending the rights of our clients arrested for DUI across Asbury Park, Spring Lake, Brick, and all of Eastern New Jersey.
If you have been charged with a DUI, please contact a member of our legal team today to schedule a comprehensive and confidential consultation to review your case. Reach out to us at (732) 812-3102; we look forward to representing your legal rights.