Jersey Shore DUI Attorneys Suggest You Think Before You Drink and Drive
Serving Clients Charged With DUI/DWI in Belmar, Manasquan, Spring Lake, Wall, Point Pleasant, Seaside, and across the Jersey Shore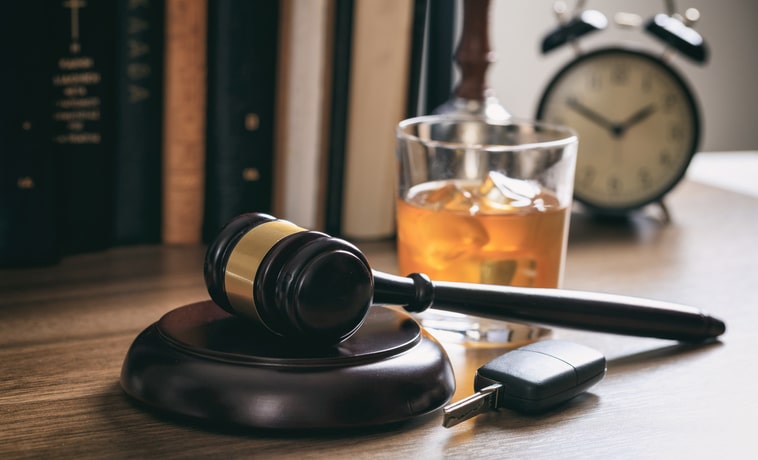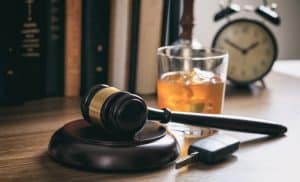 Though it may not be the intention of most drivers when they begin a night out, getting behind the wheel of a car or operating a motor vehicle while over the legal limit is all too common in New Jersey. Drivers who have had their judgment impaired by alcohol may feel that they are capable of driving at that moment when they start their vehicle.  However, there are several critical factors one should consider before making this potentially life-changing decision on the spur of the moment.
The list of people who have been killed while driving drunk and those who have been the victims of drunk drivers is extensive and heartbreaking.
Property Damage, Serious Injury, and even Death
According to Mothers Against Drunk Driving (MADD), there are 300,000 incidents of drunk driving in America every day. This translated to more than 10,000 deaths and 290,000 injuries that can be prevented. Furthermore, even if you do not cause physical injury to yourself or to another person, you may hit another object, resulting in thousands of dollars in property damage.
DUI Penalties Could Land you in Jail and with a Criminal Record
For many people, being confined to a jail cell is a concept they can hardly imagine. However, if you are stopped by the police while operating a vehicle while intoxicated, the jail will almost certainly be your destination. Furthermore, if you cause harm to other drivers, pedestrians or property while drinking or driving your jail time could very likely be longer than many think. In the case of a fatality, you could spend several years away from your family.
A drinking and driving conviction will be displayed on your criminal record and could be viewed by future employers, landlords as well as others who require a criminal background check.
Insurance Premiums Will Increase
Because insurance premiums are based on the risk you pose as a driver, it is important to remember that a DUI conviction directly affects your insurance premium. Higher risk drivers must pay a higher insurance premium. Any DUI conviction automatically makes you a high-risk driver and will translate to incredibly high insurance rates.
You May Lose Your Job and/or Professional License
For many professions, any conviction for DUI is a serious enough crime to result in employment termination or revocation of a professional license. Professionals such as doctors, nurses, lawyers, teachers, public figures, police officers and others may all be at risk of losing their job or license if they are caught drinking and driving. This will translate into substantial financial hardship.
You Will Likely Incur Large Fines and Fees
Being convicted of a DUI is by no means cheap. Not only will you have to pay for the cost of the ticket, but you can also have to pay high court fees and fines, civil penalties, property damage costs, be involved in a personal injury lawsuit if someone is hurt and be forced to pay fees for reinstating your license.
Drinking and Driving Significantly Increases the Risk of being in an Accident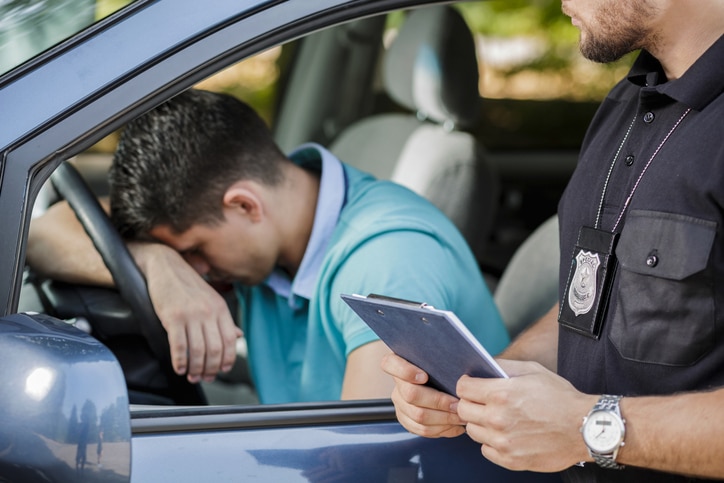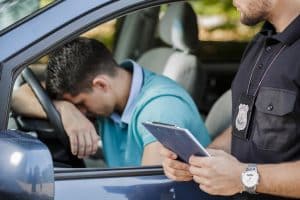 Flatly stated, drinking and driving significantly increases your risk of being in an accident, and therefore your risk of causing injury to yourself or to another person. Ignoring this risk can be dangerous and even fatal. On average 27 people die per day in America as a result of drunk driving crashes and it is safe to believe that none of them, drivers or victims, intended for it to happen.
Simply believing that it can't happen to you could be a very costly error in judgment; one that you could end up regretting for the rest of your life. If faced with the unfortunate circumstances surrounding a DUI charge and any other tickets or offenses that came with it, it is imperative that you seek qualified counsel and you do it expeditiously.
Contact a Toms River DUI Attorney Today and Help us Help You
There are ways we can improve your circumstances defending on the particular facts of your case, as at The Law Office of Peter Bronzino we examine every angle, we will higher a subject matter expert if necessary; all because we treat every client like they are our only client, like they are family.
Don't delay. Give us a call. If you fear their will be judgement, put that fear or anxiety away. We understand that this is life, and good people sometimes go through tough circumstances.
We have been serving clients facing DUI/DWI charges for years and we are familiar with the local courts in towns like Belmar, Manasquan, Spring Lake, Wall, Point Pleasant, Seaside, and across both Ocean and Monmouth County. We look forward to meeting with you at one of our offices conveniently located in Brick and Sea Girt, NJ. Call 732-812-3102 or contact us online and a member of our staff will be in touch to coordinate a consultation.