Why Should I Hire a Divorce Attorney in Monmouth County and Ocean County, NJ?
Serving Clients across Ocean and Monmouth County communities such as Neptune, Brick, Asbury Park, Wall, Toms River, Point Pleasant and more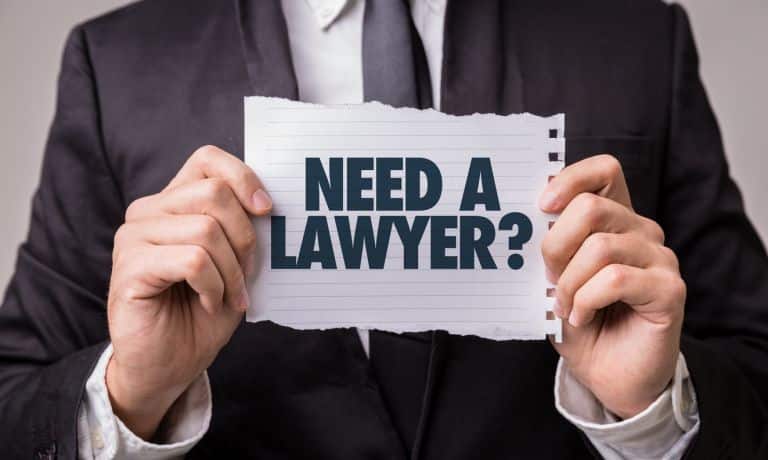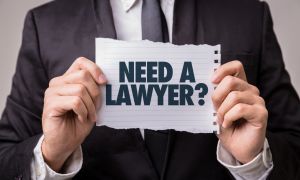 There are innumerable ways a qualified and experienced divorce attorney can help guide spouses through the divorce process. From nuts and bolts filings to understanding complex legal issues, the many considerations of a New Jersey divorce can be downright overwhelming for non-legal professionals. While the internet and other resources may offer high level information on what to expect during your divorce, there simply is no replacement for working with a dedicated divorce and family law attorney.
At The Bronzino Law Firm, our legal team takes pride in serving our local Monmouth and Ocean County communities including Wall, Spring Lake, Manasquan, Toms River, Asbury Park, Neptune, Brick, and all of Eastern New Jersey. We try to lessen the many stresses which can accompany divorce proceedings by offering highly flexible and effective legal solutions. If you are looking for an attorney who will take the time to understand your individual needs and concerns during the legal process, look no further.
Call our office today for a free and confidential consultation with a member of our qualified divorce and family law legal team.
Divorce Settlement Agreement Attorney Asbury Park, NJ
Most individuals are aware that there are many potential disputes which must be settled when couples separate. Your Asbury Park divorce lawyer will assist you and your spouse when it comes to resolving issues including:
Complex Divorce Disputes in Monmouth County
Your Monmouth County divorce attorney will help you make a large number of decisions and actions throughout the legal process. Divorce in New Jersey is not as easy as sending in a form and waiting for an approval. To help understand the many complexities of divorce, here are a few examples of potentially complicating factors which are commonly experienced:
Fault vs. No Fault divorce – every divorce must be filed as either fault or no fault. This decision can have a material impact on the terms of your settlement agreement and the nature of your divorce process.
Deciding who will file and where to file – while this decision may seem obvious in some cases, who will file, where the filing will be done, and when you choose to file for divorce are all impactful decisions which must follow strict guidelines.
Acrimonious divorce – frequently divorce proceedings where spouses cannot come to an amicable agreement will result in a contested divorce. This can begin a complex legal process which may include multiple court hearings to resolve the dispute(s) at hand.
Risks of Do it Yourself Divorce: Point Pleasant Divorce Lawyer
At the end of the day, the primary reason to work with a Point Pleasant divorce lawyer is to protect the legal rights of you and your family. The risks of going the divorce process alone do not outweigh the benefits. Consider how important issues such as the custody of your children or retaining fair ownership of your family home are. Simple clerical or other errors can jeopardize those rights when spouses represent themselves during divorce.
Along those lines, it is actually quite possible that your divorce will not be granted without the assistance of a qualified attorney. There are many legal hoops to jump through during the process which may lead to a judge refusing your divorce or your settlement agreement. When it comes to something as important as your family's future, there is no reason to go it alone.
Contact a Divorce and Family Law Attorney with Offices in Brick and Sea Girt Today
Divorce attorney Peter J. Bronzino has extensive experience serving clients from Ocean and Monmouth County towns such as Sea Girt, Brick, Neptune, Toms River, Wall, Point Pleasant, Manasquan, and all of Eastern New Jersey. We handle all types of divorce and family law for our clients, including traditional divorce, divorce modification, civil union dissolutions, annulments, and much more. Attorney Bronzino believes in keeping our clients as informed and involved as possible to ensure that we are proving highly individualized and effective legal service.
To speak with Peter Bronzino in a free and confidential consultation, please contact us online or through our Sea Girt or Brick offices by calling (732) 812-3102 today.