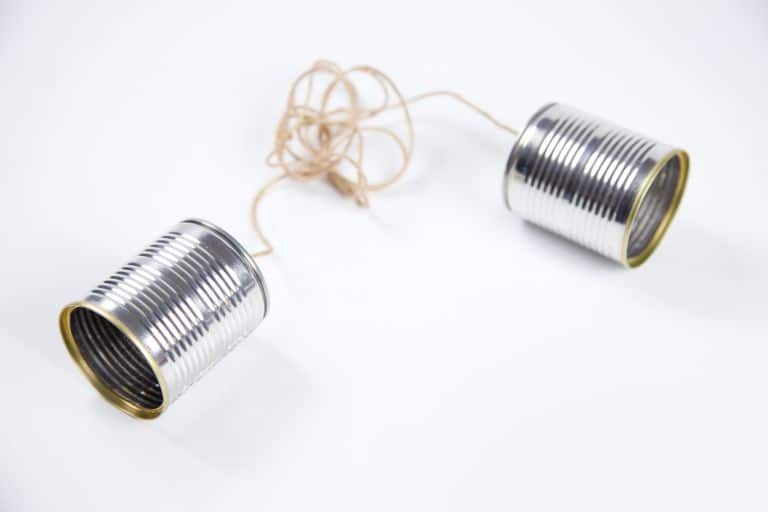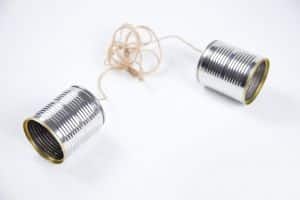 Many times, our Ocean County divorce clients will mistake the idea of a "contested divorce" with that of an "acrimonious divorce".
While it is true that some divorces, when contested, are done so in an extremely contentious or acrimonious manner, that doesn't actually mean that every contested divorce has to be this way. In fact, many contested divorces are resolved amicably and efficiently through negotiations before ever actually needing to be sent to trial.
So what does the term "contested divorce" actually mean, and how can a contested divorce be resolved without relying on a judge's final judgements? Let's take a look.
Contested Divorce Attorney Toms River, NJ
When a person files for divorce, they are required to provide notice of said filing to their spouse, at which point their spouse has thirty-five (35) days to respond to the divorce complaint.
Some couples are able to completely agree on every aspect of their final divorce settlement agreement during this 35 day window, place those agreements into writing, and thus place their divorce filing onto the "uncontested divorce" expedited processing track. As attractive as an expedited divorce process can be to many, it is critical to be aware of the dangers of not contesting a divorce settlement agreement, or at the very least consulting with an experienced Toms River contested divorce attorney before consenting to the terms of a divorce settlement agreement which have the potential to affect every aspect of your life for years to come.
However, most couples will not be in total agreement over the exact terms of their divorce settlement agreement. When this is the case, the spouse receiving the initial divorce complaint will "answer" the divorce complaint, at which point their divorce becomes a "contested divorce", and the exact terms of their divorce settlement agreement will need to be decided through the variety of manners available to any divorce couple, discussed in the following section.
Resolving a Contested Divorce in Ocean County, NJ
So while the idea of a "contested divorce" may give the impression of a "battle" or something difficult, legally it simply means that the couple is not in initial agreement over the many complex aspects of their divorce (i.e. child custody, child support, spousal support, and marital asset and debt division).
That is to say, there are many different ways to resolve a contested divorce which do not involve lengthy and stressful legal battles, including pre-trial negotiations. The more willing each side of a divorce is to honestly, openly, and constructively negotiate the various terms of their divorce settlement, the less "contested" their divorce actually needs to be. In fact, many couples are able to resolve their divorce through pre-trial negotiations without needing to go to trial at all!
So, the important thing to understand here is that when the divorce process begins, the chances of both spouses being entirely on the same page over every aspect of their divorce settlement is extremely low. However, there are ways of resolving a "contested divorce" which do not actually make the divorce a contest, and do not involve each party waiting with baited breath on a judge's final ruling.
Contact A Brick, NJ Divorce Lawyer Today
At The Bronzino Law Firm, our legal team has extensive experience helping clients to effectively and favorably navigate the entire divorce process in towns across Ocean County and Monmouth County, including Toms River, Point Pleasant, Jackson, Howell, Spring Lake, Brick, Sea Girt, Wall, Middletown, and more.
Attorney Peter Bronzino strongly believes that by listening closely to each of his client's unique needs and concerns in any legal matter, he can better work to achieve the types of results which best meet those same needs and concerns. Additionally, the smaller size of our law firm allows us to provide highly attentive service to our clients, while still charging fair and reasonable rates for our services.
To speak with Peter Bronzino and our legal team today in a free and confidential consultation regarding your divorce, or any specific needs or concerns you have related to the divorce process or a specific divorce agreement such as child custody, child support, alimony, and the division of marital assets and debt, please contact us online, or through our Brick, NJ office at (732) 812-3102.