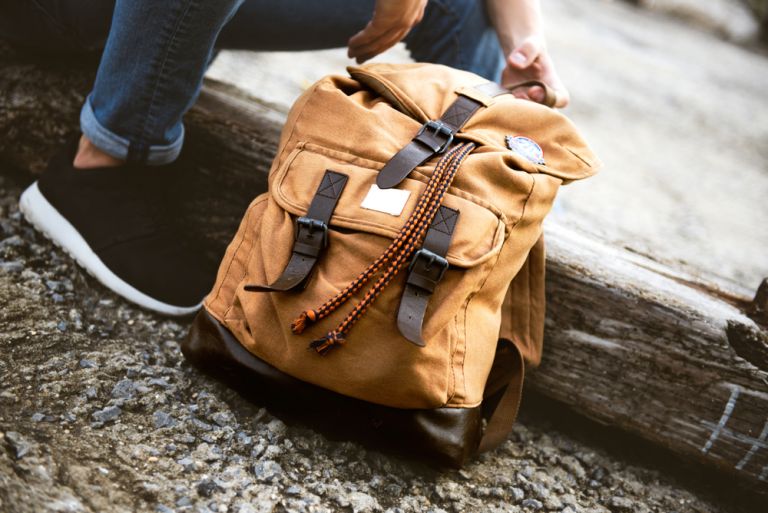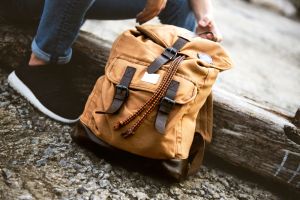 Living with a spouse whom you are in the process of divorcing can be extremely difficult for many reasons, even in the most amicable of situations. In more contested divorces, leaving the home you share with your spouse and possibly your children may be the best thing for every party involved.
However, unless you are concerned about incidents of domestic violence or abuse, it is highly recommended that you speak with an experienced Ocean County divorce lawyer before actually leaving your home during a divorce, as this decision may have ramifications down the line in terms of your final child custody agreement as well as potential financial ramifications.
Leaving the Home During Divorce and Your Child Custody Agreement, Toms River Temporary Custody Lawyer
By leaving the family home, you may be establishing the precedent that your spouse is the primary caretaker of your children. Once this precedent is established, it can be difficult to convince a family court to breakup the stability that your children have grown accustomed to with this new arrangement, meaning you may not get the kind of parenting time or child custody that you really want.
However, if before leaving your home, you and your Toms River temporary custody lawyer file a motion requesting a temporary child custody hearing, you can establish a more balanced parenting time schedule during your divorce itself, thereby protecting your parental rights when it comes time to decide a final child custody and visitation agreement.
While temporary custody agreements are not taken into consideration when determining a divorce's child custody agreement, the mere fact that you have established a more balanced parenting routine throughout the divorce process will go a long way towards ensuring you and your spouse are on equal footing when making these final agreements.
Financial Considerations for Leaving Your Home during Divorce, Spring Lake Divorce Attorney
While leaving your family home will not impact your marital rights to equitable distribution of your home, or any other jointly owned asset, it can have certain financial consequences which bear consideration before making a decision one way or another.
One such consideration is the cost of maintaining two different residences, and what assets you use to pay for this added cost. For example, if you have been traditionally dependent on your spouse for financial support, you may wish to file for temporary alimony during your divorce before an alimony agreement can be reached in order to help you cover this new expense.
Conversely, if you will pay for the expenses associated with this new residence, will you do so with marital assets, or your own individual assets? If you are using a joint bank account for example to pay your rent, you may have to "pay back" this money in your final division of asset agreement.
For a better understanding of how you can pay for the expense of a new residence during your divorce so that you can leave the marital home, and the various options and considerations that comes along with such a decision, call our office to discuss your unique situation in a free and confidential consultation today.
Domestic Violence and Divorce Attorney, Jackson NJ
So while it is certainly a good idea to contact a lawyer before leaving the family home during your divorce to discuss your options regarding child custody and finances, when it comes to domestic violence and abuse, securing the safety and health of you and your children take priority.
This means leaving the family home, and then taking legal action. In situations where incidents of domestic violence or abuse have occurred, a temporary restraining order (TRO) can very easily be obtained, and in many cases a TRO will state that the abuser needs to leave the home (even if the home is solely in the abuser's name), allowing you and your children to return to the family home. Of course, you will most likely want to consult with an attorney regarding your final restraining order hearing, but in the short-term a temporary restraining order is a great way to protect the health and safety of you and your children.
However, if you leave your home because of domestic violence or abuse, but then take no legal action, you will face the same consequences to your final divorce settlement agreements listed in the sections of above as their is no legal proof of the abuse or violence. Even more importantly, if you leave your family home during divorce and take your children with you due to domestic violence issues, and subsequently do not take legal action, you can be charged with kidnapping, a criminal offense which can very negatively impact your life in a variety of ways!
Contact A Brick, NJ Divorce and Family Law Firm Today
At Bronzino Law Firm, we have extensive experience helping our clients to successfully navigate the entire divorce process, and reach fair and favorable child custody, child support, alimony, and marital asset division settlements in towns across New Jersey, Ocean County, and Monmouth County.
Attorney Peter Bronzino strongly believes in working closely with each of his clients, and further believes that by doing so, he can achieve the kinds of resolutions which most accurately reflect the unique needs and concerns of his clients, and their families.
To speak with Peter Bronzino and our legal team today in a free and confidential consultation regarding your divorce, your options for protecting yourself legally and financially when leaving the family home during the divorce process, any kind of domestic violence or restraining order matter, or any other divorce or family law issue you may be facing, please contact us online, or through our Brick, NJ office at (732) 812-3102.