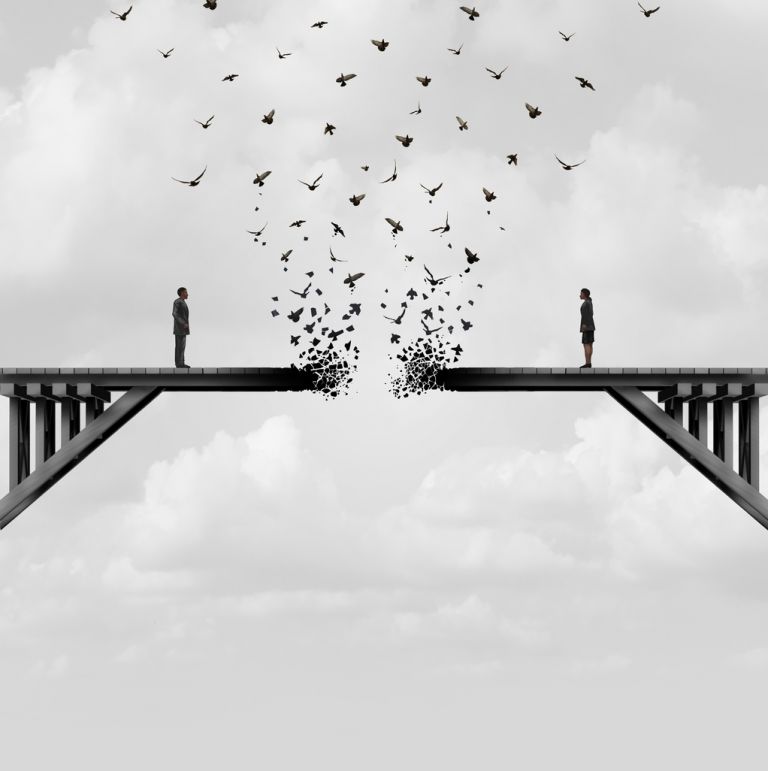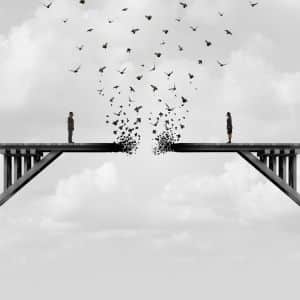 Following up on our article from last week regarding contested divorces, today we will discuss when your divorce may be considered "uncontested", what exactly that means for you, and how the uncontested divorce process works.
Uncontested Divorce in Ocean County, NJ
When a spouse files the initial divorce complaint, the other spouse is given thirty-five (35) days to respond to the initial complaint. Should they choose to respond to the divorce complaint, their divorce will become "contested", meaning the two parties and their Ocean County divorce attorneys will need to negotiate and decide final terms for their divorce settlement agreement, including child custody, child support, alimony, and the division of marital assets.
However, there are circumstances in which the parties may have already agreed to these various divorce issues prior to the filing of the divorce. If this is the case, the person receiving the divorce complaint can choose to not respond to the complaint, causing the divorce to be considered "uncontested".
This would mean that the divorce is placed on an expedited legal track, and pending a judge's approval of the divorce settlement agreement the couple already has in place, their divorce would be granted and finalized in a much shorter timeline than a contested divorce.
Should I Contest My Divorce? Jackson Divorce Lawyer
As attractive as an expedited divorce process can seem to many, settling your divorce based on the terms you and your spouse have decided without legal counsel is extremely risky, for both parties.
Divorce settlement agreements impact almost every aspect of your life moving forward, including your rights as a parent, the marital assets you retain, the long-term financial impacts of retaining (or not retaining) those same assets, and even your financial obligations moving forward in terms of spousal support and child support.
This is why, if you are planning to proceed with an uncontested divorce, it is highly recommended that you at least speak with an experienced Jackson divorce lawyer before the 35 day window has expired. As much as you may not want to embroil yourself and your family in a legal battle, the fact of the matter is that it is MUCH easier to negotiate the terms of your divorce settlement agreement now than it is to file for an appeal or modification after-the-fact should you realize that the agreement you signed does not actually account for your unique needs or concerns, or is unfair or unreasonable to you in some manner.
Alternative Options for an Uncontested Divorce Process, Spring Lake Divorce Attorney
Beyond the substantial risks you run in not initially contesting your divorce (i.e. not securing divorce settlements which are fair and reasonable), it is important to keep in mind that even if a divorce is contested, there are still opportunities for that same contested divorce to later be considered uncontested, and thus placed on the expedited legal track.
For example, couples are given a pre-trial negotiation period in which they and their Spring Lake divorce attorneys can attempt to come to an agreement for the key divorce issues of child custody, child support, alimony, and the division of assets. It is only when these pre-trial negotiations fail that your divorce will need to go to an actual courtroom, and have these various issues heard and decided by a judge.
Should you and your attorney be able to work out a fair divorce settlement agreement which both parties can agree to during this negotiation period, your divorce can then still be considered "uncontested", and pushed through the legal system to completion in an expedited manner.
Contact A Brick Uncontested and Contested Divorce Attorney Today
The bottom line is that even if you are interested in resolving your divorce as quickly as possible, there are still ways to do so without running the extreme risk of not contesting your divorce when the initial complaint is filed.
Regardless of whichever method you choose to use, it is highly recommended that you speak with experienced legal counsel before signing documents which have the potential to impact your parental, legal, and financial life for years to come.
At The Bronzino Law Firm, our legal team has extensive experience helping our clients to resolve their divorce in a fair, effective, and efficient manner in towns across Ocean County and Monmouth County, including Toms River, Point Pleasant, Spring Lake, Jackson, Howell, Sea Girt, Brick, and more.
To speak with Attorney Peter Bronzino and our legal team today in a free and confidential consultation regarding your divorce, any needs or concerns you may have regarding a specific area of your divorce, or simply just to obtain a better understanding of whether or not you should actually contest your divorce, please contact us online, or through our Brick, NJ office at (732) 812-3102.