Hidden Assets During Divorce Attorneys Asbury Park, NJ
Representing Clients Across Ocean County and Monmouth County towns including Toms River, Brick, Jackson, Neptune, Manasquan, Wall, and more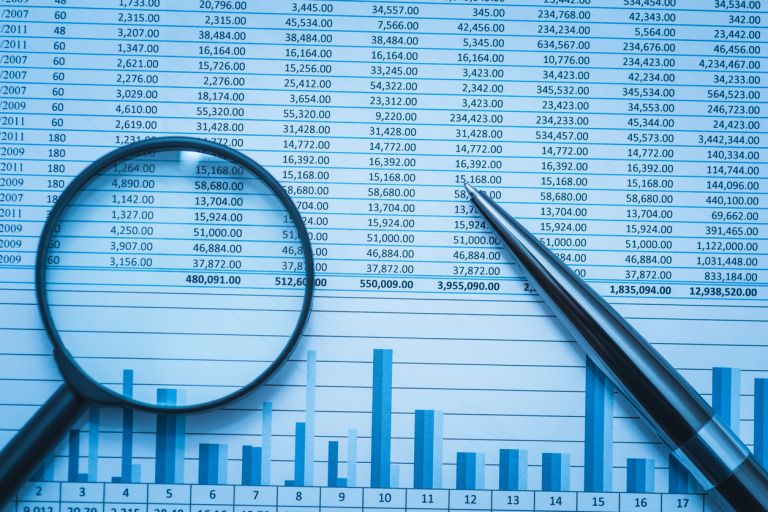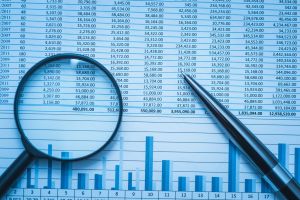 Divorce can be a costly endeavor. Issues such as the division of marital assets, alimony and spousal support, and child support can all leave divorcing couples desperate to find their financial footing. This can lead to situations where individuals may "hide" assets or willfully misrepresent their financial situation. Not only is this not recommended from a practical standpoint, it is also illegal in New Jersey. If you have been accused of hiding assets during divorce or you believe your spouse has done so, it is vital that you understand your legal rights.
The divorce attorneys of The Bronzino Law Firm have extensive experience serving clients from local Ocean and Monmouth County communities such as Neptune, Brielle, Sea Girt, Toms River, Point Pleasant, Asbury Park, Manasquan, and all of Eastern New Jersey. When it comes to complex issues of financial fraud, hidden assets and more, our qualified attorneys are here to help local clients understand and protect their interests. Our smaller firm size allows our divorce legal team to offer high quality and individualized legal solutions at fair and reasonable rates.
For a free and confidential consultation with a member of our divorce and family law team, please call our Brick or Sea Girt offices at (732) 812-3102 today.
Divorce Discovery Process Lawyers Point Pleasant
The vast majority of divorce proceedings in New Jersey will include what is know as the "discovery process". This process involves each spouse shares their personal financial information including assets, debts, and more. Your divorce discovery process might include a Case Information Statement, which is essentially a declaration of each individual's financial situation through a standardized form.
Your Point Pleasant divorce lawyer may help you to accurately and truthfully represent your assets and also your budget for items such as car payments, rent, mortgage payments, insurance costs, utilities, and much more. It is vital that each party takes this discovery process seriously, as any misreporting, errors, or other untruths might be construed as intentional fraud.
Hiding Assets During Divorce in Monmouth County
Divorce can be stressful from both an emotional and a financial standpoint. Many individuals simply are not using their best judgement when put into such a difficult situation. However, there is no excuse for hiding assets during divorce in the eyes of the New Jersey courts. So how can Monmouth County divorce lawyers protect divorcing spouses during this process?
If you suspect your spouse of hiding assets – there are a litany of options available to uncover financial misconduct. Your attorney may enlist the help of a forensic accountant, file formal petitions to disclose additional information, review tax returns, review account statements, and much more.
If you are concerned about unintentionally hiding assets – working closely with an attorney and relevant financial professionals is the best way to avoid trouble down the line. If you are willing to accept this help, there is a minimal risk of running into issues.
Consequences of Illegally Hidden Assets in Ocean County, NJ
Of course, despite all of the above, many individuals still choose to hide assets during the divorce process. If these individuals are caught and found to have intentionally misrepresented their finances, any and all of the following consequences may result:
The offending spouse may be ordered to pay the full legal fees, expenses, and other incidental costs of both parties throughout the litigation process
Any outstanding disputes surrounding the equitable distribution of marital property will almost certainly be decided in favor of the "innocent" party
Your credibility in the eyes of the courts will be diminished. This will cast a doubt onto previous testimony, entered evidence, statements, etc.
For cases involving alimony, the offending party may be "penalized" by either paying higher considerations or being qualified for a lesser amount (or nothing at all)
At the end of the day, hiding assets during divorce proceedings simply is not worth the risk. Divorce is a complex legal process which relies on the honesty and cooperation of both parties. Any attempt to disrupt this process will be heavily penalized by NJ judges. If you or a loved one is concerned about fraudulent financial issues surrounding a divorce, it is recommended to contact a qualified Ocean County attorney as soon as possible.
Contact our Hidden Assets Divorce Lawyers with Offices in Brick and Sea Girt Today
Divorce attorney Peter J. Bronzino takes pride in offering legal services to Monmouth and Ocean County families from Neptune, Point Pleasant, Brick, Asbury, Wall, Toms River, Spring Lake, Jackson, and across Eastern New Jersey. Attorney Bronzino works closely with clients and their families throughout the divorce process to deliver multidimensional and personalized legal services. After years of dedicated service in our local communities, we believe our clients' testimonials speak for themselves.
To learn more about the discovery process, hidden assets during divorce, or to discuss any other questions and concerns, please contact us online or call our Brick or Sea Girt, NJ offices by dialing (732) 812-3102 today for a free and confidential consultation.