Brick NJ Divorce Attorneys identify and fight for what is important to you
Educating Clients in financial issues throughout Ocean County towns such as Toms River, Wall, Point Pleasant, Asbury Park, Spring Lake, Brick, and all of Eastern New Jersey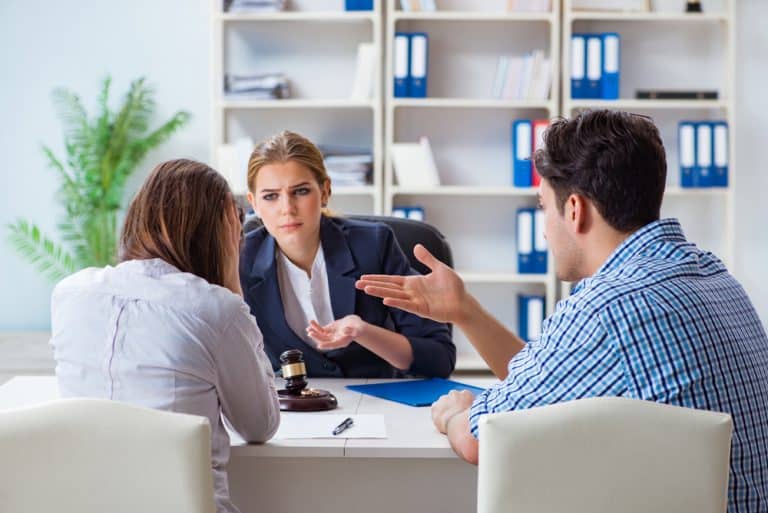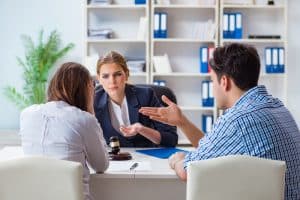 Although not always expected, divorce or civil union dissolutions are more acceptable today than in the past, but when deciding child custody, child support, distribution of marital property, or alimony things can become more complicated. Some things are easily negotiable, and other things just aren't. That's why it's a good idea to speak with an experienced family law attorney before you enter into negotiations with your spouse or partner. That way you're aware and better prepared as to what your negotiating points and areas of compromise are.
Divorce can significantly impact your physical, psychological, and emotional well-being and fighting for certain assets may end up end costing more than they're worth in legal fees.
Creating a foundation for a property settlement agreement generally means you have some flexibility, and you and your legal counsel can negotiate various creative solutions designed to specifically address your unique needs and those of your children if you have any. At the end of the day, some things just aren't all that negotiable, and it's worth considering which efforts are worth your time, money, and energy.
If you are considering a divorce, or are currently going through a divorce, look no further than the Bronzino Law Firm. We handle all family law and divorce-related matters, including post-divorce modifications for clients across Ocean County and Monmouth County.
For many Ocean County and Monmouth County residents, Attorney Peter J. Bronzino has been that dependable and tenacious advisor. Peter Bronzino personally handles all divorce case, prides himself on keeping his clients informed and involved in all matters, and is ready and willing to speak with you however is most convenient including e-meetings and Facetime.
Call our Brick or Sea Girt office at (732) 812-3102 to discuss your unique needs, concerns, and situation when it comes to any kind of divorce matter in a free and confidential consultation today.
9 Things Worth Fighting For When You Divorce
Is it worth it? The True Cost of a Contested Divorce
A contested divorce – where the spouses disagree on the settlement terms or the divorce itself – can cost you tens of thousands of dollars. Your legal counsel can provide useful insight about the value of the items in question, and if it's necessary to go to court over them. Their insight is designed to guide you through your divorce as quickly and inexpensively as possible.
Contact an Ocean and Monmouth County Divorce Attorney Today
As you can see, there are a great many issues to decide, and if necessary, fight for when settling a divorce. Even in an uncontentious or uncontested divorce, the sheer amount of paperwork, court document filings, and procedures to follow can be overwhelming, especially if you are working a full-time job.
Family Law attorney Peter J. Bronzino has extensive experience helping clients with all divorce-related matters across Ocean County, NJ including Brick, Jackson, Toms River, Wall, Ashbury Park, and Point Pleasant.
Our experienced full-service New Jersey law firm does not offer a one-size-fits-all-divorce strategy. Instead, we get to know the people we represent, determine what is most important to them in the divorce, then work with them to develop a strategy designed to meet their individual goals and needs.
With experience handling high-net-worth divorces involving the division of family-owned businesses and properties as well as diverse investment portfolios, Peter Bronzino has the experience and legal knowledge necessary to help you with any divorce issue.
To schedule a free consultation regarding your divorce or post-divorce modification issue, please contact us online or through our Brick, NJ offices today at (732) 812-3102.