Practical Tips to Serve Key Documents Discreetly in New Jersey
Our Team of Skilled Family Lawyers Is Available to Offer Valuable Guidance on Maintaining the Privacy of Your Divorce and Custody Documents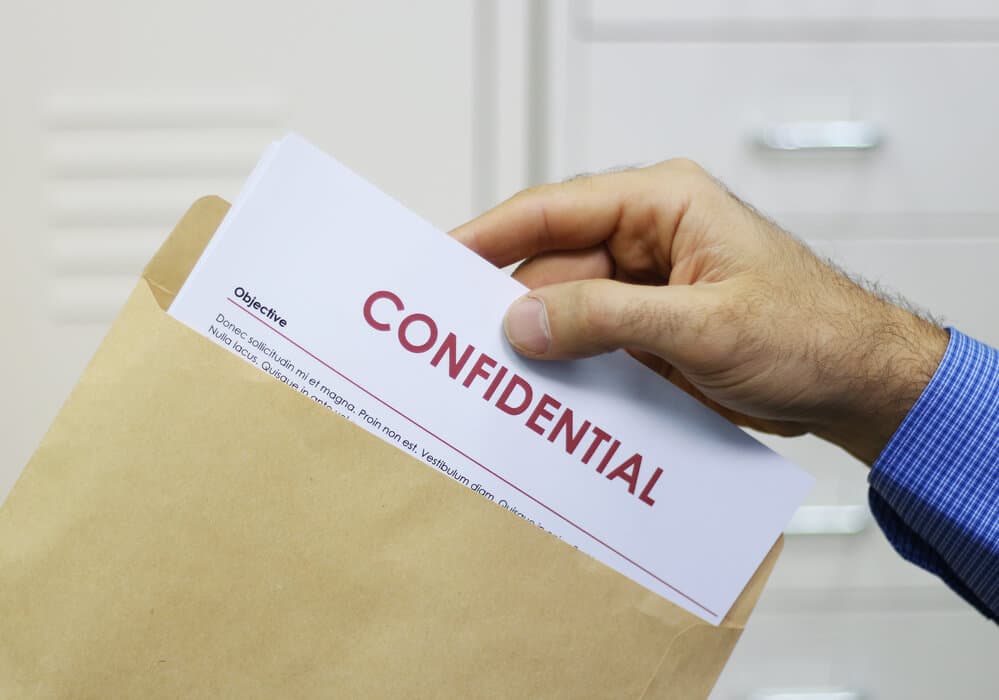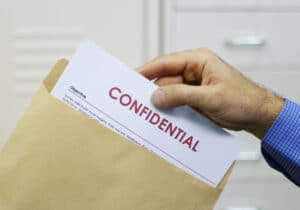 Divorce and child custody battles are often highly-emotional and even traumatic experiences for many individuals. Even for those who file first or see it coming, the divorce process or custody issue can often leave a person feeling out of control and unsure of what exactly is around the corner for them. How will your living arrangements change? How will the divorce affect the lives of your children? What details of your personal life and marital struggles will be brought to light in court? What will people think of you?
These are all extremely common concerns, and the last thing you want to do is navigate the answers to these difficult questions in the public eye for all to see. Not only can the exposure of such details feel violating and embarrassing, but they can also be potentially damaging to children involved in the divorce and have a negative impact on your public and/or professional reputation.
With many filings, decrees, and orders involved in New Jersey divorce and custody matters being public records, individuals involved in such proceedings who are concerned about the privacy of their legal and familial matters are wise to educate themselves on the steps they can take to safeguard their privacy and employ the help of an experienced family law attorney who can assist them to that end.
In this article, we will provide an overview of the documents that you cannot conceal from the public eye, how to mitigate some privacy concerns with a private process server, the advantages of making a service request in a neutral location, other tips for safeguarding your privacy in divorce and custody proceedings, and how a family law attorney can help you through this process.
Learn What Divorce Information is Open to the Public and What is Kept Private in NJ
Unfortunately, there are many documents involved in divorce and custody proceedings that are adjudicated in court and become public record. If you go through a divorce or custody proceeding in the New Jersey court system, there is no way around this. These documents include any complaints, answers, motions, and petitions filed with the court. It also includes orders and decrees issued by the court. So, when the court issues a divorce decree which also contains the parties settlements on child custody, child support, alimony, and the division of marital property, this information is public record.
It is important to note that while these documents are public records for matters adjudicated in court, there are several other ways to handle your divorce that can minimize the information that becomes public record. We will discuss some of these avenues in the sections below.
Top Reasons to Use a Private Process Server
A private process server is a company or professional that serves legal documents on a party to a legal proceeding. When a legal proceeding is commenced, the plaintiff or the party who files to initiate the proceeding is required to serve notice to the other party according to a specific legal procedure. Utilizing a private process server can help to ensure that your legal documents are served in a discrete and confidential manner. Employing a professional service to serve the documents, like a divorce complaint (the initial filing that begins a divorce proceeding), rather than serving the complaint yourself, can substantially reduce the risk of confrontation between the parties and the ensuing drama and privacy concerns.
In addition to using a private process server, individuals may wish to consider the privacy-preserving advantages of making a service request in a neutral location. Rather than serving an unsuspecting spouse at their home, catching them in a robe with their morning coffee for all the neighbors to see, selecting a neutral location like an attorney's office or another private location can help to ensure that your privacy and the confidential nature of the matter is preserved. This also serves to reduce the chances of emotions running high, parties being caught off guard, or becoming confrontational.
Minimizing the Exposure of Personal Details in a Divorce or Custody Dispute
If you are considering a divorce in the state of New Jersey or dealing with a custody dispute, there are a few ways that you can minimize the exposure of personal details to the public. These tips are especially helpful for those concerned about a divorce or custody issue's impact on your children and/or reputation.
First, you can consider one of several alternative dispute resolution (ADR) options. These are ways that you can come to an agreement with your spouse or child's other parent while minimizing the amount of sensitive information that is filed with the court, including mediation and collaborative divorce.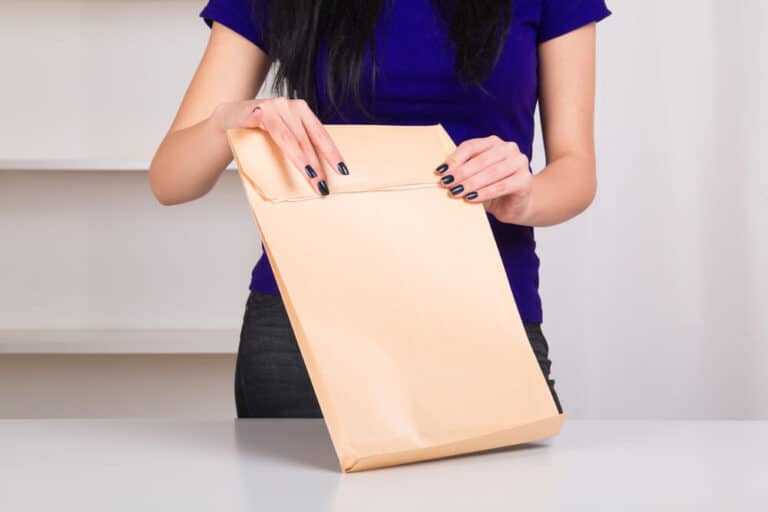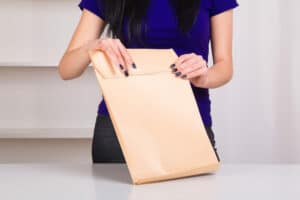 Mediation is a process through which the parties meet outside of court with a neutral, third party mediator to reach common ground on issues like how they will divide the marital assets, child custody arrangements, child support, visitation, and alimony (spousal support). This process will, hopefully, result in the parties reaching an agreement on these issues which they will memorialize in a Memorandum of Understanding (MOU). Then, the parties will present this MOU to the court for approval. Going through the mediation process, rather than litigating every detail of a divorce or custody matter in court, will enable the parties to protect the disclosure of a lot of the information relating to each area of their agreement.
Another option for ADR in a New Jersey divorce or custody proceeding is the process of collaborative divorce. Collaborative divorce is similar to the mediation process but typically involves the participation of a team of multiple parties or professions. These teams may consist of attorneys for each spouse, financial advisors, child specialists, and even divorce coaches.
Finally, if the parties are unable or unwilling to resolve their issues through ADR, they may still mitigate the disclosure of personal information giving rise to divorce by filing a no-fault divorce. In New Jersey, you have the option of filing for a divorce on the basis of certain enumerated grounds like adultery, desertion, extreme cruelty, or addiction; however, if you file based on one of these at-fault grounds, you must present evidence in support. These allegations and your spouse's response will become a matter of public record. To avoid the disclosure of such details, you can file a no-fault divorce, which does not require the submission of supporting evidence that may expose private marital details.
Get Trusted Counsel on Your Divorce and Custody Matters from Our Seasoned Brick Attorneys
Navigating a divorce or child custody matter is rarely easy, but keeping familial, legal, and financial details about your life private, rather than such details becoming a matter of public record, can help you to feel a bit more in control and less vulnerable.
If you are considering filing for a divorce or have a child custody issue in New Jersey and wish to explore options for alternative dispute resolution and other ways to help safeguard your privacy, our team of family lawyers at Bronzino Law Firm is here to help. Please contact us today at (732) 812-3102 or connect with us online for a free consultation on your case. When you need divorce or family law assistance, our lawyers have what it takes to serve your best interests in Barnegat, Little Silver, Eatontown, Toms River, Red Bank, Lacey, Freehold, and other Monmouth and Ocean County communities.