Experienced Attorneys will Assist You When Handling a Memorandum of Understanding in New Jersey
A memorandum of understanding is a document with the agreement of the parties involved in divorce mediation.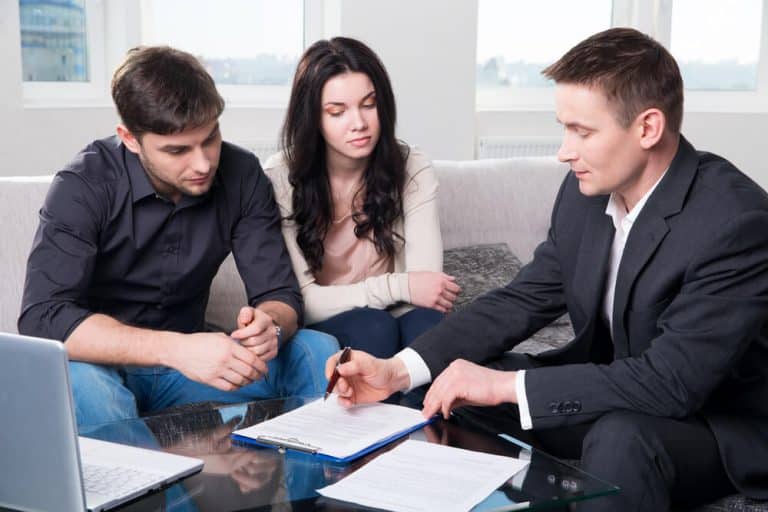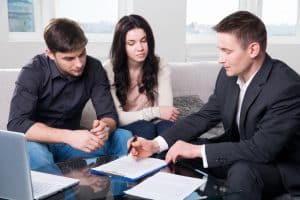 Getting a divorce involves several steps and can take a year or more. However, when there is a meeting of the minds, also known as mediation, it can transform a lengthy, tangled fight into a negotiated closing of the relationship. Unless the split is particularly acrimonious, judges usually approve the couple's decisions, ensuring they have legal grounds. With the right divorce attorney guiding you, you can have the hard choices settled in a Memorandum of Understanding (MOU) created in a few mediation sessions between you, your spouse, and a mediator, which can then be converted into your Marital Settlement Agreement.
What is a Memorandum of Understanding (MOU) in NJ?
A Memorandum of Understanding (MOU) is an outline, an agreement of how everything will be divided between the parties and what conclusions they have reached in terms of their separation. It is a roadmap of how the divorce will move forward. An MOU is the direct result of mediation, an assenting created by the parties in the form of a checklist or summary of points. The MOU is later converted into a Property Settlement Agreement (PSA) by each lawyer filed at court, attaching the MOU as evidence. The PSA is the document that explains how things will be done after the divorce is finalized.
Role of Mediation in Drafting a MOU
In mediation, a professional mediator (a lawyer but not for either party) facilitates the discussion providing a format that allows each partner to describe the outcome they want from the negotiation. Many couples choose mediation because it is less costly and less litigious. A successful mediation does not necessarily mean that every aspect of the settlement is agreed on, but a partial agreement is undoubtedly better than none. This isn't an all-or-nothing situation, although the more covered in the MOU, the less time in court will be needed. A typical mediation has three to eight two-hour sessions, and they can be intense, but when they are productive, and the give and take starts to happen, couples usually find a way to push through to the end. That does not mean that either side will be delighted; this is, after all, the dividing of a business of sorts, and there is bound to be some resentment, but when cooler heads prevail, everyone benefits.
Aspects Included in a Mediation Memorandum of Understanding
The contents of an MOU are very similar to a PSA (Property Settlement Agreement). There are four general topics of discussion. The first is equitable distribution of all property, vehicles, retirement, and bank accounts and debts such as mortgages, credit cards, and loans. The second topic, which is usually the stickiest, is the children. Custody, parenting time, vacation time, and religion are the components of this section. The following section is child support, and the last one is spousal support. Usually, there are one to three weeks between each session to gather information, discuss with lawyers and experts, or reflect on possible further compromise.
Who Issues a Mediation Memorandum of Understanding?
The mediator issues the MOU, which each lawyer then converts into the PSA, which each spouse signs and will be submitted to the court, with the MOU attached as evidence. If, after mediation, there are still issues to be resolved, that can be done through the divorce lawyers. If an agreement cannot be reached, it will be decided in court. When the parties have signed the PSA, they are legally and officially entering into a binding agreement.
Importance of a Memorandum of Understanding
As mentioned previously, an MOU is a plan for the divorce settlement, which can save a lot of time and money in litigation. Of course, each party needs to have a lawyer who can advise them throughout the process (although they can't be present in the room) because the mediator may be familiar with the law, but they cannot offer legal advice.
There are three other reasons why an MOU is of value. First, if the couple participates in pre-complaint mediation, they can create an agreement before the divorce, saving time and money by filing for an uncontested separation, and the MOU is the rough draft for their separation plan. Second, when spouses cannot agree on parenting plans and child support, they are nearly always sent to mediation to work out an agreement. Why not do it from the start and save time and money? Lastly, when the parties cannot agree on anything, frequently, a judge will order mediation to find at least partial agreement between them. This kind of mediation is usually less productive than the others because the spouses are unwilling to give in, even ever so slightly, to "win" no matter the cost.
Proof that an MOU is Valuable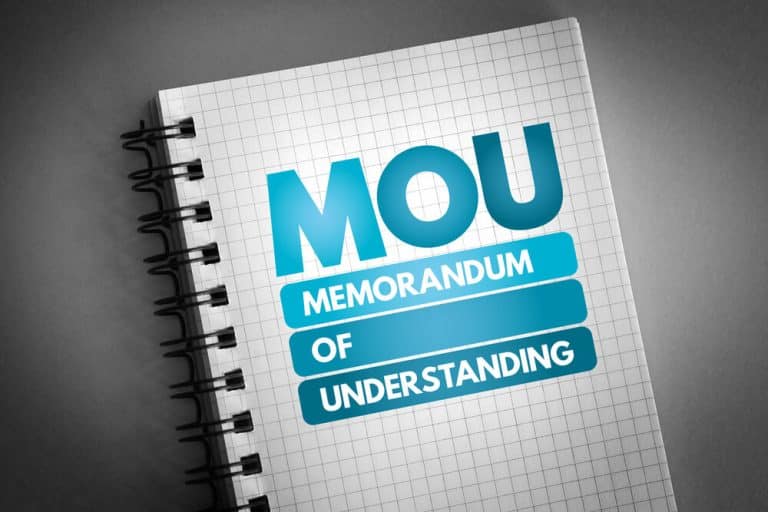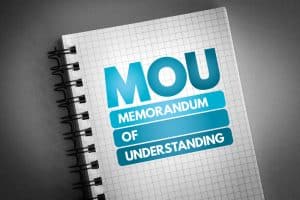 In February of 2016, a divorced couple (M.M. v. J.M.) took their case to trial. Essentially, the husband wanted to stop paying the alimony he had been obligated to pay since the divorce decree in 2010. The PSA stipulated that if any child were to be emancipated, he would no longer have to pay alimony. Two of his three children are emancipated, but the court says he must keep paying his ex. The MOU talked about alimony as being permanent without exception, while the PSA said the alimony would end as the children got older and were emancipated. The Appellate Division decided that more investigation into the matter was required, and, in the meantime, the ex-husband would continue to pay alimony. We conclude that although an MOU is not legally binding, it can serve as evidence of a decision made at the time of negotiation, agreed to by both parties.
Retain a Divorce Lawyer to Help you Draft a Memorandum of Understanding in Middletown, Red Bank, Berkeley, and Nearby Areas
Your lawyer cannot be with you in the mediation room, but they can guide your decisions and give you the legal advice you need to negotiate your divorce successfully. A Memorandum of Understanding is an ideal place to start, even if there isn't a complete agreement about everything. Divorce is hard, but it doesn't need to be ugly.
The Bronzino Law Firm is ready to help you gather your important documents and set up a family plan to prepare you for your divorce. We know this is an incredibly emotional time for you and whether it is filing for divorce or simply answering your questions, our knowledgeable and compassionate team of family lawyers is ready to see you through this. We serve clients in Belmar, Red Bank, Jackson, Sea Girt, Howell, and throughout Ocean and Monmouth County.
Call us today at (732) 812-3102 or contact us online for your confidential consultation. There are many options, and you decide how to settle your divorce. We look forward to hearing from you soon.