Child Custody Attorneys Advising on Vacation & Visitation Schedules During COVID-19
It is time to start talking with your co-parent about child custody modifications or negotiating alternative holiday and special-day visitation schedules.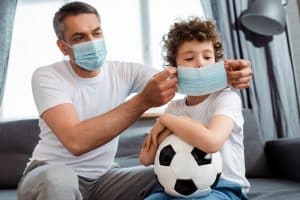 As summer transitions towards Fall and schools discuss re-opening, COVID-19 shelter-in-place orders, business shutdowns, and civil unrest have prevented many parents who have dissolved their civil union, divorced, separated, or who are unmarried from being able to keep their court-appointed parenting time or scheduled visitations or take the vacations they booked months in advance. This can be exceptionally devastating for co-parents or even grandparents who had not expected this pandemic to last as long as it has, and who have for whatever reason, been limited for an extended period of time, to electronic-based visitations via FaceTime, WhatsApp video chats, Google Hangouts, or Facebook's various Live or messaging functionalities. Despite the significant increase in COVID-19 cases across the country, many co-parents are ready to reintroduce normalcy to their children's lives and want to spend quality time with their children and engage in typical summer activities.
With amusements parks and restaurants opening up again, "stay-at-home" being rescinded, and parents who are no longer able to work remotely are preparing to go back to work or send their children to uncertain learning environments, as it relates to child custody, many parents are uncertain how to make up the missed time, get it reinstated, or amend a previous visitation order (i.e., agreeing to a Thanksgiving visit instead of Christmas).
At The Bronzino Law Firm, we understand the value of the parent-child relationship and the significant emotional toll conflicts related to custody and parenting time during this corona pandemic can take on you and your child. Family law attorney Peter J. Bronzino is committed to representing your interests in child custody matters and will take the time to listen to your concerns, understand your family's unique situation and act as your advocate at every step.
Proactive Co-parenting: Why You Should Rethink Your Winter Vacation Plans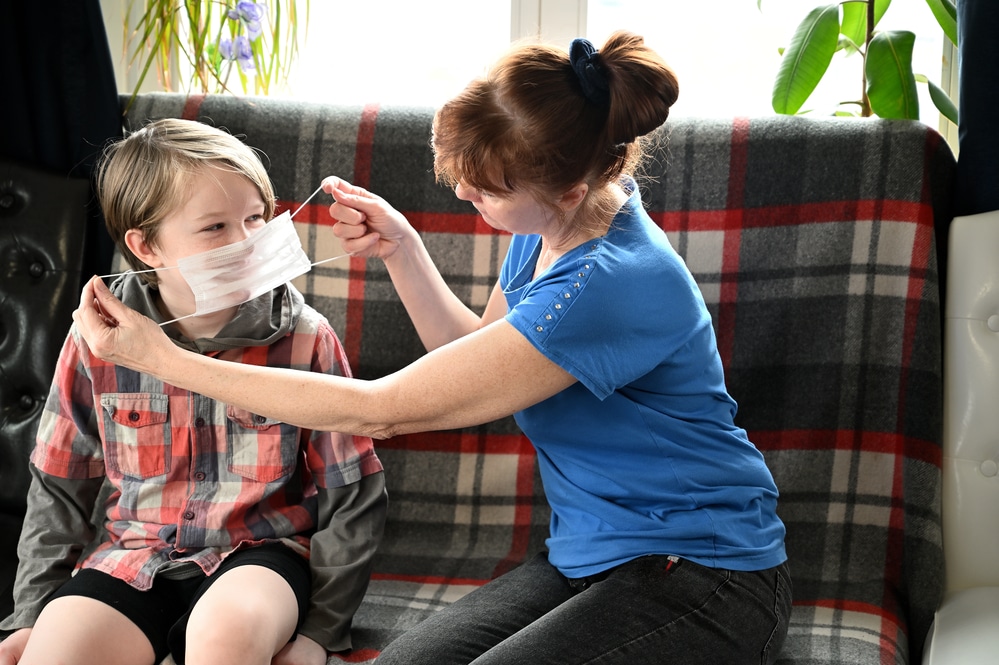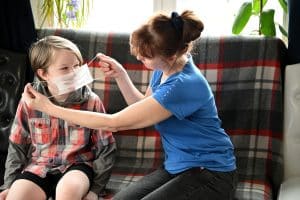 As we mentioned previously in "COVID-19 Co-Parenting Crisis Planning," fortune favors the prepared. With Christmas five months away, now is the time to start talking with your co-parent about child custody modifications or negotiating fair and reasonable alternative holiday and special days visitation schedule options to reduce stressful high-conflict situations, prevent disappointment, and present a united front in your child's best interest. This is especially true if, during this pandemic, a co-parent has had to relocate some distance in-state or simply out of state due to work or personal circumstances (i.e., a sick relative).
By providing an opportunity for open dialogue and a transparent, communicative process earlier, the likelihood of misunderstandings or additional conflict can be greatly reduced and hopefully resolved before the child's actual scheduled visitation period.
Not having options available to you, especially around the typical winter family holidays of Thanksgiving and Christmas, could mean your child being greatly disappointed, extremely traumatized, feeling abandoned, or in a situation that leads to parental alienation and additional stress in an already unprecedented time of death and uncertainty. It could even lead to one parent bringing legal action to enforce a child custody agreement or visitation rights.
The family law attorneys at The Bronzino Law Firm have helped parents maintain their close relationships with their children and have fought for and won favorable child custody resolutions for clients in Ocean County, Brick, Jackson, Toms River, Point Pleasant, and the surrounding areas. Our experienced attorneys know how to craft a plan of action in the best interest of our clients and their children and are ready and willing to help you too!
Should I Keep My Travel Plans to Another State or Travel Outside the USA?
As a result of New Jersey listing 22 states as COVID-19 hotspots and many states and countries requiring visitors to quarantine for up to 14 days, it may not be advisable to risk infection or because of voluntary self-quarantining only see the inside of a hotel room. It is recommended you discuss your travel plans with your co-parent and consider rebooking your vacation for another time or request a refund for any expenses related to a trip you are unable to take during this pandemic.
Let Us Fight Your Custody Battle – Across Ocean & Monmouth County
If you are involved in or anticipate becoming involved in a legal fight over the visitation schedule or custody of your child, we urge you to contact us online for a free initial consultation or through our office in Brick, New Jersey at (732) 812-3102.