COVID-19 Co-Parenting Crisis Planning: Name a Temporary Guardian & Have a Child Power of Attorney
It could be that up till the COVID-19 pandemic, the relationship between the co-parents was amicable and not a high-conflict custody matter.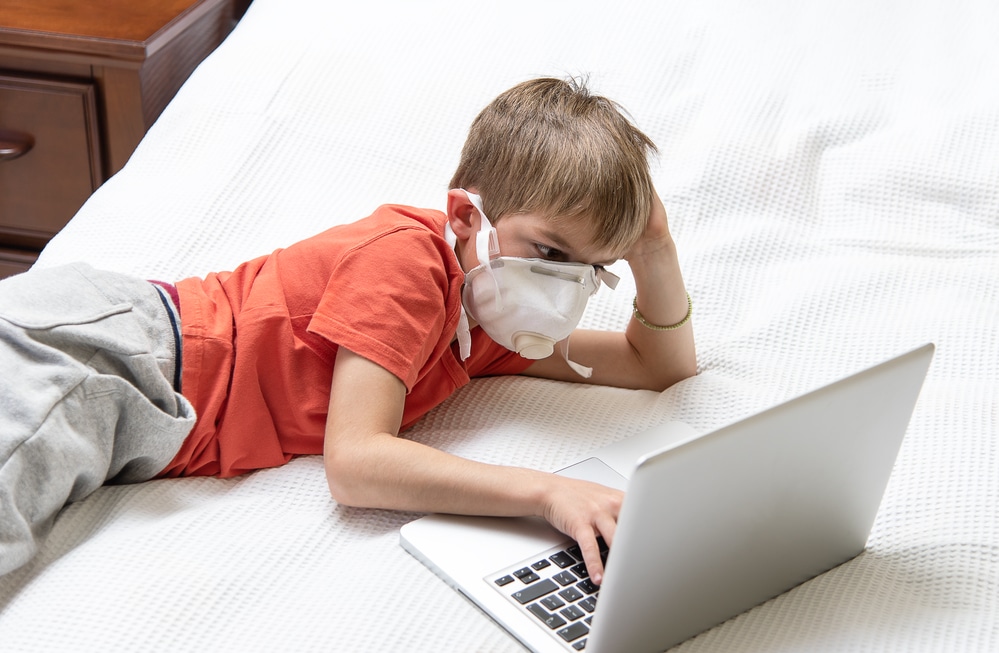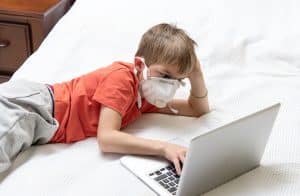 With no clear end to the current COVID-19 lockdown in New Jersey, many grandparents or co-parents who have separated, divorced, had their civil union dissolved, or are unmarried parents living in separate households have been impacted by the coronavirus and shelter-in-place orders and are struggling to keep to their visitation agreements and upcoming vacation plans in place. With no official guidance to enforce child custody arrangements or even manage the financial aspects of child support and alimony support payments. It could be that up till the COVID-19 pandemic, the relationship between the co-parents was amicable and not a high-conflict custody matter.
Those that wish to keep to their parenting time agreements, not violate a child custody agreement or risk a contempt of court claim, or the implication of parental alienation, may fear their child becoming infected by a parent not practicing social-distancing, or said parent's circle of friends. As each parent tries in their own way to prioritize their child's best interests and express their own needs, they often struggle to communicate their uncertainties and maintaining civility.
If you wonder how the continued shelter-in-place order will effect your current legally-binding co-parenting agreements or how to handle the possibility of you or your co-parent getting sick during these unstable times, you are not alone. Flexibility, collaboration, clear communication, and the ability to compromise with your co-parent are proactive key components to keeping everyone safe.
Can I Arrange a Power of Attorney In Case My Co-parent or I Get Sick?
As COVID-19 infection rates risks fall, the ease of restrictions in some states has resulted in new coronavirus cases, increasing the overall potential for infection. If you or your co-parent falls ill or for some reason are unable to provide 100% care for your child, the NJ Dept. of Children and Families (DCF) is now recommending parents put a Child Power of Attorney in place naming a temporary guardian for their child(ren).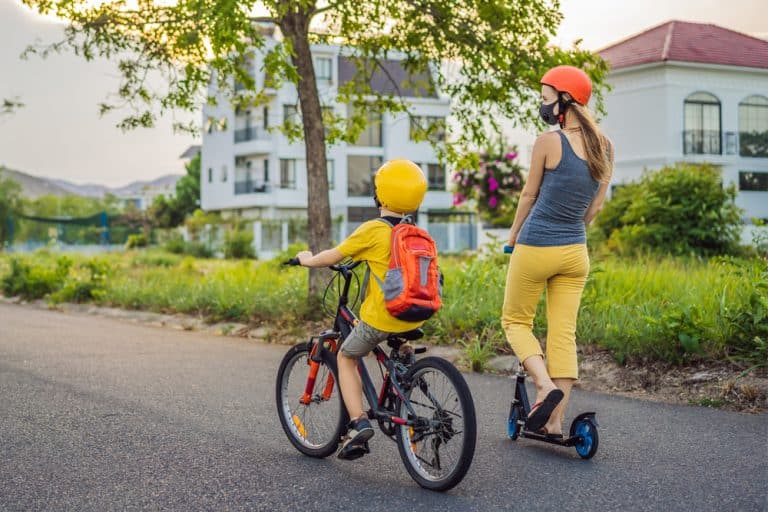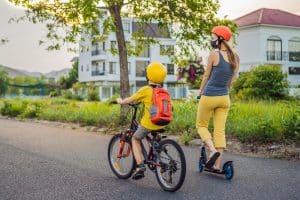 Unfortunately, without a contingency plan in place or parents planning for the unexpected, if a parent falls ill with COVID-19 and no temporary guardian has been established, the child may be put in foster care. To avoid unnecessary trauma to your child and an overload of the foster care system, parents should consult a trusted family law attorney to name a suitable temporary guardian of their own choosing and develop a COVID-19 Family Prep Kit with the appropriate important family documents. According to NJ Rev Stat § 3B:12-39, a power of attorney plan ensures that your child(ren) will be cared for and, if necessary, have access to medical treatment.
Contact a Monmouth County Temporary Guardian & Child Power of Attorney Today
At The Bronzino Law Firm, LLC, we are ideally equipped to protect your relationship with your child and deal with tough questions like these. We understand how to identify each client's unique concerns and needs when deciding child custody and how to craft a plan of action that is in the best interest of our clients and their children.
Contact us online or call our Brick or Sea Girt office at (732) 812-3102 today to arrange a safe, secure, convenient, free, and confidential virtual consultation via Skype, Zoom, or Google Hangouts, to discuss your unique needs, concerns, and situation when it comes to any child custody matter.