Parenting Time Attorneys During the Corona Virus in Monmouth County NJ
Assisting co-parents during this difficult time riddled with uncertainty in towns including Wall, Seagirt, Brick, Toms River and across the Jersey Shore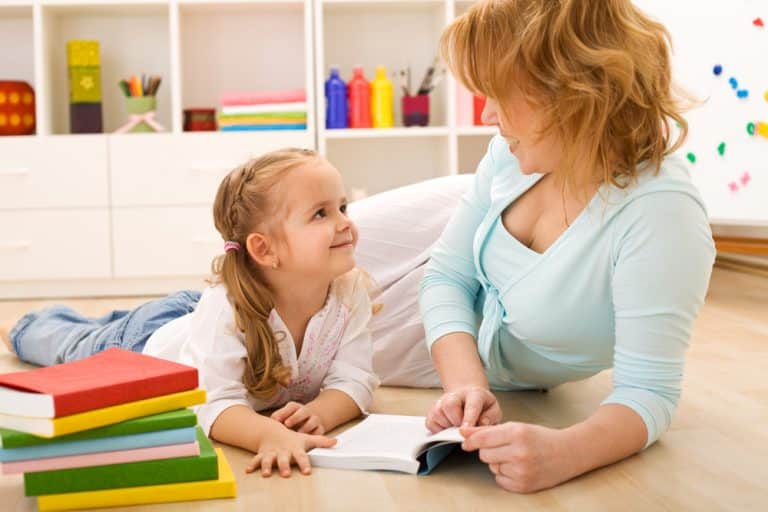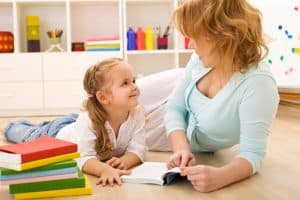 The coronavirus has wrought havoc on the whole world. People are losing their lives by the thousands, and worldwide, leaders are ordering that people shelter in place so as not to spread the highly contagious virus at a continuously exponential rate.
In the face of the virus, separated couples everywhere are wondering what this will mean for their co-parenting agreements. Because of the shelter in place orders, usual legally-binding Parenting Time agreements are off the table, and children must stay where they are.
In Philadelphia, one parent sought legal counsel when, after returning from abroad in March, her ex insisted that she spend two weeks in self-quarantine to ensure that she hadn't contracted the virus. The advice she received was not heartening: there was no way she could argue her ex's refusal to provide access to the children in court.
This parent isn't alone. Around the world, parenting time is being replaced by phone calls and video chats. Alternatively, some separated couples are even considering co-living arrangements so that they can both be with the kids. Whatever the makeshift arrangements are that are being made between exes globally, legal considerations are not on the table. In a crisis such as this one, in which more cases of the virus are being discovered every day, doing what is in the child's best interest – which is always the first priority of a custody arrangement – has little to do with prior legal arrangements.
Are parents breaching parenting time agreements by following shelter in place orders?
Unfortunately, some parents are taking advantage of the shelter in place orders to withhold legal visiting rights from their ex. In support of parents attempting to navigate conflicting legal orders and an invisible contagion, attorneys are reminding their clients the importance of not making assumptions about the health of a co parent's home or be lax about measures taken to ensure that their children are not exposed to anyone who has not abided by the shelter in place orders.
Attorneys also recommend that clear documentation be kept about the revised custody schedule and any communication with the co-parent that results in revision to the court-ordered custody arrangement.
Co-parents can assume that in order for a court to receive a complaint for breach of custody agreements, there must be an emergency or clear evidence of willful non-compliance.
What is New Jersey law surrounding co-parenting?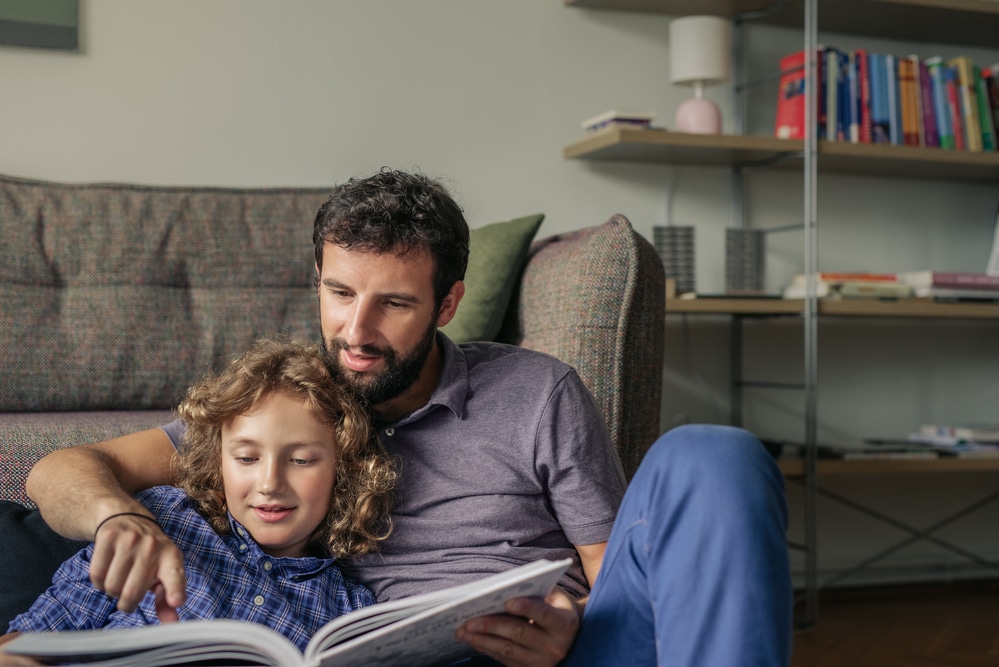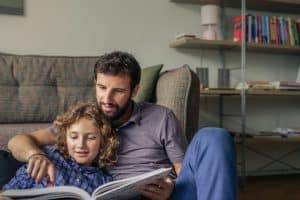 So what are laws regarding co-parenting? What would a co-parenting agreement look like in New Jersey in the absence of a pandemic throwing all bets off the table?
A child custody arrangement is set up to ensure the well-being of the child. In New Jersey, as part of the divorce proceedings, a "parenting time" agreement is developed. This is part of the court-ordered custody arrangement, whether or not a parent is the custodial parent (live-in) or the non-custodial parent. A skilled divorce attorney can support a separating couple in developing a parenting time agreement that suits each of their schedules and needs and also represents a priority for the well-being of the child.
Parenting time agreements work in consort with the following custody arrangements:
Sole Physical Custody: Sole physical custody means that the other parent is strictly limited by law in the amount of parenting time they are allowed to spend with their child. The visits may be supervised or unsupervised, depending on the ruling of the court in the custody hearing. New Jersey Family Part court does orient itself with ensuring that both parents spend time with the child, even if the time is supervised.
Shared Physical Custody: Shared physical custody means that each parent spends an equal amount of time with their child, according to a schedule that has been determined by the parents and their attorneys and approved by the court. Common schedules include alternating weeks with either parent, months at a time of visit with each parent, etc. A couple must take into account the emotional, physical, social, and academic needs of their child in order to make the best decision on their behalf.
Residential and Alternate Residential Parent: In this agreement, one person is the custodial parent, meaning that the child lives with them. The alternate residential parent visits based on a regular schedule, which often includes some alternating weekends and summer vacations.
Even in this time of uncertainty, depending upon the circumstances, parents can be penalized for being in breach of their parenting time agreement. Having the support of an experienced divorce attorney is essential at this time.
Contact a Co-parenting Time Attorney in Ocean County Today
At Peter J. Bronzino, Esq, our New Jersey divorce attorneys are committed to supporting our clients throughout Ocean County towns such as Toms River, Wall, Point Pleasant, Asbury Park, Spring Lake, Brick, and all of Eastern New Jersey in matters regarding custody agreements and parenting time schedules.
To speak with our firm today regarding your parenting time agreement and modifications to its schedule due to these extenuating circumstances, contact us online or through our Brick, NJ offices by calling (732) 812-3102 today for a confidential consultation.