Ocean and Monmouth County Grandparents Rights Lawyers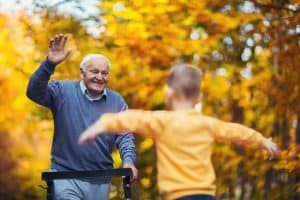 One of the major ancillary issues surrounding a divorce is the effect it has on the parties' extended family. Relationships deteriorate and seeing one's grandchild, while vastly important to the grandparent, becomes a secondary issue not always addressed in the parties' dissolution. There may be certain instances where a grandparent loses contact with the child due to distance, the custody arrangement, or animosity by the custodial parent. Fortunately, New jersey has put into place certain safe guards to prevent any unreasonable withholding of the child from a grandparent, commonly referred to as grandparent's rights.
New Jersey Statute 9:2-7.1, Visitation Rights for Grandparents, Siblings in
New Jersey Statute 9:2-7.1 provides grandparents with the ability to seek an order granting them visitation with their grandchild. The cases usually stem from the divorce of the parents, abuse/neglect allegations, or a disagreement between the parents and the grandparent. In these matters, the grandparent must meet the burden, by a preponderance of the evidence, that visitation is in the best interest of the child and that serious physical or psychological harm will come to the child if visitation is not granted.
Leading cases in the area of Grandparenting Visitation and Parental Rights
Troxel v. Granville, 530 U.S. 57 (2000)
Moriarty v. Bradt, 177 N.J. 84 (2003)
Due to the high burden a grandparent must meet for an order to be entered in their favor, it is recommended that only grandparents with a direct, personal relationship with the child should file a motion with the court. This high burden exists due to the constitutional right afforded parents to "direct the upbringing, education, and care of their child." Parents have a fundamental, constitutionally protected interest in the continuity of legal bond with their children and, as such, are afforded more deference when making decisions regarding the child.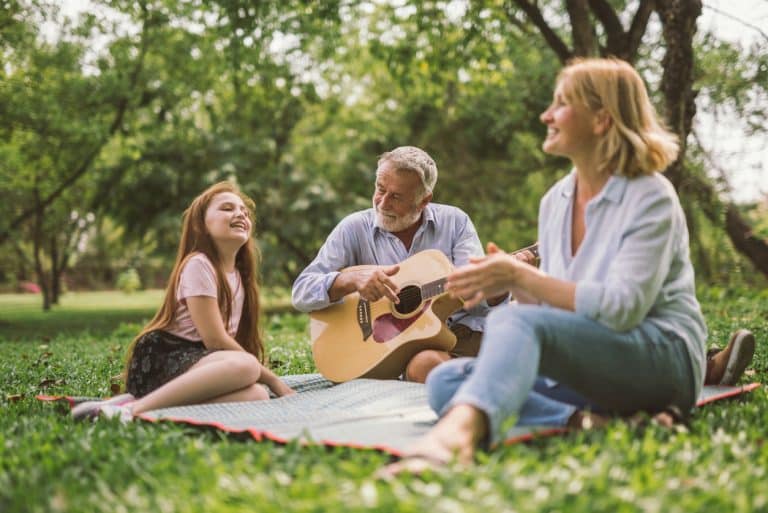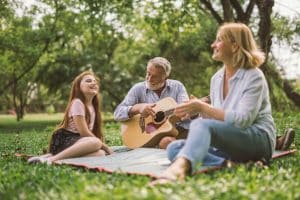 Brick NJ Family Lawyers Fighting for Grandparents Visitation across Monmouth and Ocean County
The Bronzino Law Firm is committed to providing the best quality representation for residents of Monmouth and Ocean Counties. If you are facing a suit for grandparent visitation or if you are a grandparent who has been cut off from your grandchild, contact us today at (732) 856-5730. We have experience in third party visitation and custody cases and can review your case with you.