Understand and Defend Your Child Visitation Rights in New Jersey
Interfering with another parent's right to visitation with a child is not only frowned upon in New Jersey, it is illegal and may be remedied by the courts.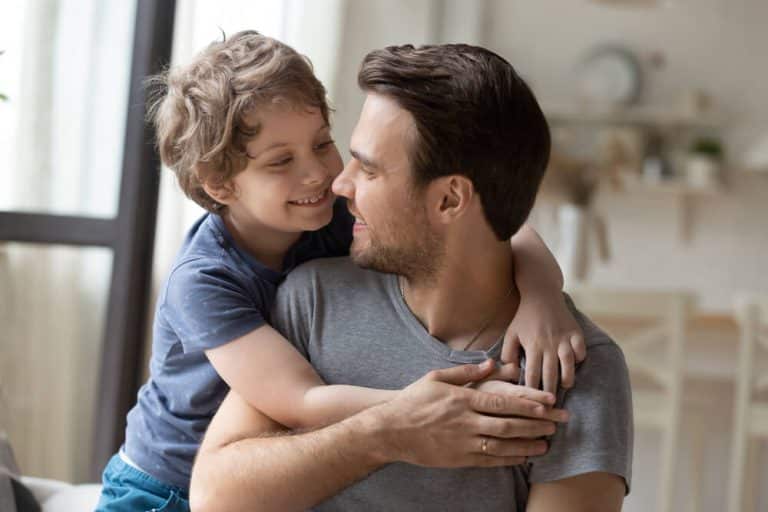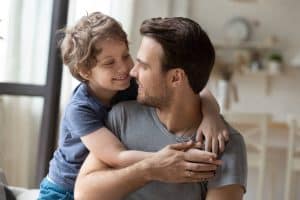 Parenting time agreements and custody arrangements are designed and carried out to ensure that the child spends as much time with each parent as is in their best interest, which is the guiding intention of the New Jersey Family Courts. Sometimes, however, a parent obstructs their co-parent's court-mandated rights to visit their child. This can happen in a number of ways and is illegal. Fortunately, there are legal remedies available to parents whose visitation rights have been infringed upon or obstructed. If you are currently the affected parent seeking to assert their visitation rights, enlisting help from a lawyer to quickly remedy the situation and return you to consistent visitation with your child is essential for your bond and continued relationship.
At  Bronzino Law Firm, we have the team, the experience, and the knowledge to help assert your rights to visitation with your children and give you the tools you need to successfully share time with your child. We have developed a track record of success handling child custody and visitation matters, having tirelessly served clients in Asbury Park, Toms River, Berkeley, Bay Head, Red Bank, and towns throughout Ocean and Monmouth Counties for many years. Call us at (732) 812-3102 for legal guidance in your particular case regarding custody and visitation rights interference.
Interference With Child Visitation Rights
Child custody determination, usually as part of a divorce proceeding, is a complex process. Two main elements constitute child custody: legal custody and physical custody. Legal custody is the right of one or both parents to make large decisions for the child, such as appropriate medical procedures, their education, and their religion. In a separated couple with joint legal custody, each will have an equal say in important decisions regarding the child's upbringing. A parent who has sole legal custody is the only party making decisions regarding their child.
Physical custody, on the other hand, refers specifically to where the child spends their time. In New Jersey, parents who share not a 50/50 split of time with the child but a more majority/minority time version of joint physical custody are called the parent of primary residence – if a child spends at least 72 percent of their time in that household – and the parent of alternate residence. Co-parents with joint physical custody will spend a fairly robust amount of time with the child; depending on the circumstances and the best interests of the child given their age, social, and educational needs, joint physical custody could look like the child spending weekdays with one parent and weekends and vacations with the other, or some appropriate version. Co-parents organize joint physical custody by creating a parenting time agreement that outlines visitation and schedules for communication.
Interference with child visitation rights is one parent's active obstruction of the other parent's (or sibling's or grandparent's) court-recognized right to spend visitation time with a child.
Specific Actions Considered Visitation Interference
According to N.J.S.A. 2c:13-4, interference with child visitation can occur in varying degrees. In the case that a child is physically withheld from their co-parent's rightful custody during visitation, it can amount to a very serious charge, specifically a crime of the second degree.
Lesser forms of interference with child visitation rights include obstructing a child's communication with their parent through blocking phone calls or messages. More physical obstruction includes the manipulation of a child's social activities to schedule them during the co-parent's visitation time as outlined in the parenting time agreement so that the child is unavailable.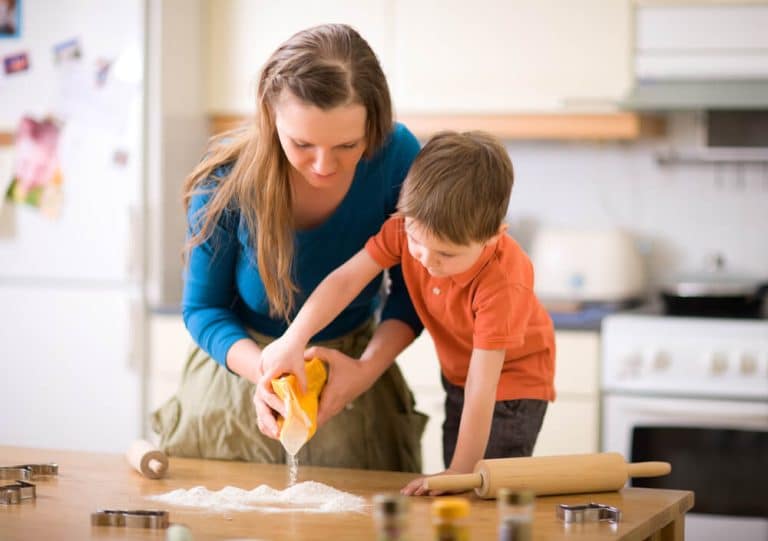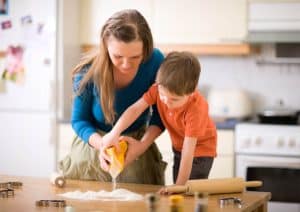 Delinquency from outlined visitation duties according to child custody arrangements could also be considered interference with visitation. For example, a parent who consistently does not show up for their scheduled visitation time could be penalized as interfering with court-mandated visitation.
Additionally, slander of one parent by another could be considered a form of interference. Because children are so easily influenced and susceptible to the projections of their parents, they could develop a dislike of one parent if they constantly hear the other parent (usually the parent of primary residence) demeaning the co-parent. If the child is hesitant to visit the co-parent or refuses to do so due to this influence, the co-parent could claim interference with visitation rights.
Steps to Remedy Child Visitation Interference Issues Between Parents
There are a number of steps the court may take to remedy such interference with a parent's right to visitation. Some include the requirement to make up lost parenting time; obligating the offending parent to provide financial compensation for lost parenting time; ordering that the parent pays for family counseling between the co-parent and child if the relationship has been damaged due to the actions or words of one parent; lessening the parenting time and visitation rights of the culpable parent; or, depending on the severity of the interference, even having the offending parent arrested.
A parent's right to visit with their child is irrefutable, and a court-approved custody arrangement and parenting time agreement makes this a legally-backed matter. If you are experiencing interference with your rights to see your child, it's essential that you seek the support of a qualified family law attorney who will help you set things right.
Contact Our Team of Child Visitation Interference Lawyers in Ocean County NJ
At Bronzino Law Firm, L.L.C., we are committed to making sure that you and your child receive your legal visitation rights so you can continue to grow together. If you need assistance with seeking to rectify a visitation interference situation in Toms River, Point Pleasant, Brick, Manchester, Red Bank, Freehold, Rumson, Little Silver, or elsewhere in Monmouth and Ocean County, New Jersey, you have the support of a well-respected firm where our clients' satisfaction is our top priority. Our attorneys can help you prove malicious intent and activity in sometimes subtle forms of interference.
Give us a call at (732) 812-3102 or complete our online form for a free confidential consultation regarding your visitation interference matter.