Domestic Violence Attorneys Dealing with Modern Tracking Devices in Brick and Sea Girt, NJ
You might think of stalking as a person following you, however, modern technology brings a whole new twist to this issue.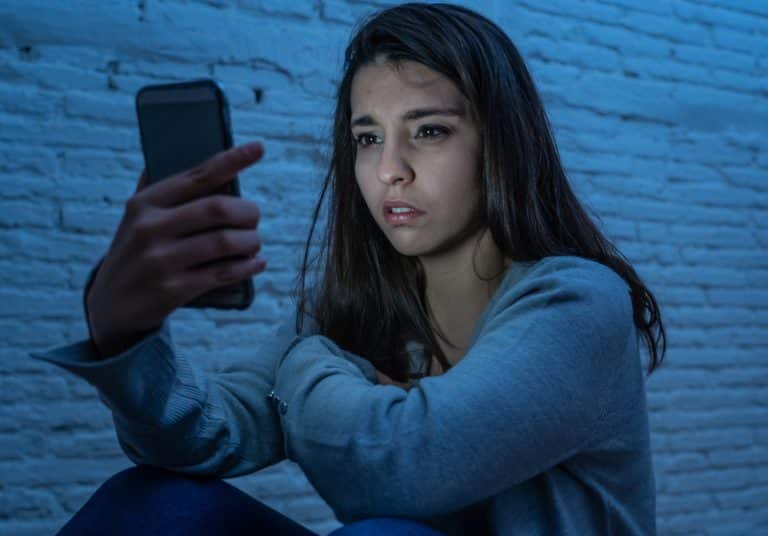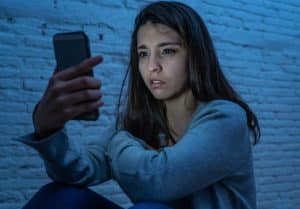 Stalking is one of the acts listed in N.J.S.A. 2C:25-19 as part of the definition of domestic violence. It's in the list along with homicide, assault, and harassment, and it can be perpetrated by an intimate partner, a former intimate partner, or a member of your household.
Stalking and Technology in Ocean County, New Jersey
You might think of stalking as a person following you, watching you, or bothering you with unwanted texts, emails, or social media posts. But with modern technology, it's taken a high-tech twist that can be hard to protect against.
Lately, abusive intimate partners have been stalking—a means of exercising control by creating fear—using navigation technologies built into modern vehicles. They might also use devices that stick with magnets to your car.
Of late, there's been an increase in stalking via technology. It has law enforcement and community officials concerned since stalking is traumatic to the victim. It has also been known to lead to violence.
Officials are considering turning the tables on stalkers by using technology to keep track of them. If a stalker is convicted, he or she can be required to wear a GPS monitoring device. The stalker's victim also carries a device that gives a warning tone when the stalker is within a certain distance, and it sends a text to the victim's cellphone. It can also notify law enforcement officials to come to the location.
There are concerns about the civil liberties of stalkers being violated by having to wear a device like this. So officials counter that they will only require it on people who, upon evaluation, are deemed likely to be the most dangerous. Signs that they will be dangerous include:
If they've threatened violence before
If they have access to weapons
The time invested in the relationship. The longer the relationship has been going on, the less likely the abuser is to let go.
Because of civil liberties concerns, NJ officials want only the most potentially dangerous people to be monitored.
If the stalker turns up at weird places—like places you've never been before, and he or she has no experiential knowledge of you going there—and at suspicious times—when you're more likely to be alone—you may have a tracking device surreptitiously placed on your car. We advise you to take your car to a repair shop and have a mechanic look it over carefully. If your car has a built-in navigation system that your intimate partner had a role in setting up, you may have to get a different car for safety's sake.
As the technologies for tracking and surveillance become ever-more advanced and commonplace, stalking is becoming more difficult to fight. Perpetrators are desperate people and will use any tool they can get their hands on to gain power over and abuse their victims.
And many forms of abuse require no advanced technologies or knowledge of how to use them. Abusers can use everyday devices like cellphones too. Even then, intimate partner abuse is hard to fight.
Steps are being taken: domestic violence organizations are approaching large communications and technology companies to ask them to consider how their product might be misused and to reduce that risk in the design phase.
A great number of people are suffering in New Jersey alone today because of stalking and the whole range of acts of domestic violence.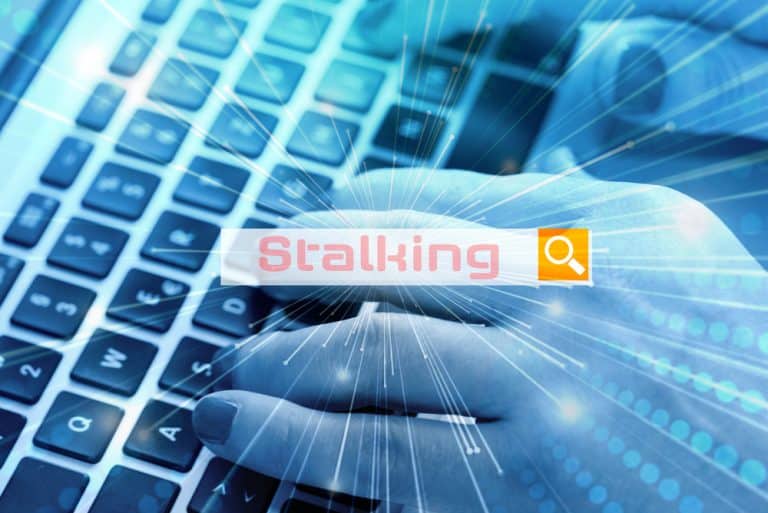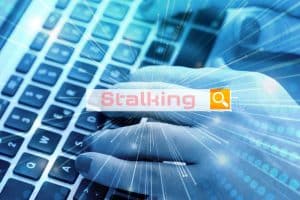 If you are the victim or someone you love is the victim, please speak up and tell law enforcement about the crime or crimes. New Jersey law is written to protect victims of domestic violence. It gives them the means to file criminal charges and seek monetary compensation to pay for injuries.
You also need to speak with a domestic violence attorney in New Jersey. The best way to protect loved ones, and yourself, is to act without delay another moment.
Consult a Berkeley NJ Domestic Violence Attorney for an Initial Consultation Today
Call Bronzino Law and we will give you effective legal counsel to fight domestic violence and gain protection from future abusive actions on the part of the household member or the past or present intimate partner.
We are experienced with domestic violence law in all its facets, and we'll work to make sure you get the legal support that's necessary to fight domestic violence. We serve clients in Toms River, Jackson, Brick, Manchester, Freehold, Red Bank, Tinton Falls, and places around our conveniently located offices in Brick and Sea Girt, NJ.
Call Bronzino Law Firm today at (732) 812-3102 for a free initial consultation to explore your options. We will work to protect you, guide you, and help you put this abusive situation in your rearview mirror.