Default Divorce as an Option you Can Disscuss with your Divorce Attorney in Brick, NJ
Even if your spouse does not want to divorce, the divorce process can and will still move forward through a process called "default divorce."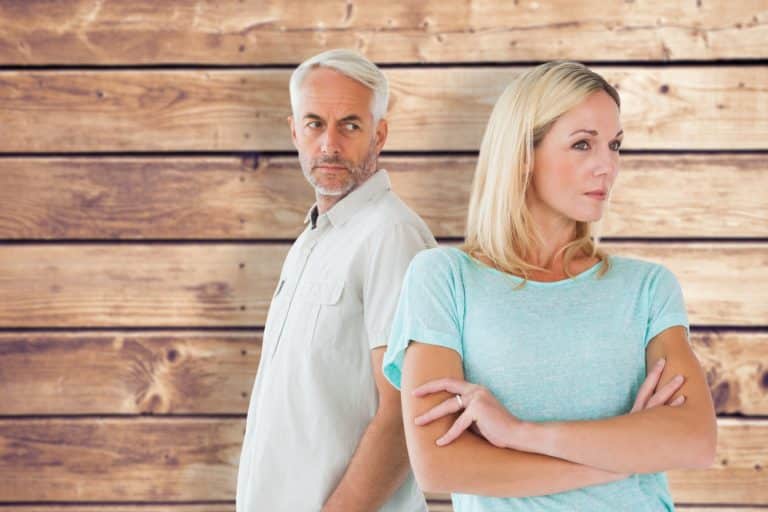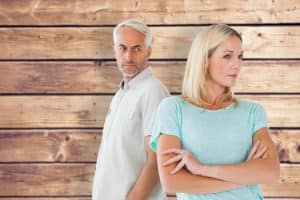 Is your spouse hiding to avoid being served with the divorce court papers? Are they refusing to sign or participate in any discussion surrounding your request for divorce? Maybe your spouse believes that the divorce process or civil union dissolution can't move forward if they aren't willing to participate. If so, it can make ending your marriage more difficult, but it will not prevent it.
Family laws in New Jersey take into consideration that ending a marriage can sometimes be a one-sided decision. Progressive revisions to New Jersey's family law statutes around divorce permit one spouse to divorce with or without the cooperation of the other spouse.
At The Bronzino Law Firm, our separation and divorce attorneys are representing families in your community including Asbury Park, Neptune, Wall, Manasquan, Point Pleasant, Brick, Jackson, Sea Girt, and across the Jersey Shore. We know that divorce is complicated. We provide effective and personalized legal solutions at reasonable rates.
Contact us online or by calling our Brick or Sea Girt offices today at 732-812-3102 for a free and confidential consultation regarding your family law case.
Why You Should Always Respond to a Ocean County Refusal of Divorce Petition
Whether it is a fear of losing custody of the children, lifestyle changes due to asset division, or a fear of ruining a family business, it is almost always, a bad idea not to respond to a court summons. If one believes that by ignoring divorce papers, the divorce proceedings will stop, it's often because the spouse who has been served, does not understand the resulting legal consequences of "being in default" will bring.
By not responding, your soon-to-be ex's choice to ignore the legality of the situation is interpreted as a relinquishing of their rights to give evidence or to testify on their own behalf, make arguments, or impact the eventual judicial decree which could cover: child custody, child support, co-parenting time or visitation, alimony and equitable asset division. Thus, this lack of participation or disinterest in any part of the process, results in a "default divorce."
If you have filed for divorce and your soon-to-be ex-spouse is uncooperative, immediately consult an experienced family law and divorce attorney about the possibility of pursuing a default divorce.
Default Divorce Timeline: With or Without a Signed Agreement In New Jersey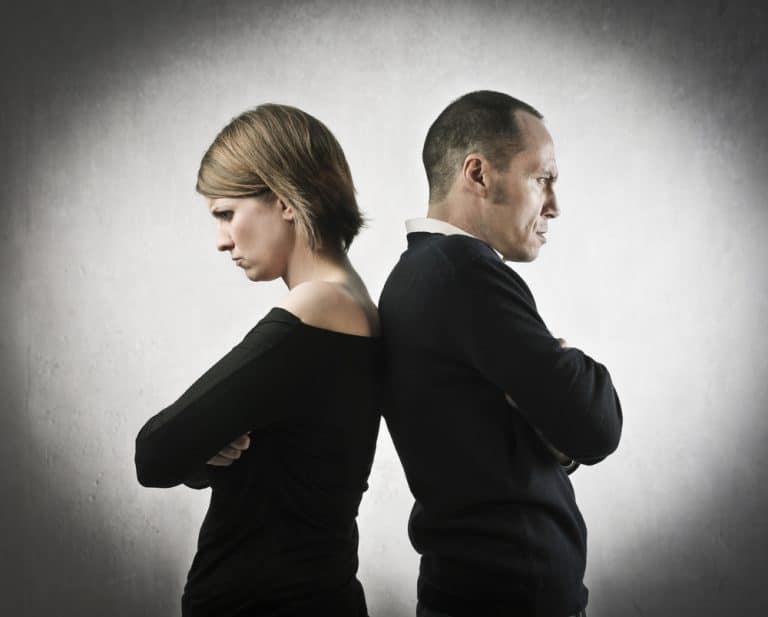 After the plaintiff spouse serves divorce papers, the defendant has 35 days to respond. If the defendant fails to respond within those 35 days, the plaintiff can then request a default divorce within 60 days. In addition, for a default judgment to be granted, an Affidavit of Non-Military Service is also filed. If the defendant is an active duty military person, this could potentially delay or complicate your divorce matter.
With a signed settlement agreement a hearing could be scheduled or you may be asked to submit your agreement for judicial review. If your settlement agreement is in proper legal order, your divorce will be granted on the date of the hearing or in accordance with your county's court regulations.
Without a signed settlement agreement your default divorce hearing will require more financially related documentation preparation (i.e., Notice of Equitable Distribution and Case Information Statement). Together these two documents address all of the divorce issues relevant to your family and marriage, such as child custody, visitation, alimony, child support, division of all assets, insurance coverage and debt payment responsibilities; along with other information about income, assets, liabilities and possibly a monthly budget.
Knowing this information may be helpful to you, but it doesn't minimize or eliminate the advantages of having the legal guidance from a knowledgeable attorney who is dedicated to looking out for your best interests.
Contact a Brick, NJ Divorce and Family Law Firm today
The Bronzino Law Firm is committed to providing the best quality representation in Monmouth and Ocean Counties and in all of our surrounding communities.
We have extensive experience in family law matters and can help you know your options.
Depending on the extent of your spouse's participation, they may have the right to participate in the final hearing and to oppose your requests. Regardless of whether they  appear, as long as your requests are seen as fair and reasonable, the judge will most likely accept them and grant your divorce.
If you are facing a divorce and your spouse is uncooperative, contact us today at 732-812-3102.