Division of Business Assets and Divorce Attorney Ocean and Monmouth County
Advising Clients in towns including Toms River, Brick, Sea Girt, Asbury Park, Wall, Manasquan, Neptune, Spring Lake, Brielle, and more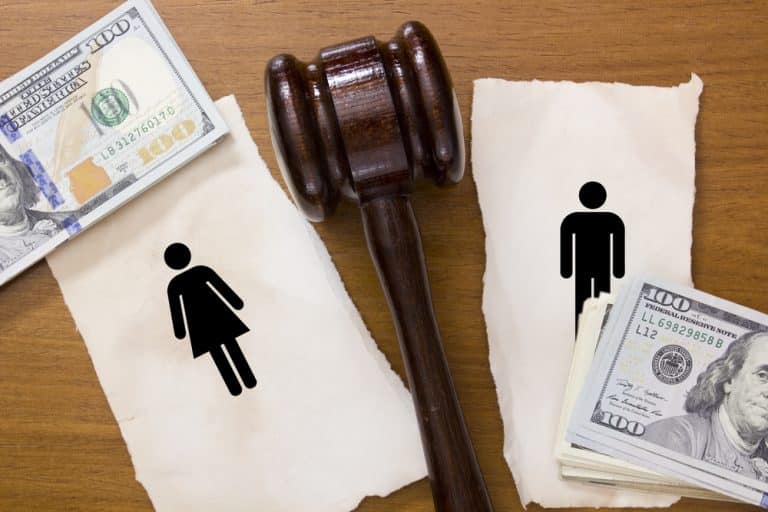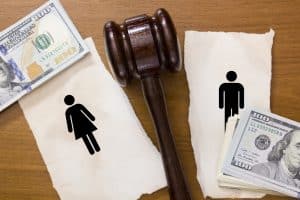 When a couple who owns a business together decides to divorce, there are additional complications above those experienced by any couple going through termination of the marriage relationship. At the outset, the couple will have to decide whether and how to continue the operation of their business during and after the dissolution of the marriage. Divorces involving spouses who are in business together can be complicated, but an experienced New Jersey Divorce Attorney can help you to obtain the results that will work well for you.
Some divorcing couples who own businesses together have no problem continuing on in their professional relationships. They may be very compatible professionally while being incompatible romantically. If this sounds like you and your soon-to-be former spouse, you can work with your divorce attorney to negotiate a divorce settlement that will allow for the continued joint ownership and operation of your business. It may be tempting to leave mention of the business operating out of your divorce since you aren't splitting it, but since business assets are usually considered property that would get divided up during a divorce, they should be discussed in the property settlement. Your attorney can help you find the best way to accomplish this.
What if I can´t operate a business jointly?
Other couples who own businesses together no longer are able to operate the business jointly and need to separate everything, ending both their personal and their business relationships. If this sounds like you and your soon-to-be former spouse, your attorney can help you think about the ways in which you could propose that the business be divided up in your property settlement. For some couples, it could mean selling the business and splitting the profits. For others, a buyout of one spouse's interests in the business by the other spouse would make the most sense. There are many creative ways to handle the division of a business in a divorce in order to achieve an outcome that works best for your individual needs.
There also may be situations in which spouses want to end their marriage and their business relationship, but they cannot reach an agreement on how to do so. In a contested divorce, your attorney can help you advocate for the results that you desire by enlisting the aid of a business valuation expert who can provide the court with evidence about what your business is worth and the investment of time and money by each spouse, especially if there were premarital asset investments in the business so that the judge will know what to do about the allocation of business assets when he or she issues the Final Judgment of Divorce.
The Bronzino Law Firm: Helping Business Owners with Their Divorce Cases
The best way to get the results that you want in your New Jersey divorce is to hire a seasoned New Jersey Family Law Attorney. Family Law attorney Peter J. Bronzino, located in Brick, New Jersey, serves Ocean County, Monmouth County, and the surrounding areas. To learn more about how we can help you, please contact our office for a free initial consultation at (732) 812-31025. We look forward to hearing from you.