5 Types of Alimony Ocean and Monmouth County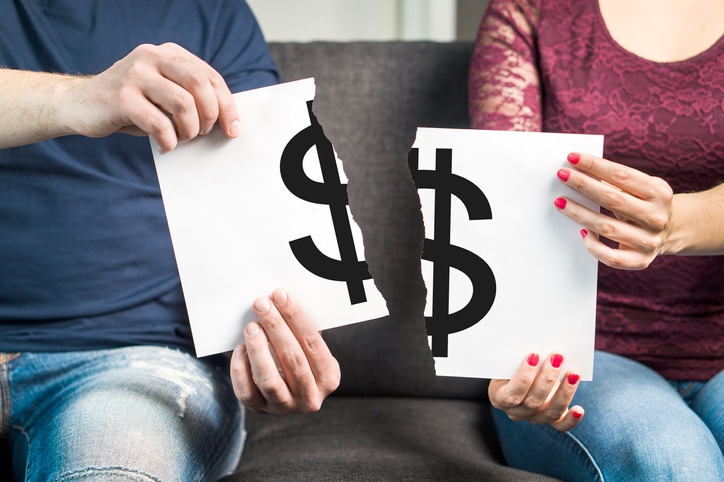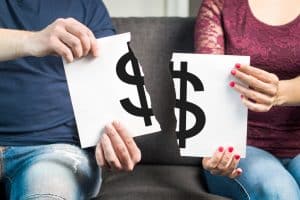 Alimony and spousal support is often thought of as a singular concept, and in some ways, this is true. Alimony is intended to provide  a former spouse or partner with the financial support they need. However, few people know that there are actually no less than five (5) types of alimony in New Jersey. These can range for life long alimony arrangements for spouses who were married for decades to short term solutions for those who were married a relatively short time. Today, we will be reviewing the different types of alimony arrangements available to divorcing couples in our state.
Our divorce attorneys handle all manner of family law and divorce issues including alimony, child custody, child support, division of assets, and more.
Open Duration and Limited Duration Alimony Lawyers
The most "traditional" forms of alimony are considered open or limited duration. These types of agreements may be used for marriages lasting only a few years or multiple decades. Our Middletown alimony lawyers may help clients seek alimony agreements including:
Open Duration Alimony
Formerly known as "permanent alimony", the name was changed as part of the 2014 NJ Alimony Reform to clarify that open duration is in fact, not permanent. Open duration alimony has no set end date, and may be paid until either party passes away, or experiences a major financial or other life change, or they just mutually agree to modify and/or terminate their agreement.
Limited Duration Alimony
Similar to open duration alimony, limited duration alimony has the added detail of an explicitly stated end date. Limited duration also is eligible for early termination or modification dependent on the nature of your circumstances.
Temporary, Rehabilitative & Reimbursement Alimony Lawyers Brick NJ
In addition to the more well known forms of alimony, there are three types of alimony which are used for more specific situations. Our Monmouth County alimony attorneys may suggest the following for certain clients:
Temporary Alimony During Divorce
Divorce proceedings have the potential to take many months or even years. In these cases, it may be essential to reach temporary agreements for child custody, child support, and alimony. These agreements may be reached through a formal hearing or outside of the courtroom with the assistance of a Monmouth County divorce lawyer.
Rehabilitative Alimony
For marriages which were shorter in length, the court may award rehabilitative alimony. This form of spousal support is intended to allow a spouse to reenter the workforce and/or retain his or her financial independence after a divorce.
Reimbursement Alimony
Many marriages include a spouse making career, educational, or other financial sacrifices to help support their spouse. In these cases, it may be possible to "reimburse" those sacrifices through a reimbursement alimony agreement. This form of alimony may include complex financial calculations to determine an appropriate financial value for the spouse's sacrifice.
Questions about Alimony in New Jersey? Contact our Brick Alimony Attorneys Today
Alimony attorney Peter J. Bronzino takes pride in serving local Ocean and Monmouth County communities such as Brick, Sea Girt, Brielle, Point Pleasant, Bay Head, Manasquan, Toms River, and across Eastern New Jersey. Attorney Bronzino believes in providing clients with the personal attention and professionalism they need and deserve. Find out why our clients and their families have taken the time to write testimonials after their divorce and family law legal concerns were resolved. Whether you are going through a separation, divorce, or any other family law dispute, our firm will fight to protect your legal rights.
To learn more about Alimony in New Jersey, please contact our Brick or Sea Girt offices by calling (732) 812-3102 today for a free and confidential consultation.