Misdemeanor v. Indictable Charges Attorney Monmouth and Ocean County NJ
Serving clients across the Jersey Shore in Point Pleasant, Toms River, Jackson, Wall, Sea Girt, and Brick.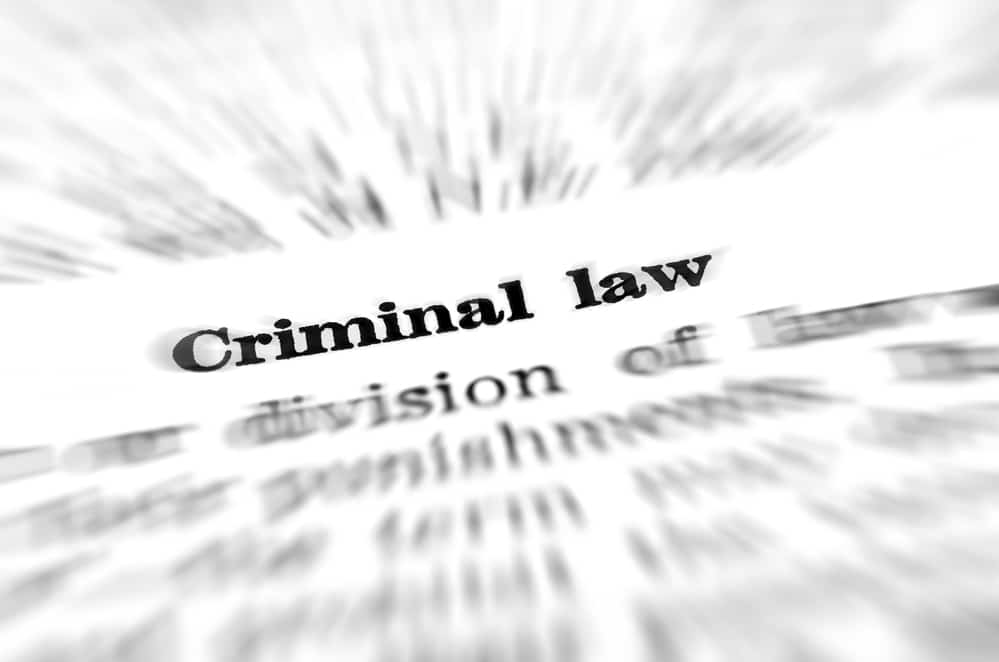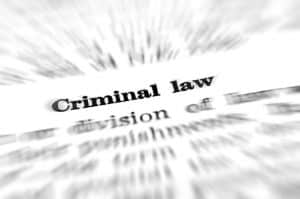 Anyone charged with an offense in New Jersey can become easily confused by the terminology used by courts, attorneys, and even friends. This is often the case when a person is charged with a misdemeanor (disorderly persons) offense or an indictable offense.  It is important to understand the differences between the two offenses and the potential consequences of each. Similarly, it can become hard to discern what you have been charged with and what the potential consequences are. From a DUI, to drug crimes, assault violations, driving tickets, or even stalking, it is important to understand the type of charge and potential consequences. Below, we will discuss the difference between a misdemeanor and a felony offense. 
Misdemeanors and Indictable offenses are not the same.
New Jersey classifies offenses into two categories. Offenses are either disorderly persons or indictable offenses. Many people are confused about what they are charged with because these terms are not often used when referring to crimes.  Instead, media outlets and many nearby states refer to offenses as misdemeanors or felonies. In New Jersey, the term disorderly persons offense is the equivalent of a misdemeanor in other states. You may hear some attorneys refer to it as a "dp", short for disorderly persons.  Similarly, a felony is relatively the same as an indictable offense. However just as the terms are different for the crimes are different, the potential consequences of each vary greatly. 
Misdemeanor-disorderly persons offense
A misdemeanor is a lower-level offense that is, more often than not, heard in municipal court. This court is in the town in which the alleged offense occurred.  The offenses in municipal court are broken down into two categories, namely petty disorderly persons (dp) offenses, and disorderly persons offenses. A petty "dp" is the lowest level offense that a person may be charged within New Jersey. It is punishable by up to 30 days in jail, $500 in fines, and court costs and mandatory state penalties.  Petty dp's commonly heard in municipal court are harassment, mutual fighting, and disorderly conduct. The next level of municipal offenses is disorderly persons offense (misdemeanors).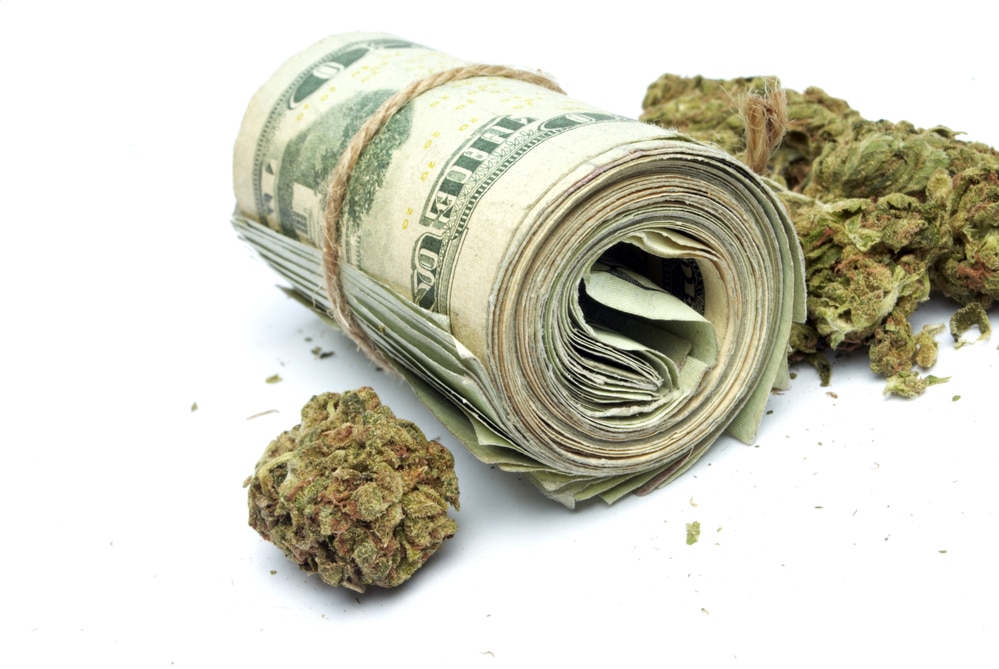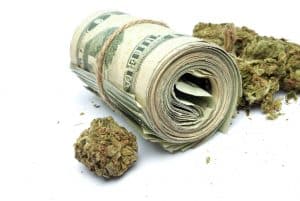 Disorderly/misdemeanor offenses are above petty dp's but have less penal consequences than felony/indictable offenses.  Unlike felony offenses, you cannot go to New Jersey State Prison if convicted of a disorderly persons offense. The law only allows a person convicted of such offense to go to the county jail for 180 days.  However, there are additional penalties a person faces such as being placed on probation, up to $1000 in discretionary fines, mandatory state penalties, court costs, and possible license suspensions. Unfortunately, many people continue to suffer the consequences of a misdemeanor charge because they cannot make the required payments on the fines and the court then suspends their license.  Of course, suspending the license compounds the financial problem as the person cannot get to work and therefore cannot pay the fines and the cycle continues. Common examples of misdemeanors charged in New Jersey are: 
Sometimes these charges can be attached to a complaint about an indictable/felony offense which is heard in Superior Court, located in the county in which the offense occurred.
Indictable Offenses
Felony/indictable offenses, unlike misdemeanors, are punishable by potential terms in New Jersey State Prison.  Felony offenses range from first through fourth degree and each degree has a term of state prison attached to it that you face. For example, first-degree faces 10-20 years in state prison, second-degree faces 5-10 years, third-degree 3-5 years, and fourth-degree faces 12-18 months. The court may sentence a person to probation in lieu of state prison, but the probationary sentence can include up to 364 days in the county jail.  In addition to the state prison terms or probation, there are discretionary monetary penalties that you can be ordered to pay such as $10,000 for a fourth-degree, $15,000 for a third, $150,000 for a second and 250,000for a first. 
Other differences in misdemeanor and felony offenses
Municipal Court (misdemeanors) is less formal than courts in which indictable offenses are heard. For example, you are entitled to a trial on a disorderly persons offense, but the trial will be in front of a judge, not a jury. In a felony case, you will have a trial in front of jurors. Additionally, for felonies unlike misdemeanors, your fingerprints and DNA will be taken and put in a state database to identify you in any future criminal conduct.  A record of your charges will also be available for potential employers to see and as such, your employment and financial future will be negatively impacted. 
Common examples of charges that would subject you to the consequences of felony charges are: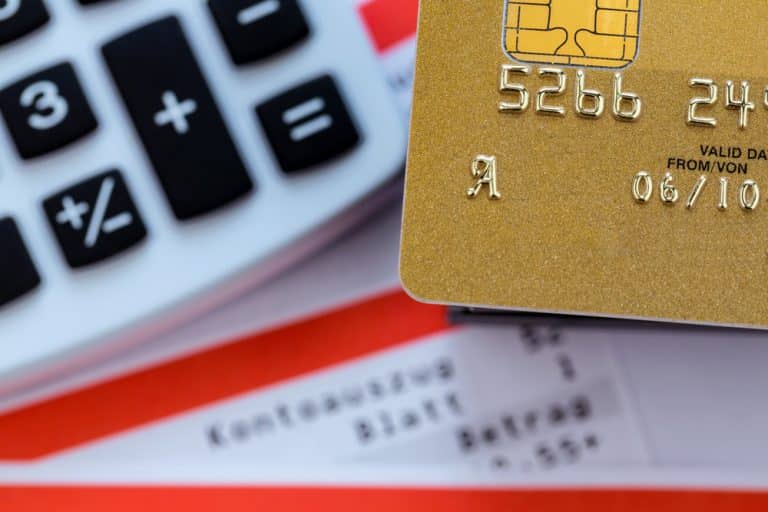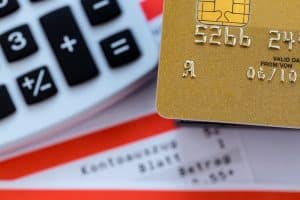 Possession of a controlled dangerous substance (CDS)

Shoplifting (more than $200)

Credit Card theft

Forgery

Bad check

Identity theft

Aggravated assault.
Of course, this is not an exhaustive list but rather a sample of commonly charged indictable offenses.  
Consult a Criminal Defense Attorney with Offices in Brick and Sea Girt NJ
No matter what type of offense you are charged with, you are facing consequences that can have a negative impact on your personal and financial life.  You need a zealous advocate that can protect you and guide you through the process. Our office has the knowledge and experience to help you in your case. Call our office today at  (732) 812-3102 or contact us to arrange a free case consultation and evaluation with an experienced criminal trial attorney.