Misconceptions about the Divorce Process Ocean and Monmouth County NJ
Providing support and counsel to those considering divorce in Sea Girt, Brick, Wall, Seaside Heights, Toms River, and across the Jersey Shore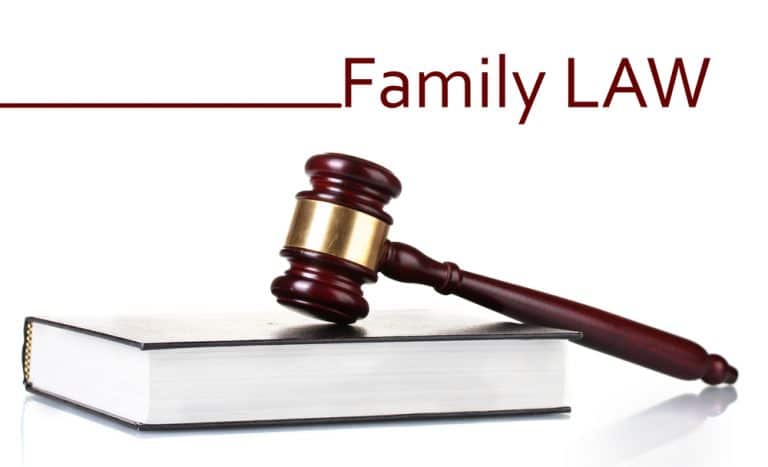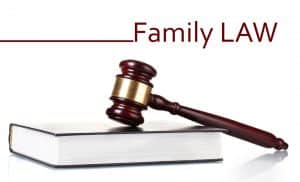 Getting a divorce in New Jersey, or any state is not exactly a straightforward process for most couples. Having a skilled and experienced team of family law attorneys is essential for a swift and just divorce proceeding that ensures you receive your fair share in the split, both because of the many nuances to New Jersey divorce law, as well as the delicate dance that a separating couple must do in navigating the division of assets and decisions surrounding important and sensitive matters such as child custody.
Another reason it's important to have a skilled divorce attorney is that they can help you determine truth from falsehood when it comes to New Jersey divorce law, filing for divorce, and navigating the proceedings. There are many misconceptions about divorce that the collective takes to be true when in reality they couldn't be further from it. Read on to learn more about some common misconceptions regarding New Jersey divorce, and seek the guidance of our skilled and experienced team of family law attorneys to ensure that your rights and best interests are honored and reflected in your divorce agreement.
True or False? One must remain in the marital home if they wish to have rights to it as an asset.
False
Contrary to popular belief, one does not forfeit rights to a marital home if one leaves the house and marriage before or during the divorce proceedings. 'Abandonment' can be claimed as a reason to file for fault divorce. However, when someone leaves the marriage, they are not leaving their financial right to the marital assets, of which the marital home is one.
True or False? Only those who have been married for 10 years are eligible to receive alimony.
False
The granting of alimony rests on a number of determining factors, none of which are the number of years that a couple has been married. Factors that determine a spouse receiving alimony include whether the person gave up working to tend to a family, therefore placing themselves out of the job market; whether they financially supported their spouse in receiving professional or educational training during the marriage; whether the spouse is able to sustain the standard of living they had prior to the divorce, et cetera. These considerations will be made by a judge to determine the amount of alimony a spouse is required to pay, and for how long.
Similarly, there is no guarantee that a spouse will receive alimony because they have been married for more than ten years. Again, the length of the marriage is not a determining factor in the granting of alimony. While it is more likely that a spouse will receive alimony if they have been in a marriage for a long time because it is more likely that one of the determining factors will have been met in this case, this is not guaranteed.
The only exception to this rule is 'durational alimony,' which was set in place with the passage of the New Jersey Alimony Reform Act of 2014. Under the Act, a person can be granted alimony for the number of years that a couple was married, if the marriage lasted fewer than 20 years, and there are addendums that can be placed by which this alimony can be lifted if circumstances change. As such, there is no such thing as permanent alimony, another common misconception regarding New Jersey divorce law.
True or False? There is a legally-binding 18-month separation period for divorce in New Jersey
False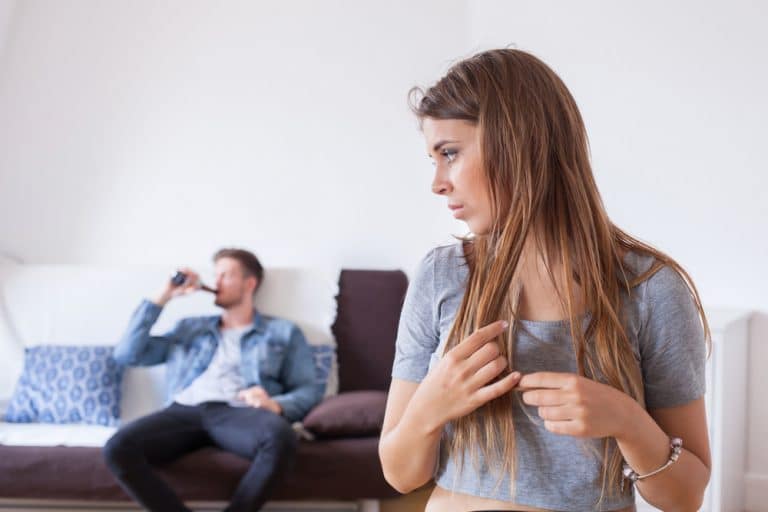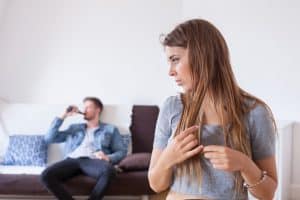 While the traditional 18-month separation is a relative equivalent of a 'no-fault' divorce, it is not the only legal way out of a marriage. The 18-month separation period in which the exes do not live together for 18 months leads to a legal divorce with no cause of fault determined.
On the other hand, if there is fault listed as a cause for divorce – such as adultery, abandonment, substance addiction, domestic violence, etc – there is no time requirement for the filing, and the spouse can seek to exit the marriage immediately.
The State of New Jersey has recently recognized 'irreconcilable differences' as legally sound grounds for divorce that do not require the 18-month no-fault waiting period. Instead, a filing for divorce for irreconcilable differences requires a 6-month period, or otherwise put, proof that for at least six months, irreconcilable differences led to the filing for divorce.
In order to ensure that you receive your fair share of the marital assets and custody arrangements in a divorce, have a skilled member of our team working on your behalf.
Contact a Divorce Attorney for clear and accurate legal advice at our Brick or Sea Girt NJ Offices
If you are navigating a divorce and are swimming through the sea of misinformation, make sure you schedule a consultation with our highly qualified family law attorneys to help orient you to clarity regarding your options and next steps.
We support clients in Sea Girt, Brick, Wall, Seaside Heights, Toms River, and across the Jersey Shore. Whether you are part of a fault- or no-fault divorce and have children or not, we can support you in this important transition.
Fill out the online form or call (732) 812-3102 for a free and confidential consultation to discuss your divorce.