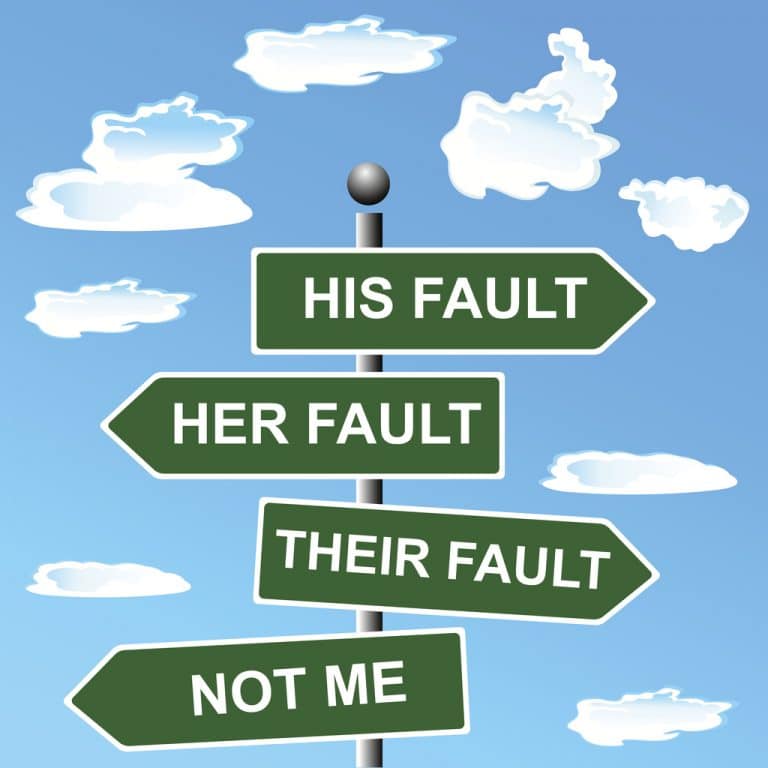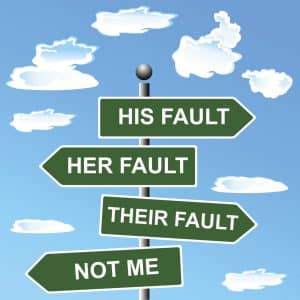 Divorce laws in the U.S. differ from state to state. In New Jersey, individuals are allowed to file for what is known as a "no fault divorce". A no fault divorce is basically a divorce that is filed for on the basis that neither party is "at fault" for the divorce, rather one party or both simply feel that the marriage should end.
In today's article, we will discuss the benefits of a no-fault divorce, how they work and their requirements, and how they differ from other fault-based divorces.
No-Fault Divorce Attorney Asbury Park
There are two ways in which an individual can file for a no fault divorce in New Jersey:
An "irreconcilable difference" has existed for at least the last 6 months, or
The couple has been separated for at least the last 18 months with no hope of reconciliation
Of the two, irreconcilable differences is the more commonly cited reason for a no fault divorce. An irreconcilable difference can be any disagreement between the parties which causes one or both to feel that the marriage should end. This can be anything from disagreements over finances, disagreements over how to raise the children, and can even be the simple fact that one party wishes to divorce while the other does not.
Monmouth County No Fault Divorce Advantages
While there are not many differences between a no-fault divorce and a fault-divorce, the most significant difference is that a no-fault divorce cannot be denied by the family court system (given that all requirements and deadlines are met). This is an important difference due to the fact that in a fault-based divorce, the plaintiff (the person filing for the divorce) needs to prove that the other spouse is "at-fault", something which will require more time in court, more legal fees, and often a great deal more stress and contention between the parties than a no-fault divorce.
The other key difference between the two types of NJ divorce is the potential for increased settlements in the areas of alimony and child custody in a fault-based divorce. If the particular type of fault cited shows that the at-fault spouse is an unfit parent, their custody and visitation rights may be less than what they would have been in a no-fault divorce. Or, the courts may find that the at-fault spouse owes financial reparations to the other spouse, and will pay them in the form of alimony.
However, while worth mentioning, these potential ramifications of an at-fault divorce are limited in their nature, and typically not worth the added cost of pursuing a fault divorce over a no fault divorce.
Contact A Wall NJ Divorce Lawyer Today
At the Bronzino Law Firm, we have extensive experience helping clients to fairly and cost-effectively resolve their no fault and fault divorces in towns across Ocean and Monmouth County, including Wall, Asbury Park, Brick, Toms River, Spring Lake, Point Pleasant, Neptune, Jackson, Sea Girt, Brielle, Manasquan, and the surrounding communities.
Attorney Peter J. Bronzino strongly believes in providing each of his clients with highly attentive legal service. By listening closely to his clients unique needs, concerns, and situations, Peter Bronzino is able to secure the types of results which best meet those same needs and concerns.
To speak with Peter Bronzino and our highly qualified legal team today in a free and confidential consultation regarding your divorce or any of its specific issues such as child custody, child support, alimony, or the division of assets, and how exactly we can help you to resolve your family law matter, please contact us online, or through either our Brick office or our Sea Girt office at (732) 812-3102.