NJ Divorce Attorneys will guide you if you want to divorce but can't locate your spouse
There are a myriad of reasons a married couple may choose to separate or one spouse may file for divorce, but things become more complex when one spouse has gone missing.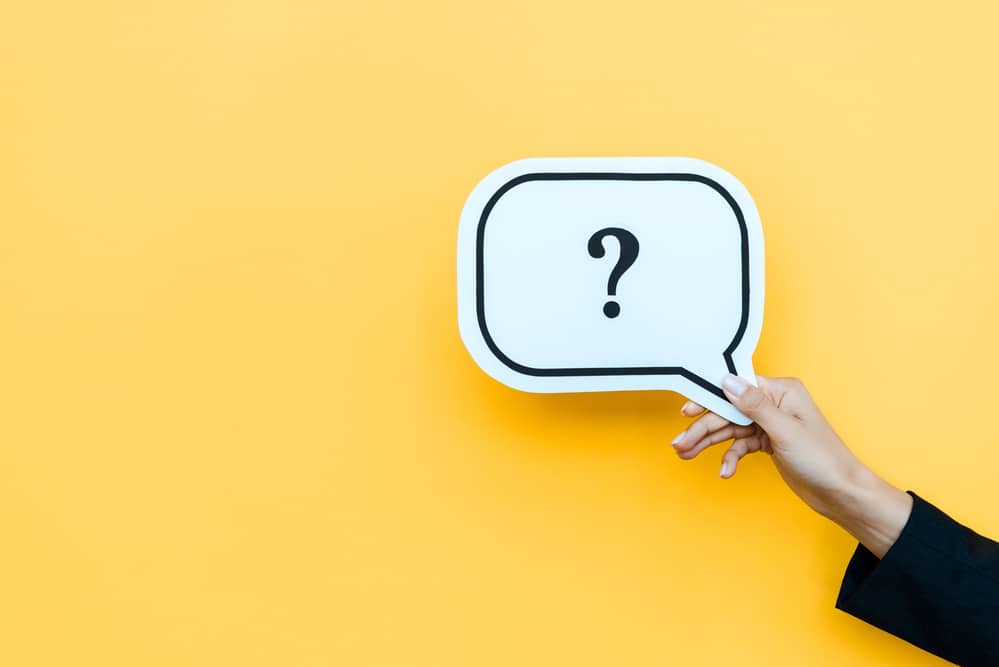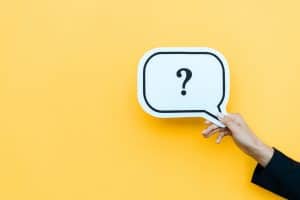 In an uncontested divorce, both parties are in agreement about the divorce. In this scenario, the exes more or less work together to determine the proper terms of a divorce, such as the separation of assets, appropriate alimony agreement, and child custody arrangement when children are involved. In a contested divorce, the filing spouse's terms for divorce either do not match the wishes of the other spouse, or the spouse does not want to divorce at all. These types of divorce can be a bit testier, as one can imagine, and the support of a skilled and experienced family law attorney is essential to facilitate this potentially turbulent process.
There is a case in which one spouse would like to file for divorce, but they cannot find their ex to serve them the paperwork. This situation constitutes a type of uncontested divorce that requires a specific procedure to move through the entirety of the divorce in the absence of the other.
What is the difference between a no-fault and an at-fault divorce in Lakewood?
There are two main categories of divorce in New Jersey, and either of them can be filed in the presence or absence of one of the spouses.
No-fault divorce is legal separation due to no fault of either of the spouses — it is divorce because of "irreconcilable differences." In this case, neither of the spouses needs to prove that the other did something specifically wrong that would cause the divorce. It is a relatively cleaner way to end legal matrimony without there needing to be a public record of the horrible things one or the other spouse did. A spouse may move forward with a no-fault divorce given that the couple meets specific requirements, such as the fact that irreconcilable differences have been ongoing for at least half of a year, leading to the disintegration of the marriage that cannot be reconciled; and that the couple has both lived in New Jersey for the full year before the divorce filing.
A spouse can also file a no-fault divorce on the grounds of separation, in which the couple has lived separately for at least 18 months, and there is no possibility of reconciliation.
A fault divorce in New Jersey is filed on the grounds that one spouse committed an act that went against the sanctity of the matrimony and led to divorce; such a divorce claim would very likely affect the division of assets, financial spousal support, and custody determination. Reasons for fault in a divorce include adultery, long-term (12 months) abandonment, domestic abuse, or drug addiction.
What is a divorce by default, Lavallette NJ?
In either of the no-fault cases and the fault cases, if the filing spouse cannot locate the partner to serve divorce papers, they can file a divorce by default, specifically by providing Notice of Order by Publication.
If you can prove that you have attempted to serve your spouse with the divorce papers at their last-known address and have been diligent in attempting to locate them, but they are not to be found, you can file for divorce by default. Divorce by default signifies that your ex did not respond to your Complaint for Divorce within the legally allotted period of time.
Specifically, in the case that you cannot locate your ex, this divorce by default takes the form of divorce by Notice of Order by Publication.
Filing for Divorce by Notice of Order by Publication in Toms River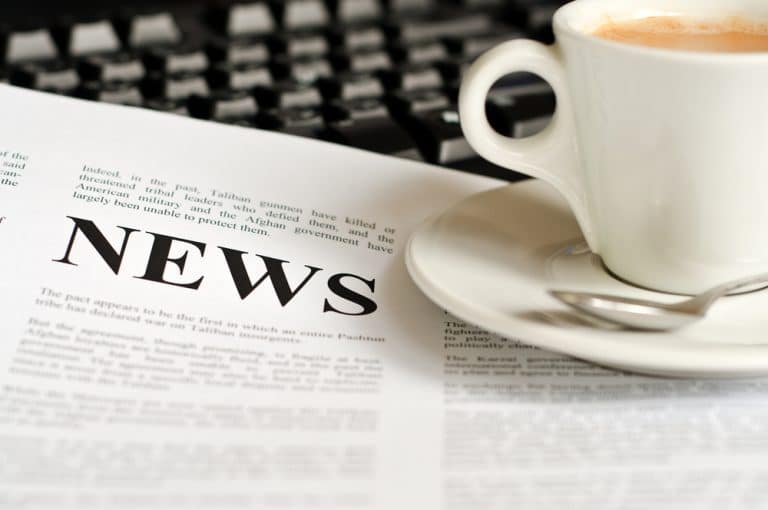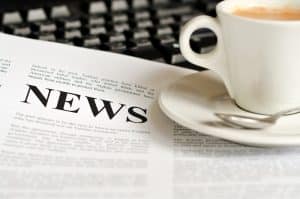 When a spouse can't be located, the filing spouse can move forward with the divorce proceedings by applying for Divorce by Notice of Order by Publication. This is a legal advertisement in the local newspaper nearest to the last-known whereabouts of the delinquent spouse. The legal advertisement must be published in the local newspaper for at least three weeks, giving the spouse an opportunity to respond to the notice of intent to divorce. This is considered a final notice to the spouse; after three weeks, the legal process of divorce can move forward with an affidavit of marshal service confirming publication of the notice being submitted to the Superior Court: Family Part. At this point, the judge will take into consideration only what is provided by the filing spouse to make determinations regarding the separation of assets, alimony requirements, custody arrangements, and child support payments.
Want to divorce, but your spouse's location is unsure? Contact our talented attorneys for a free confidential consultation at our Brick office.
If you are seeking to divorce and cannot find your spouse in New Jersey, it is important that you are supported by a family law attorney. If you want to file for divorce by default, we can help.
At Bronzino Law Firm, we have the knowledge and experience you need when divorcing, especially under unusual circumstances, including when your spouse is missing. If you reside in Waretown, Rumson, Belmar, Beach Haven, Point Pleasant, Manchester, and nearby places in Monmouth and Ocean Counties, get the assistance you need by contacting us to discuss your particular divorce case and options.
Call today for legal advice at (732) 812-3102 and schedule a free consultation to go over your options and guide you during the entire process. It will be our pleasure to work in your case and get the best scenario for your situation.