Seeking Alimony Termination Based on Upcoming Retirement in New Jersey
New Jersey's Alimony Reform Act of September 2014 Significantly Changed Alimony Conditions and Retirement Effects on Terminating It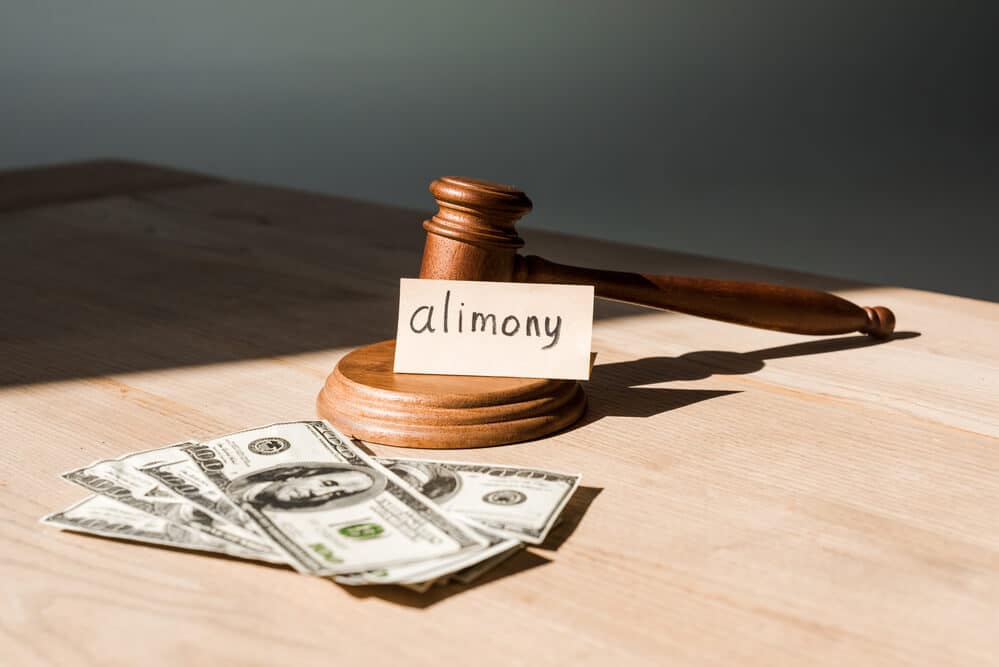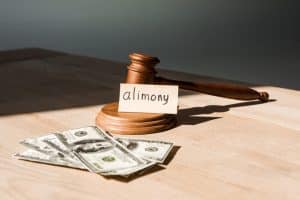 Alimony reform laws hit the books in September of 2014 in New Jersey, attempting to make alimony determinations fairer across the board. Before the reforms, a judge could award permanent, durational, rehabilitative, or reimbursement as spousal support. However, after Governor Christie signed Bill A-845 into law, the circumstances under which a payor could modify alimony and the impact of unemployment, cohabitation, and retirement on modifications changed. Also, some of the reform measures were time limits for the alimony period in open durational alimony awards.
The experienced alimony lawyers at Bronzino Law Firm can answer your questions and concerns about retirement and other factors that affect alimony in New Jersey. Call our offices in Brick or Sea Girt at (732) 812-3102 or connect with us online for a free consultation.
Before and After Alimony Reform in NJ
Before the reform, though rare, permanent alimony was based on a judge's discretion, and the basis for the award was not clear by case law, so the courts lacked uniformity in their decisions regarding permanent alimony awards. After the reform, permanent alimony became open durational alimony. The typical permanent or open durational alimony award anticipates a stay-at-home parent who raised kids and did not work during 20 to 30 years of marriage. At the time of divorce, the parent who left the job market was unlikely ever to be employed to maintain or regain the marital lifestyle, especially if they were near retirement age. Open durational alimony has no termination date for the support order and applies to marriages longer than 20 years. Typically, courts ordered alimony for long-term marriages of 10 to 15 years to assist a spouse in becoming self-supporting. Today, the long-term or intermediate marriages are 20 years, and for marriages shorter than 20 years, the alimony duration rarely exceeds the length of the marriage.
Limited durational alimony is also distinct from permanent alimony, in that limited means alimony has a definite termination date. The other two types, rehabilitative and reimbursement alimonies, describe their purpose. The first is support for a spouse to become employable and self-supporting, perhaps with vocational rehabilitation or education. The alimony period is limited to the time it takes for lower-earning wage earners to support themselves. Reimbursement goes to the spouse that supported the other spouse while they built their career through school or training. Reimbursement is appropriate for those who supported a spouse while developing a career. However, the marriage did not last long enough for the supporting spouse to benefit from the other's employment or the standard of living during the marriage was low due to the supportive spouse's sole income. The criteria judges use to award alimony are laid out in N.J.S.A. 2A:34-23(b), and one of the defining factors is the standard of living the spouses maintained during the marriage. It measures or gauges the need for support. Thus, reimbursement makes sense when the standard of living was depressed due to one spouse's devotion to building a career from which both spouses stood to gain had they stayed together.
Finally, pendente lite or temporary alimony is to maintain the status quo pending the final divorce judgment and a final alimony order. The court does not award temporary alimony on the factors used to award alimony in a final judgment, such as standard of living during the marriage, future earning potential of each spouse, marital property division, and special medical or other needs of each party. Thus, the legislature sought to clarify alimony orders other than pendente lite orders after the reform with limits and criteria for determining when those limits do not apply due to exceptional circumstances. The reform bill also allows judges to terminate or pause limited-duration alimony when the supported spouse is determined to be living with their significant other, or the supporting spouse is unemployed for three months or more. And finally, alimony presumptively ends when a payor spouse reaches retirement age at 67.
Courts Address Nearing Retirement for Motions to Terminate Alimony in New Jersey
Mueller v. Mueller
In Mueller v. Mueller, the court discussed the reform measure that allows the termination of alimony upon the paying spouse's "prospective or actual retirement" (N.J.S.A. 2A:34-23(j)). The court ruled that a paying spouse could end spousal support on a future retirement date if there is detailed evidence of a retirement date and the means for the payer spouse's support after retirement. So long as the retirement is imminent, the court can end alimony prospectively. In Mueller, the retirement was five years away, which was too far for the court to terminate alimony prospectively.
Mulholland v. Sweigart
In Mulholland v. Sweigart, however, the Appeals Court decided in 2022 to apply the alimony reform terms to a pre-reform divorce. The divorce judgment included permanent alimony based on annual salaries, $35,000.00 for the wife and $416,000.00 for the husband. Husband sought to terminate alimony given his retirement after selling his business. Initially, the trial court denied his motion without specific sale plans for the company. The following year, he filed another motion alleging that he was retiring on a particular date, at 68 years, given his age, reduced work hours and salary to transfer the workload and financial gains to his employees over the years. He also alleged that he had a business sale closing date. However, the sale never occurred, and the ex-wife opposed the motion. She asserted that the husband represented that he would work until he died (contrary to his assertion that his ex-wife knew he would retire) and that the sale was a sham transfer to an employee who was his right hand man. The court denied the motion as the sale was speculative and told the husband to come back when it was complete.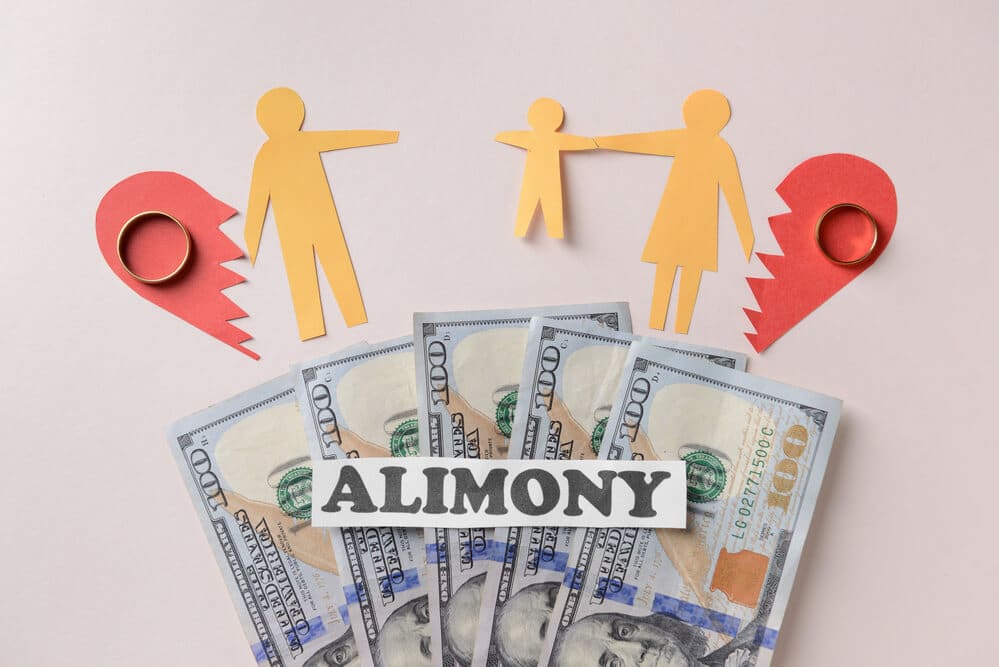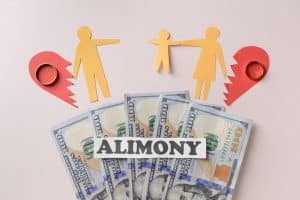 The husband filed a motion to reconsider the ruling, which the court also denied. Reconsideration motions arise when a change of circumstances warrants the court to change the decision, but the court ruled that there was no change of circumstances. The husband alleged that he could not sell his business and lose his income if he did not know where the court stood regarding alimony. The Appellate Court reversed the trial court's decision stating that the lower court ignored the language in N.J.S.A. 2A:34-23(j)(3) that allows modification or termination of alimony based on the prospective or actual retirement of the payor. According to the appellate court, the trial court erred in only considering the actual and not the prospective retirement.
The court discussed the type of marriage under consideration, as older adults divorce after long-term marriages, maybe only several years from the retirement of one or both parties. Long-term marriages were permanent alimony cases, but permanent is not accurate since a change of circumstances always merited a trip back to court for a modification. Loss of income, retirement, disability, and cohabitation have always been changes of circumstances warranting an alimony modification. The implications for divorces are clear. The ex-wife in Mulholland complained that she would never have agreed to the alimony terms in the property settlement agreement had she known the agreement would only last for seven years. Thus, agreements regarding open duration alimony may be illusory, given older adults are nearing retirement age.
An Attorney Can Help You Deal with Future Retirement Concerns during and after Divorce
Attorneys drafting marital agreements in a divorce must beware of the spouses nearing that 67 age marker when drafting settlement documents. For instance, an experienced divorce lawyer may advise a client in need of support to negotiate more property in the division of assets rather than rely on support from a soon-to-be-retired spouse. Other creative solutions to avoid the alimony modification based on change of circumstances and retirement may also be available, whether it involves retirement funds and benefits, unvested stock options, businesses, or homes and investment properties. When you face divorce in a long-term marriage, it is paramount to retain a divorce lawyer with vast knowledge and experience in alimony reform and its influence on divorcing couples nearing retirement.
Facing Alimony after a Long-term Marriage? Contact Our Seasoned Ocean NJ Divorce Lawyer
At Bronzino Law Firm we are intimately familiar with alimony issues pre and post-retirement, including how to reach the best agreements and right solutions for our clients, seeking alimony termination based on retirement, and addressing future retirement concerns during the divorce process and thereafter. For help and further guidance about your particular situation, contact our divorce and alimony lawyers in Middletown, Brick, Wall Township, Ocean Township, Lacey, Rumson, Bay Head, Colts Neck, and elsewhere in Ocean and Monmouth County at (732) 812-3102 or online. We are pleased to offer free initial consultations.
With local offices in Brick and Sea Girt NJ, we can also set up an appointment to meet with you at our office nearest you. Simply reach out today to get started.