Benefits of Rehabilitative Alimony for Spouses Seeking Financial Independence after Divorce in NJ
Rehabilitative alimony may apply when the financially dependent spouse needs support from the breadwinner to expand their education or work-related skills for entering into the workforce.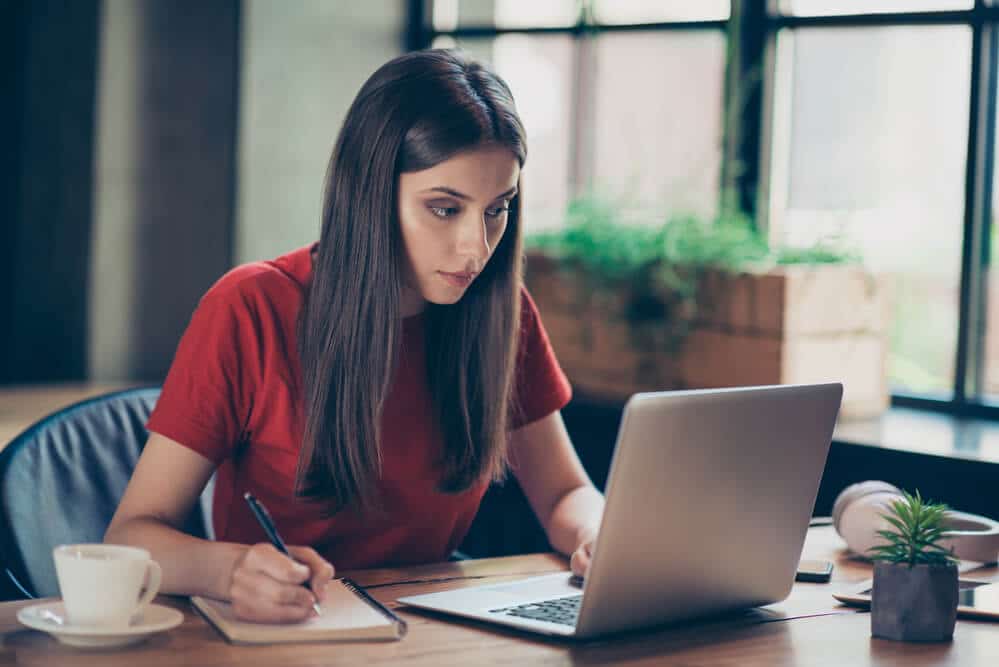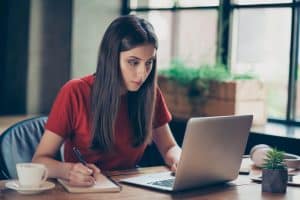 In a New Jersey divorce, one spouse is often ordered by the Court to provide spousal support to the other for one of various reasons. One such agreement is called rehabilitative alimony. Read on to learn more about rehabilitative alimony and the instances in which it is often ordered.
Rehabilitative Alimony in New Jersey
Rehabilitative alimony is a type of financial support that a divorcing spouse is required to pay the other to support their financial needs while they transition from a married partner to a single person in the workforce. It is a temporary form of spousal support that often covers short-term living expenses, additional education, and/or training the recipient needs to earn a sufficient amount to provide for themselves.
Main Purpose of Rehabilitative Alimony in NJ
As a temporary form of financial support, rehabilitative alimony is ordered to be paid specifically for the benefit of the recipient while they prepare themselves to return to the workforce. It is often ordered to be paid to those who were a homemaker during the marriage or those who opted to forego a career in service of raising the couple's children as a stay-at-home parent. Rehabilitative alimony is specifically to be used for aspects of the person's post-marriage life that directly support their re-entry into the workforce. This includes housing expenses and continuing education or job-specific training.
For Whom is Rehabilitative Alimony an Option?
Rehabilitative alimony may be available to a spouse who has been the non-breadwinning member of the couple and has not been working and is therefore unable to maintain their standard of living after the divorce. This type of alimony exists for partners who have a plan of action for how they intend to re-enter the workforce and what specific steps they will take to reincorporate.
Possible Uses for Rehabilitative Alimony
A spouse who has a plan of action for how to re-enter the workforce may use rehabilitative alimony to go back to school, be it getting their GED or enrolling in a university, community college, or trade school. One may also use rehabilitative alimony toward obtaining a professional certificate or professional license. Rehabilitative alimony may also be used to cover living expenses while one is obtaining training or interning in a certain professional field. A person who offers the Court a plan of action towards a specific measurable goal in service of returning to the workforce will likely be temporarily granted rehabilitative alimony. The alimony will be stopped once this plan has been completed and the person is reintegrated into a stable form of income generation.
Rehabilitative Alimony in Addition to Other Types of Alimony
Because different types of alimony are situation-specific, it is possible for multiple spousal support requirements to be awarded in a single New Jersey divorce. Rehabilitative alimony is specifically issued for the reintegration of a spouse into the workforce; as noted above, it includes a specific plan of action towards the meeting of professional goals and ends with their completion. If a spouse needs immediate financial support to cover the costs of the divorce, as in the case of the Pendente Lite alimony order; or if other circumstances regarding the length of the marriage, age, and health of the spouse make a short- or long-term spousal support arrangement appropriate, the Court may order it in addition to the rehabilitative alimony payments.
Rehabilitative Alimony Expiration Time
Rehabilitative alimony doesn't have a set amount of time for which it is required. Instead, the specific spousal support is active until the recipient has met the goals outlined in the professional plan of action that accompanies the rehabilitative alimony order. Alternatively, an order for rehabilitative alimony payments can be terminated if the recipient is not actively making strides to reincorporate into the workforce through education and training opportunities.
How can a lawyer help me if I am the spouse requesting Rehabilitative Alimony, or if I am facing a spouse who is requesting it?
If you need financial support while you are moving back into the workforce after being a stay-at-home spouse, a family lawyer can provide essential support. Your divorce attorney will help you file a motion with the Court for rehabilitative alimony, facilitate your gathering of proof of your financial necessity, as well as support you in drawing up a detailed plan of action that is measurable and can be reviewed by the Court as your professional ventures progress. On the other hand, if you have a spouse who is requesting rehabilitative spousal support, your divorce lawyer will assist with ensuring that your spouse is actually in legitimate financial need as outlined in their proof and plan; and that their plan of action is tight and measurable.
Discuss How Rehabilitative Alimony Applies to Your Divorce Case in Freehold NJ
Are you or your spouse filing for rehabilitative alimony? Our team is on your side. At Bronzino Law Firm, LLC, we understand how important your financial stability, independence, and long-term plans are following a divorce. Contact us at (732) 812-3102 for a free consultation to discuss your individual situation and how our skilled alimony and divorce lawyers can aid you in the divorce process. We have a history of successfully representing New Jersey clients in Sea Girt, Red Bank, Middletown, Manchester, Lacey, Freehold, Ocean Township, Holmdel, and Ocean and Monmouth Counties towns in making sure financial justice is served in a divorce.