Considerations for Reimbursement Alimony in Ocean County, NJ
Determining if Reimbursement Alimony is Right for You in Toms River, Lavallette, Point Pleasant, Beach Haven, and Seaside Heights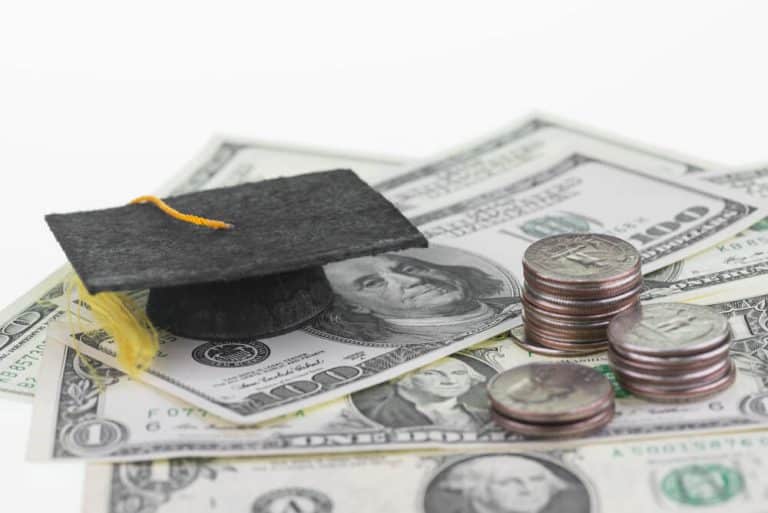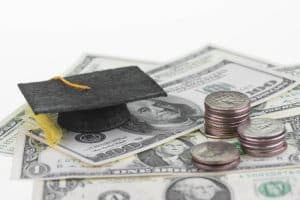 Of the many agreements that are decided upon in a New Jersey divorce, determination of alimony is one. There are multiple types of alimony: pendente lite alimony, rehabilitative alimony, reimbursement alimony, and long-term alimony. Read on to learn more about one specific type of spousal support, reimbursement alimony.
Reimbursement Alimony Definition
Reimbursement alimony is a type of spousal support that is paid by a partner who, during the course of the marriage, received financial or other support from the other in order to further their educational studies and attain an advanced degree, such as a law degree, medical degree, masters degree, or doctorate. Although it is not commonly used, reimbursement alimony can help the stay-at-home or supporter spouses receive compensation while the other spouse pursued an academic degree. For example, if one partner enrolls in law school during the marriage and the other either pays part of their tuition or is the primary breadwinner while the other studies, they may be required to pay reimbursement alimony for the support their spouse provided.
In some states, advanced degrees that are obtained during the course of the marriage are considered marital assets, appraised in value, and subject to equitable distribution between spouses. In New Jersey, however, because advanced degrees obtained during the marriage are not considered assets, the spouse who obtained the degree at the financial and energetic expense of the other spouse must pay reimbursement alimony.
The Intention Behind Reimbursement Alimony Payments
The purpose of reimbursement alimony is to provide a repayment for financial and other support offered during one spouse's pursuance of an advanced title during the marriage. Because such an endeavor likely had financial, time, and energetic repercussions for the other spouse, their receipt of reimbursement alimony returns the 'debt.'
How Often is Reimbursement Alimony Awarded?
The circumstances of a marriage that would lead to one spouse paying the other reimbursement alimony as part of the divorce settlement vary. That said, reimbursement alimony is much less common today than it used to be. Why? Well, these days, there are a number of federal financial supports that allow a person to pursue an advanced degree. One example of this is federal student loans. Generally, the student takes out a student loan in their own name; therefore, their spouse does not have to bear the financial burden of covering tuition. Equally, because of the technological capacities of the day that allow for distance learning and online work, married students are able to contribute to the marital income while pursuing an advanced degree.
Calculating Reimbursement Alimony
Reimbursement alimony is very much like a payback. As such, in order to calculate it, one must consider the tuition payments, educational resources and travel support, and household expenses that the other spouse contributed during the course of the studies. While most types of alimony end after a certain period of time, reimbursement alimony is completed when the expenses paid by the breadwinning spouse are reimbursed.
The Mahoney v. Mahoney Case
Mahoney v. Mahoney (1982) set the precedent that in New Jersey, an advanced degree obtained during the course of the marriage is not considered a marital asset and is therefore not subject to equitable distribution during divorce. Through Mahoney v. Mahoney, reimbursement alimony became the means through which the financial contribution of one partner to the other's educational pursuits would be financially repaid without an appraisal of the degree's value being necessary.
Can Reimbursement Alimony be Given with Other Forms of Spousal Support?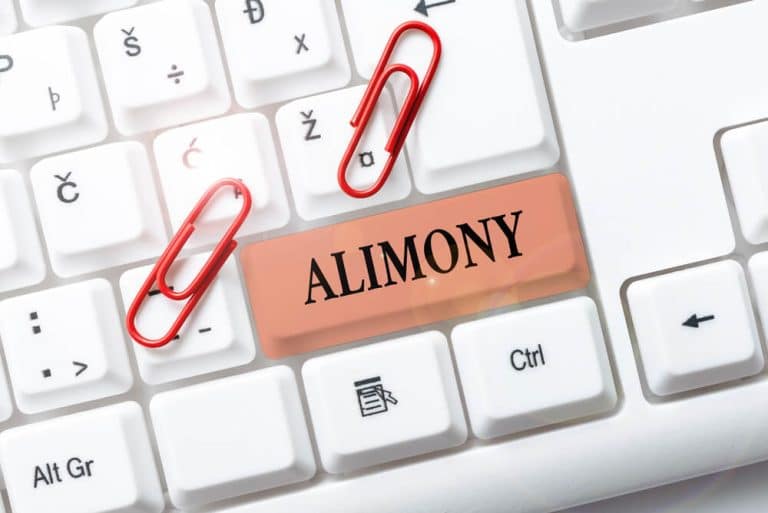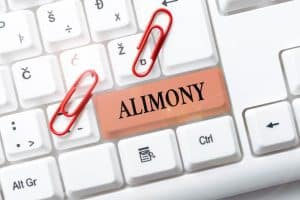 Reimbursement alimony can be combined with other types of alimony. Because reimbursement alimony is much like a payback, it can absolutely be combined with other spousal support payments if they are applicable. Because obtaining an advanced degree usually leads to more prosperous professional opportunities, spouses who have received this type of support during marriage are often financially secure and do not require spousal support. This, however, depends entirely on the circumstances surrounding the marriage and each party's professional status.
A Forked River, NJ Alimony Lawyer will Counsel on Reimbursement Alimony Options and Solutions
If you are in the process of getting a divorce, and you have provided your ex with financial support during their advanced studies during the marriage or they have financially supported you, it is important to seek the advice of an alimony lawyer to determine how to correctly calculate necessary reimbursement for advanced studies, so that you end up with your fair share.  At Bronzino Law Firm, our lawyers' experience and familiarity with New Jersey divorce law will provide an invaluable resource when facing important alimony decisions on the road ahead.
Have you provided or received support regarding participation in advanced studies during your marriage and are now proceeding with a divorce settlement? We've successfully represented clients across Ocean Township, Middletown, Beach Haven, Manalapan, Freehold, Monmouth County, Ocean County, and along the Jersey Shore in all matters of divorce including reimbursement alimony.
Contact us at (732) 812-3102 for a free consultation to discuss your divorce case and spousal support concerns today.