Married for More Than 20 Years? This Type of Alimony May Apply to You
New Jersey replaced permanent alimony with open durational alimony, which can last for different periods of time depending on the specific case.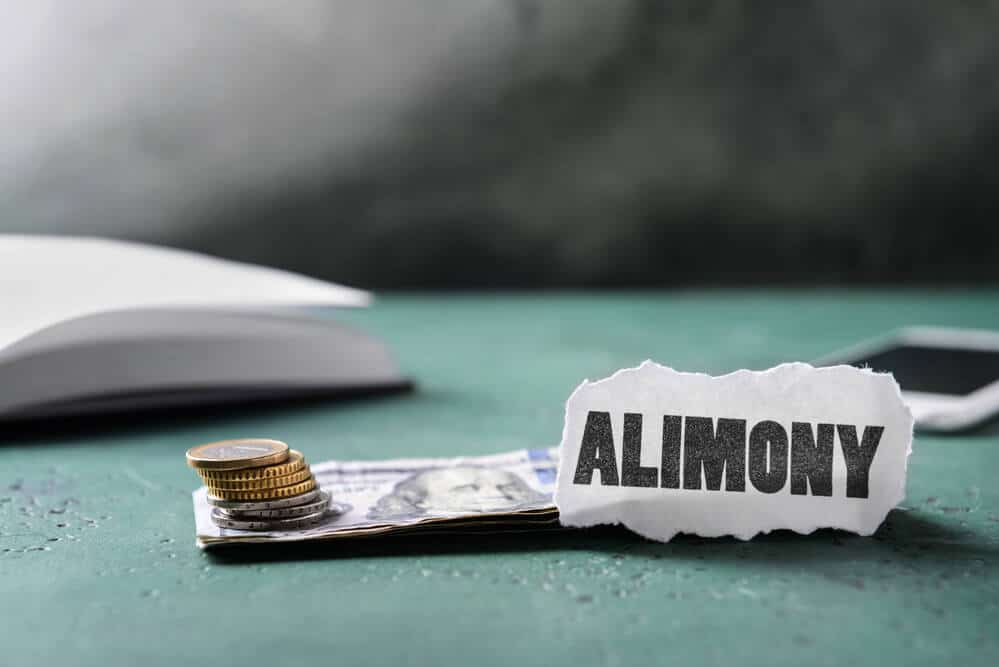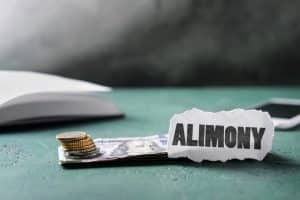 Alimony refers to payments of support made by one spouse to another by court order following a divorce or dissolution of a civil union. The purpose of alimony is to support a spouse who was financially dependent on the other during the marriage.
Under New Jersey law, there are four types of alimony: open durational alimony, rehabilitative alimony, limited duration alimony, and reimbursement alimony. This article will explore the basics of and most commonly asked questions about open durational alimony.
What is Open Durational Alimony?
Open durational alimony refers to an alimony arrangement under New Jersey law available when the couple was married for at least 20 years. There is no fixed end date for this type of alimony besides the payor reaching retirement age. Open durational alimony will not end until the court terminates the alimony, the parties agree to terminate the alimony, or the payor reaches retirement age (with some exceptions). It is only awarded in specific circumstances.
Open durational alimony was created in New Jersey's new alimony law which passed on September 10, 2014. It replaced "permanent" alimony with some key differences described below.
Is Open Durational Alimony Permanent?
Open durational alimony is not permanent. It was created to replace and do away with "permanent" alimony under New Jersey law. In the past, permanent alimony was commonly awarded upon divorce. However, in recent years, it was only ordered if the court believed it was unlikely that the supported spouse would ever be able to support themselves at the same standard of living they had during the marriage.
The creation of open durational alimony continued the feature of no fixed end date for support payments to a spouse, making it often the longest lasting type of alimony awarded.However, the replacement of permanent alimony with open durational alimony also added some significant limitations, including that this type of support can only be awarded in marriages that lasted for 20 years or longer.
Furthermore, open durational alimony generally ends when the paying spouse reaches retirement age, though this is a presumption that can be rebutted by the supported spouse.
How Long Do You Need to be Married to be Eligible for Open Durational Alimony?
To be eligible for open durational alimony, the parties must have been married to each other for at least 20 years. Under New Jersey law, if a marriage lasted less than 20 years, then the duration of alimony cannot exceed the length of the marriage unless exceptional circumstances apply.
How Long Does Open Durational Alimony Last?
Open durational alimony lasts from the time the order is issued until the payor becomes eligible for full-time retirement benefits from Social Security. Currently, the age of eligibility is 67. In certain circumstances, the term of open durational alimony can be shortened or extended by the court or by agreement of the parties.
Can the Court Vary the Termination Date for Open Durational Alimony?
The court can terminate open durational alimony before the payor reaches the age of retirement or extend the support order past retirement if the petitioning spouse can demonstrate that such an order would be proper given the circumstances. Under New Jersey law, there is a presumption that open durational alimony will continue until the age of retirement. Therefore, it is the burden of the payor to overcome this presumption to terminate alimony before that time and the burden of the supported spouse to overcome this presumption to extend the length of alimony past retirement age.
If the payor retires before the age of Social Security benefit eligibility, they may petition the court to terminate the open durational alimony by proving termination is proper based on factors including but not limited to:
 The age of the parties
The average age of retirement in payor's field
Expectations of parties about retirement age during the marriage
Ability of payor to maintain support payments
Supported spouse's financial situation and independence
Can Open Durational Alimony Continue After Retirement?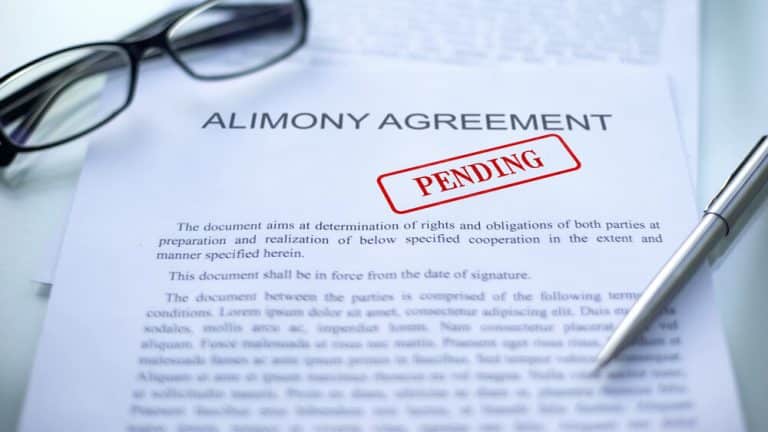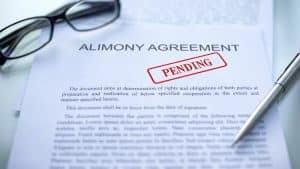 If the payor has reached retirement age, but the supported spouse petitions to extend the open durational alimony, the supporting spouse must overcome the presumption of termination by demonstrating to the court that the circumstances warrant continuing support. These factors may include:
Supported spouse has not yet reached the age of retirement
Supported spouse is not financially independent
Supported spouse's income is very low
Payor is financially able to continue support payments
If the supported spouse demonstrates to the court that a continuation of support is proper, the court may continue the alimony after the payor's retirement.
How Can a Lawyer Assist Me With Open Durational Alimony in My Divorce in New Jersey?
An order for open durational alimony typically results in a high amount of alimony paid overall during the term of support. Therefore, if eligible, a supported spouse can greatly benefit from this type of alimony compared to rehabilitative alimony, limited duration alimony, or reimbursement alimony. Conversely, an award for open durational alimony will often be more burdensome to the paying spouse.
Whether you believe you may be eligible and entitled to receive open durational alimony or potentially liable to make such payments to your spouse after a divorce, it is important to seek the advice of an experienced and knowledgeable family lawyer in Sea Girt, Monmouth Beach, Red Bank, Manalapan, Marlboro, Beach Haven, Toms River, Little Egg Harbor, Holmdel, and across the Jersey Shore.
While some eligibility requirements for open durational alimony are established by statute under New Jersey law, there are many factors unique to the circumstances of the spouses involved. It is crucial to understand these factors and how they may apply to your case so that you can craft a persuasive argument that best serves your interests.
Our team of experienced divorce lawyers at Bronzino Law Firm would be happy to set up a free consultation to speak with you about your case. Please contact us today at (732) 812-3102  or fill out our online intake form for more information.