Divorce and Asset Distribution Attorneys in Ocean and Monmouth County
Serving Brick, Sea Girt, Toms River, and Wall Township and across the Monmouth and Ocean County area.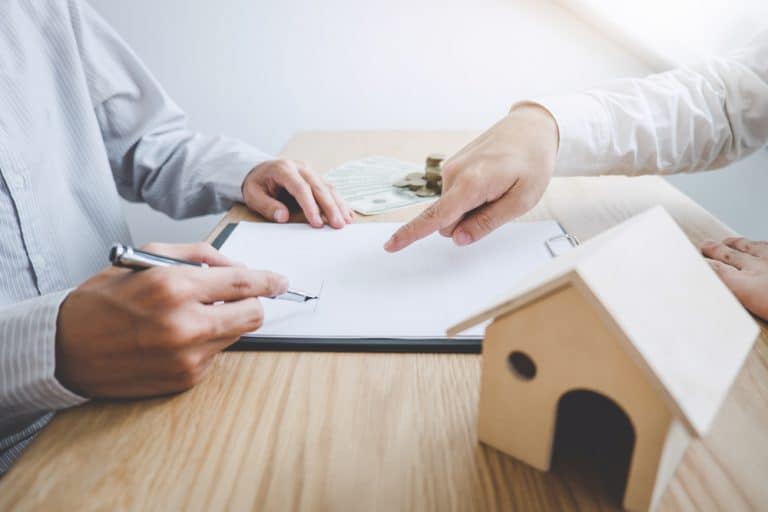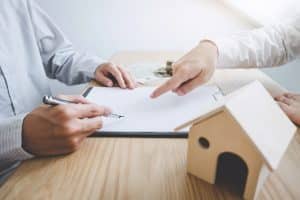 The cost of a divorce process is a common concern expressed by people who want to file for divorce and want to know the financial benefits and consequences of the process itself. Aside from financial assets, both parties also wish to know beforehand what they are to claim as their own or what might need to be split with their spouse or become entirely their spouse's. Finding out the answer to those concerns is not necessarily an exact calculation though, multiple factors and events can change the outcome.
What Does Equitable Distribution Refer To?
Although attorneys often use the legal concept of Equitable Distribution during divorce proceedings, many people do not actually comprehend the proper meaning. The literal reading suggests a balanced or half-and-half division of assets, financial debt, and any existing joint resources. Nevertheless, the actual term of equitable distribution means having a fair or comparable distribution.
Misunderstanding also arises when building a checklist of eligible resources to distribute, leaving any assets, properties, or capital acquired before the actual marriage start date. This, in fact, is inaccurate. Equitable distribution means the distribution of marital assets (properties, income, funds, estate) by a court in a divorce process or trial, following the applicable statutory guidelines designed to produce a fair, although not necessarily equal or objective, division of the property in question.
How To Determine Fairness?
Fair distribution is determined by several aspects, including but not limited to each spouse's financial status as well as the type of capital, assets, estate, and financial debts they need to honor. A parallel process to select, value, divide and list all assets potentially subject to equitable distribution also needs to be carried out as part of the overall divorce process.
If there are any retirement or investment accounts such as brokerage accounts, pension funds, or IRA, those accounts' opening dates need to be clarified, as happening either before the marriage start date or while the marriage was still in effect. If the account holder did acquire the account before the marriage, what matters is whether or not any marital funds (joint or individual income earned while still married) were contributed to an account initiated before the marriage itself.
An account of this nature can also have an active variable if the account holder is still contributing funds to the account, changing the typical status of passive assets with changing value without any account holder's participation. If, on the other hand, the account holder does continue adding capital value to an investment account after getting married, then part of the assets do qualify as a marital estate.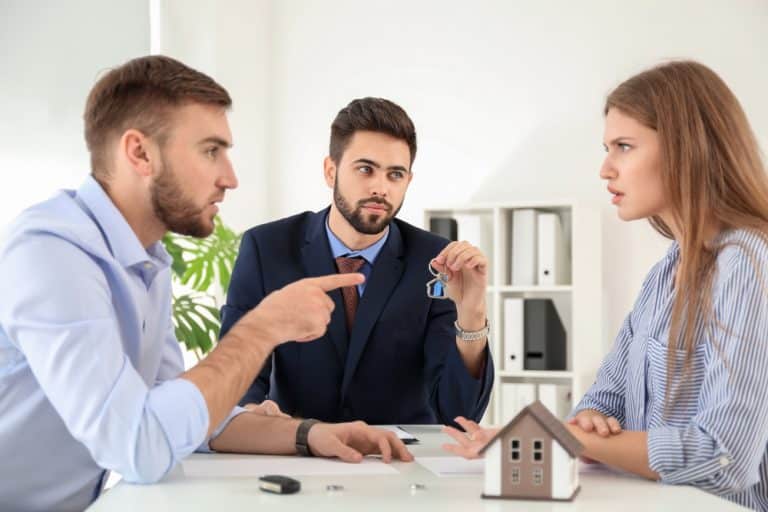 As far as real property or dwellings, people often assume that if they became homeowners or owners of a piece of property while still single, it is then considered premarital and will not be included in the equitable distribution. Once again, this is not necessarily always true. Many questions arise in this regard. Was the house in question the dwelling where the parties resided? Did the other party look after the house? Were any home improvements or renovations paid with marital funds, and was the work supervised and ordered by one of the spouses? Was any combined marital income used to reduce the amount owed on the mortgage? The aforementioned variables must be considered once a property becomes subject, either partially or fully, to equitable distribution, even though it had been previously considered exempt.
Each equity distribution case must be assessed individually and considering the particular elements which render it unique. An equity distribution process becomes more complicated the more debts or assets are involved. How easy or complicated and detailed a case might become cannot be predicted at first glance.
Contact our Divorce Lawyers for a Free Consultation at our Linden Office
If you participate in a divorce process and need to ensure a fair equity distribution process involving any assets, property, or joint funds, you are entitled to attorney representation to protect your rights and secure justice.
At Peter J. Bronzino,  we successfully represent clients Lavallette, Manasquan, Mantoloking, Normandy Beach, Ocean Gate, and Pine Beach. Whether you are currently involved in a divorce process or are considering initiating one, do not let a faulty equitable distribution affect your life; please contact us online or through our Brick or Sea Girt offices by calling (732) 812-3102 today for a free and confidential consultation.