House and Asset Division Attorney in Monmouth and Ocean County NJ
Serving clients across the Jersey Shore in Point Pleasant, Toms River, Jackson, Wall, Sea Girt, and Brick.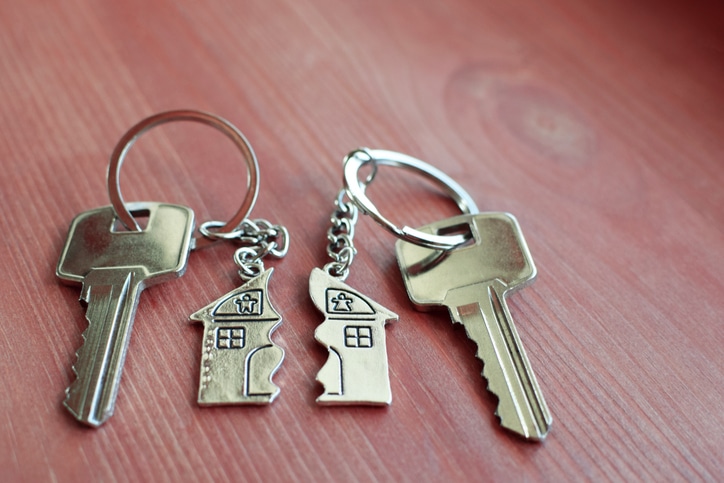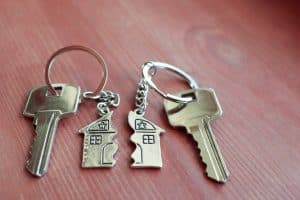 Often, the largest asset in a divorce is the marital home. The marital home could be sold off with the parties splitting the equity, if any, or one spouse could buy out the other spouse's interest in the property and, therefore, will retain the house after the divorce. This blog entry will focus on the latter, a buy out of the marital home.
If the home's market value is $300,000, and the parties owe $200,000 on their mortgage, there is $100,000 of equity in the home. Assuming that the house was bought during the marriage with marital assets with no other relevant factors at play, each party should be entitled to $50,000 from the house. Therefore, to buy out the other spouse, Spouse A, who wants to keep the home, should pay Spouse B $50,000 for their property interest.
What Happens in Case There is Mortgage?
If the home has a mortgage on it, more often than not, both spouses are on the mortgage and are equally responsible. A person can easily be removed from the deed, but that does not mean they are removed from the mortgage. As long as a person is on the mortgage, they are still responsible for the payments, even if they are not on the deed. That means it is important for the spouse leaving the property to be removed from the mortgage.
A person can only be removed from the mortgage if it is paid off or if there is a mortgage modification. Both circumstances essentially require a refinance of the mortgage in the spouse's name that is retaining the property only. Often it is difficult for a person to qualify for the new loan now that the bank would only be looking at one income instead of two. Therefore, even if both parties agree that one will retain the home, it may not be possible because of refinancing issues. The property would be sold off in that scenario, and the equity would be split, rather than a buyout.
What is the period of time to effectuate the refinance?
When drafting a property settlement agreement with a potential refinance, it is usually agreed upon that the party that is retaining the home is given a period of time to effectuate the refinance. This is generally two to six months. If the refinance is not completed within that period of time, the property will be sold off with whatever equity split. This way, the spouse retaining the home is given maximum opportunity to refinance, if at all possible.
Consult a Divorce Attorney with Offices in Brick and Sea Girt NJ
To speak with Bronzino Law Firm today in a free consultation, please contact us online or through our Brick offices at (732) 812-3102.