Divorce Proceedings and Mediation Attorneys in Monmouth and Ocean County NJ
Contrary to popular belief, divorce mediation is not utilized as an attempt to reconcile the relationship.
Divorce is a complicated matter. Even couples whose relationship is amicable must navigate the rocky terrain of fair division of marital assets and, in the case of couples who share children, custodial arrangements. When separation is mutual or both parties are willing to work together to ensure an expedited and respectful process, they sometimes decide to use private mediation to facilitate their divorce proceedings instead of the more traditional litigation handled by the New Jersey Superior Court system.
What is divorce mediation?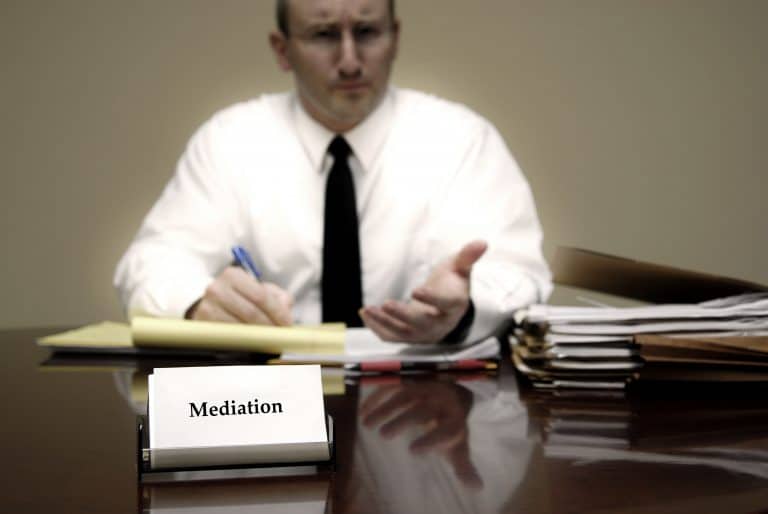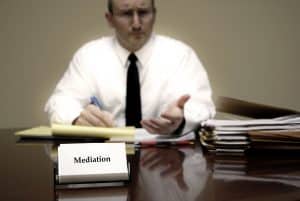 A divorce mediator is not a couples therapist. The ins and outs of a spousal relationship are of no concern to the office of mediation. A divorce mediator is an uninterested third party who serves to facilitate the legal divorce proceedings. For mediation to be a viable option for a divorcing couple, each spouse must participate in the respectful collaboration. Mediation is often considered a less-costly alternative to litigation, but this is only because, during divorce mediation, a couple's negotiation involves less fighting and more getting down to the business of separating assets and ensuring that each spouse's quality of life post-divorce is in comparable to the marital quality of life.
The importance of quality representation
Using a divorce mediator does not mean that you and your spouse will not each have your own attorney. While the mediator facilitates the private separation, much like a judge would in a public court setting, you must be represented by an experienced divorce attorney so that the mediator has all the information they need to distribute assets properly, so you are ensured your fair share. New Jersey is an equitable distribution state. This means that all marital assets and debts – the savings, properties, vehicles, valuable items, and unpaid expenses you and your spouse accumulate following your marriage – are fairly distributed in the divorce.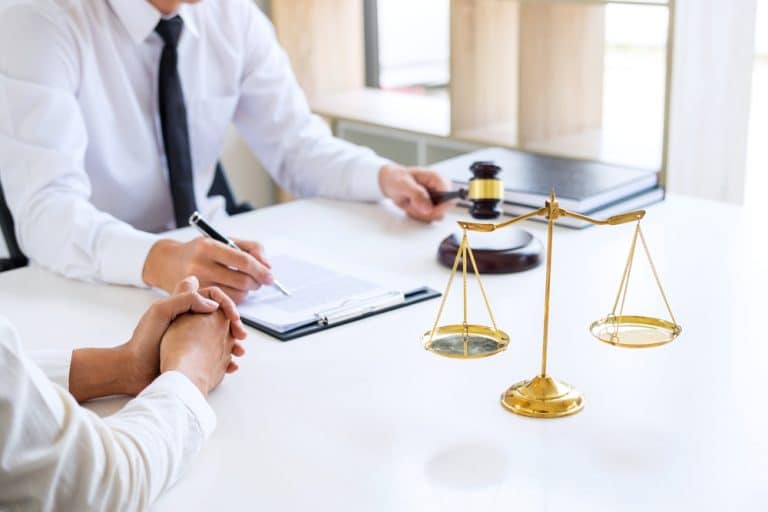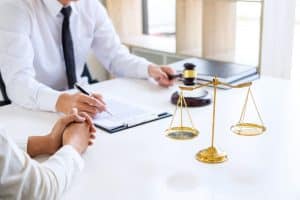 As a judge, a divorce mediator will use the documentation of assets provided by both parties to determine what fair distribution is. The support of an attorney will support you in making sure that you have properly accounted for all assets and make a strong argument about the quality of life you expect to uphold following the divorce. An attorney can also help ensure that your spouse does not withhold assets that are rightfully yours to share, doing the due diligence necessary for complete and fair distribution. Again, mediation is typically undergone by couples who are on speaking terms and actively open in the mediation process. However, a legal representative's expertise and experience will keep oversight – accidental and otherwise – from affecting your right to receive the divorce arrangement you deserve.
So, could mediation be an option for a couple that is not on the best of terms? Yes. The key element of divorce mediation is the mutual agreement of each party to participate. A divorce mediator is trained in facilitating a collaborative environment that services the best interests of both parties and any involved children. A mediator is aware that even the most amicable couples will be affected by the emotional nature of a divorce and division of sometimes sentimental assets, and the formalization of the death of a relationship. They will take the time necessary to ensure that each spouse is on the same page and in agreement at each stage of the process. That said, while emotional barriers and arguments in the negotiation are par for the course, if you and your spouse have a history of abuse or other unresolved traumas, or if you don't see eye to eye about what is "fair" in terms of the divorce, mediation may not be for you. A mediator may not reconcile conflicts that arise, and in this case, litigation before a judge will be the necessary next step.
Similarly, a mediator can help facilitate the process of coming to custodial arrangements and New Jersey-mandated parenting time schedules, to be finalized by the Superior Court: Family Part. However, if there are deep divisions in perspective about what is in the children's best interest, completing the process before the courts is likely your best option.
Wall Township Divorce Lawyer Helps in the Mediation Process to Reach a Positive Agreement between Parties
At Bronzino Law Firm, our divorce attorneys are experienced in providing our clients across Point Pleasant, Brick, Wall, Sea Girt, Spring Lake, and the greater Ocean and Monmouth County Areas the necessary support to ensure a fair divorce settlement so they can move on with their lives from a place of calm and quality.
If you would like to schedule a consultation with a member of our team today regarding mediation or other facets of your divorce, please fill out the online form or call us at  (732) 812-3102 to learn more about your legal options.