Life After Divorce: Tips from Monmouth and Ocean County Family Lawyers
Divorce Attorneys Guiding Clients through the Post Divorce Process in Brick, Sea Girt, Wall, Toms River and across the Jersey Shore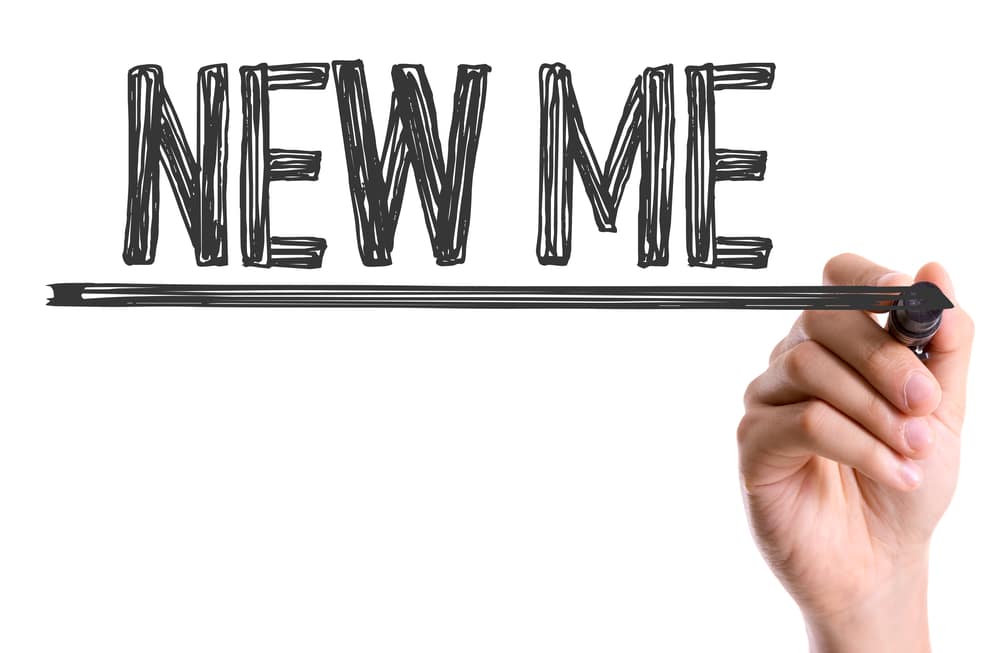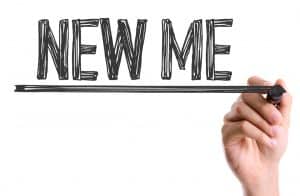 Divorce is an emotionally, mentally, and financially stressful time that can wreak havoc on the life of you and your family. Heart-wrenching considerations and actions litter the process, from making the decision to divorce instead of reconcile, to determining best next steps for yourself and your family, to engaging with attorneys representing you and your spouse and attempting to care for your emotional health as you parse through logistics of splitting the marital assets and determining child custody arrangements. Following the legal proceedings that result in a finalized divorce, when the majority of the mental and financial groundwork has been laid and it's time to put it into practice, the emotional work of integrating this new change into your life really begins.
During the course of the divorce process and after, it is essential that you take your personal health into account and prioritize activities and routines that support your physical, mental, and emotional wellbeing. Below is a list of ways to support you through the divorce and post-separation process, setting you up for an aligned path forward to your happiest future.
Staying Healthy After Divorce
Listen to your body
It has often been said that your body keeps the score. We don't often realize that our consistent states of mind and emotion affect our biochemistry, including our hormones, our muscles, and our nervous system. When we experience stress in our lives, an ancient part of the brain called the amygdala, which is responsible for ensuring our survival and initiates the fight-or-flight stress response, is activated. This means that when we feel stressed, our body receives directives to be on guard for a life-threatening situation. We move through the world as if we are about to be attacked by a bear, and our bodies take on a chronic state of muscle tension, elevated stress hormones like cortisol flooding our system, and digestive and reproductive imbalance.
Getting into the habit of listening to your body and checking for symptoms of stress like tight shoulders or jaw, constipation or diarrhea, or headache can point to the need to take a step back and rest.
Rest more than usual
Getting eight hours of sleep per night is a long-held doctor's recommendation that few of us follow in this day and age. However, because of the elevated levels of the stress hormone cortisol that almost certainly accompanies divorce proceedings in all of its stages, the body needs extra time to recover its parasympathetic state of rest and digest.
Feel, from above
Emotions are energy in motion. When we are triggered by intense emotion, our thoughts often immediately go to a story that matches the 'reason' for that emotion. The thoughts, then,
generate a biochemical response that creates more of the same feeling, which encourages the thoughts, and off we go into a hamster wheel of downward spiraling distress. Waves of emotion after divorce are inevitable, as your whole being releases what no longer serves it and creates space for a new life. When an intense feeling comes, tune into your breath to stay present with right here and now, resisting the urge to follow the story that arises.
Feel the physical sensation of the emotion and the sensation of the breath moving through it, as if you are a curious child witnessing something in nature that you've never before experienced.
Eat the rainbow
Move-in nature
Spending time with the elements is an ancient and wise practice. Tapping into the profound simplicity of the earth helps put your conflicts into a larger perspective and creates space for new inspiration and ideas to come through to you.
Exercising your body, also, is crucial at this time and reduces stress and inflammation while oxygenating the muscles and tissues to build strength, flexibility, and stamina on all levels.
Find community
As you move toward your new, more highly aligned life, surround yourself with people who are a positive and healthy influence on you. Seek the support of a New Jersey certified therapist if you need help processing the old relationship or separation, and then step fully into the path ahead with your chosen family.
Consult with a Wall Township Divorce Lawyer Today and Discuss Your Post Divorce Life Plans
At Bronzino Law Firm, our team of divorce attorneys supports our clients across Brick, Wall, Sea Girt, Spring Lake, and the greater Ocean and Monmouth County Areas in their transition to a new life initiated by a divorce.
Our approach is centered on facilitating a smooth and amicable divorce proceeding so our clients can focus on aligning themselves with their future, knowing that they are structurally and financially set up for success.
To speak to a member of our team about your divorce, please visit our online form or call us at  (732) 812-3102 to learn more about your options.