Revising Co-parenting Plans as Families go Through this Unprecedented Pandemic in New Jersey
The current public health emergency has taught us that to protect parental rights, and children, custody agreements must be flexible and adapt to the Covid-19 pandemic's limitations. This new factor needs to be considered by spouses who have separated in 2021 and are in the process of creating temporary custody arrangements.
What Is A Co-Parenting Or Custody Plan?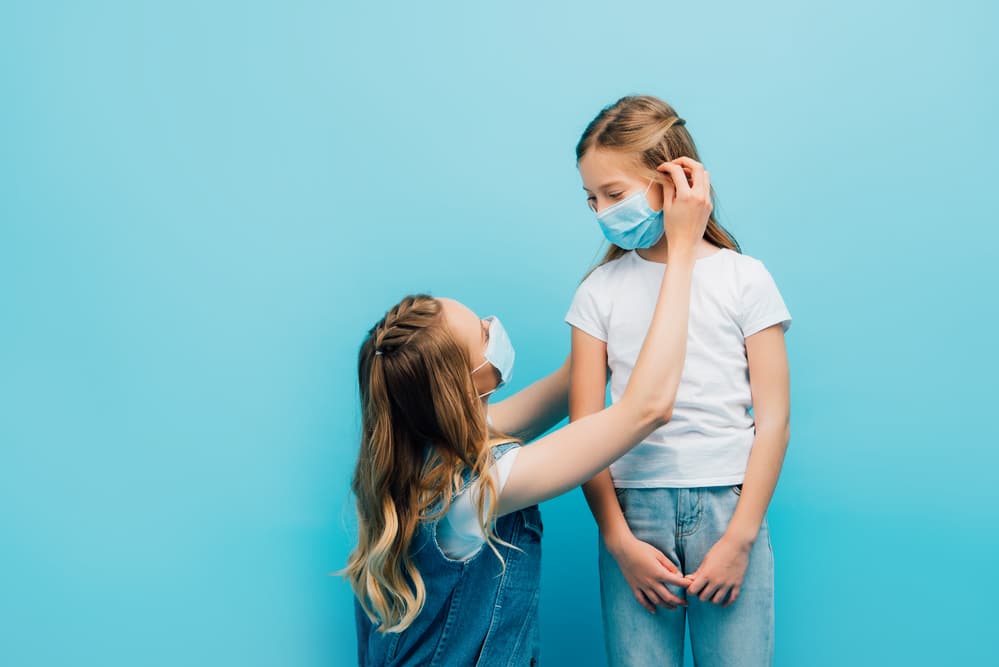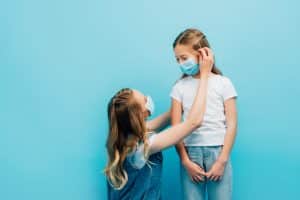 A co-parenting plan is a legally binding written document that describes how separated or divorced parents will raise their children. A co-parenting plan during this public health situation and at any other time for that matter, is designed to keep in mind the children's best interests and carefully outline the time-sharing schedule that each parent should comply with. Other data such as scheduling, decision-making regarding the children, and exchanges of information, are some of the most basic ones that should be included in the plan. The Co-Parenting Plan should also state how parents will communicate on behalf of the children, extra-curricular activities, and resolve any issues the parents might share, such as traveling with children out of state during the crisis.
How To Create a Covid-19 Custody Contract
Establishing a Covid Contract to agree on safety precautions, travel guidelines, and specific parenting time arrangements applicable to the pandemic only (for example, switching from in-person reunions to virtual sessions) is advisable for separated or divorced parents.
When setting up the agreement, an option is limiting it to the duration of the pandemic and making that clear when recording it. For example, including a disclosure such as "This agreement is in effect for the duration of the pandemic," or "This agreement is in effect until XXX date." Also, additional variables should be included in the agreement, such as it being effective only until full-time in-person school is resumed or until one of the parents goes back to working full-time at an office location.
Important Data to Include In a Co-Parenting Plan
Below are some basic guidelines for issues you might encounter when creating a new temporary parenting plan.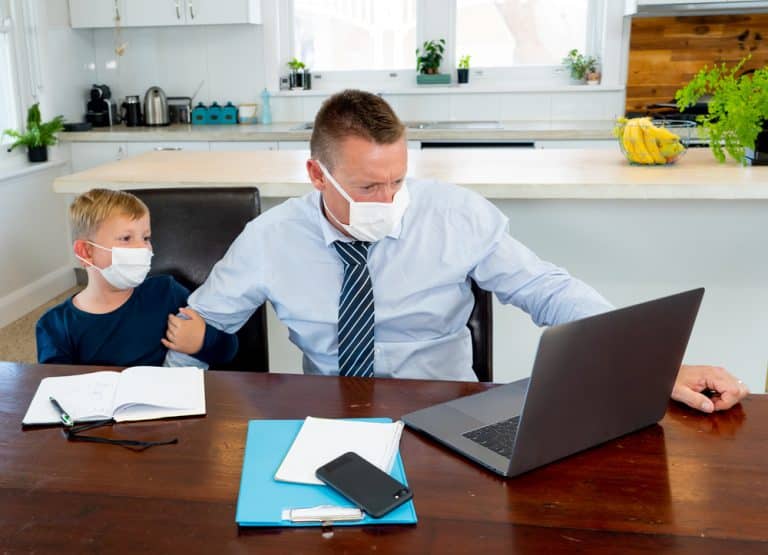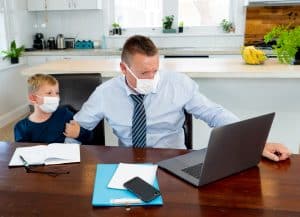 Choose the most appropriate way to split the time the child spends with each parent.
Outline any other restrictions based on behavior issues that both parents should agree on, like screen time, social media, TV shows, and movies that are not recommended for other children the same age.
Set up a meticulous homeschool itinerary, different from regular at-home spare time.
Establish rules for interacting with people external to the home.
Design rules regarding parental behavior to provide the child with a consistent role model, based on State and County public health guidelines.
Describe the rules for child exchange, complying with the pandemic's restriction related to travel and quarantine needs.
Contingency plan to reschedule any missed parenting time due to pandemic restrictions. A parent who is limited to only Zoom meetings might want to be allowed to have some extra in-person time once the pandemic ends.
Holiday time-sharing schedule, considering holiday activities and traditions, encourages the children's notion of not changing their lifestyle.
Most importantly, establish how long the agreement will be enforced and details regarding how the co-parenting agreement functions once the initial plan ends.
Covid-19 Parenting Plan Duration
After the plan has been recorded in writing, parents can also want to revisit the plate on a scheduled agreed date to ensure everything should be kept the same or if any temporary changes need to be added to benefit. Perhaps, creating a Covid Plan or Non-Covid Plan.
Contact our Knowledgeable Co-Parenting Lawyers for a Free Consultation
If you or a loved one are going through a separation or are already divorced and would like to ensure the children's right to healthy co-parenting during the Covid-19 pandemic, you are entitled to seek a Child Custody Lawyer better guide you.
At Bronzino Law Firm,  we take pride in successfully representing clients in Brick, Sea Girt, Toms River, and Wall Township and across the Jersey Shore. Whether you are currently going through a custody battle or only need to revise your co-parenting plan, contact
Attorney Peter Bronzino and our highly qualified legal team are prepared to handle your case, starting with a free and confidential consultation about your divorce or custody issues in Monmouth County, Ocean County, and surrounding areas. Please contact us online or through either our Brick or Sea Girt, NJ offices at (732) 812-3102.