The Future of Family Law Post COVID-19 Pandemic
We strive to deliver the highest level of service, support, and legal guidance in every case we handle while maintaining a safe environment for our staff and our clients.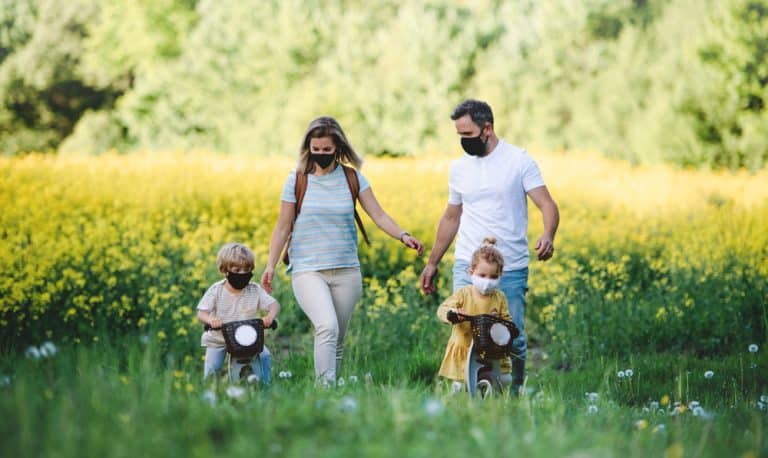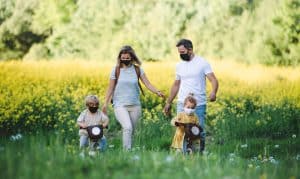 The Covid-19 pandemic has transformed personal lives in significantly unprecedented ways, either forcing families to live and work closer together or further apart from those they love and members of their work or social community. Lockdown mandates and school closures have increased the pressures of working from home, feelings of social isolation, and in some cases resulted in a rise in domestic violence and sexual abuse, all told reducing the line between work and family life. Navigating this new world even means exploring uncharted and unexpected family and co-parenting territories, many of which may aggravate existing tensions and inevitably put families under more strain, as well as marital relationships to the test.
Even the most mundane discussions between co-parents about play dates or handling parenting time handoffs may seem like matters of life and death, not to mention how to address alimony or spousal support during a lockdown can seem unresolvable.
Whether you need legal advice regarding separation, initiating the divorce process, post-decree modification of child custody, or spousal support, there are safe alternative dispute mechanisms and collaborative practices available to you. For more than 50 years the experienced family attorneys of Bronzino Law Firm, LLC, have been protecting the interests of our clients and can guide you through the process with peace of mind and confidence that your family is in the best hands.
If you have questions, do not hesitate to firm or call us at (732) 812-3102.
3 Ways COVID-19 Has Impacted the Future of Family Law in New Jersey
To support families in need of guidance, experienced family law attorneys have been able to adapt and personalize the type of services they offer, advocate for safe client-friendly alternatives to the courtroom, and provide cost-effective services and sustainable solutions in the best interests of the children. While there is no way to predict things how legal services will be post-vaccine and the implementation of various measures to combat the spread of COVID-19, law firms that offer practical technological solutions such as remote meetings and alternative dispute resolutions, in addition to guidance on current issues (while reminding parties that they will need a post-pandemic plan as well), posses the essential elements when contemplating the future of family law once a sense of normalcy returns.
Divorce Lawyers Will Be Busier Than Usual in West Long Branch, NJ
The post-holiday months of January to March, typically known as the "divorce season" for the increase in divorce filings, has seen a super-charged effect due to the impact the pandemic has had on family relationships and spending, and pushing many spouses to their breaking point and seek a fresh start. So it is only practical that family lawyers will need to take the social and financial stresses most people are facing during this time into account, and how these factors may affect settlements and outcomes.
Increased Virtual Legal Services Expediting Divorce & Child Custody Processes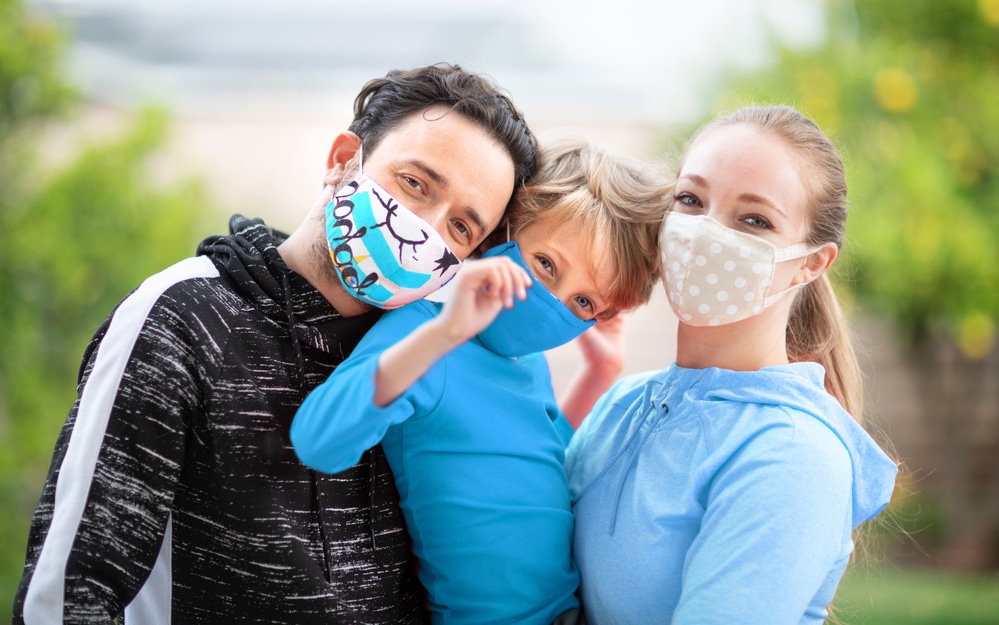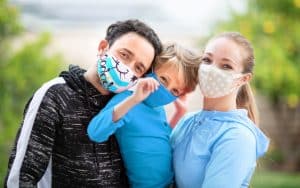 Being forced to work virtually (meetings, classrooms, doctor visits) has gotten many individuals comfortable with the idea of resolving their divorce and child custody matters remotely. Our firm is conducting more client meetings, mediations, and hearings virtually (phone or videoconference) than ever have before, and providing clients access to knowledgable legal advice while in the comfort of their home, or car, and without the need to take time off work or find childcare to resolve minor issues that may take less than an hour.
Our attorneys at Bronzino Law Firm, LLC accommodate our clients in the safest and most effective way possible while providing an intricate review of your documents and striving to deliver the high level of legal counsel our clients have come to expect.
So while we offer remote family law services, we also provide fast-track options to resolve urgent matters such as those related to domestic violence restraining orders; which are designed to safeguard your wellbeing and protect any minor children or other vulnerable members of your household.
Visit us at our conveniently located Office
The pandemic forced family law attorneys to change, allowing them to provide better services and save clients time and money. After things post-pandemic life calms down, don't expect THAT to change.
If you reside in Toms River, Point Pleasant, Wall, Jackson, and the surrounding areas, contact our office today to discuss your case.
If you need our assistance, feel free to give us a call (732) 812-3102 or fill out our online form.