Domestic Violence Victims and Alimony/Spousal Support Brick and Sea Girt NJ Attorneys
If you or someone else has experienced domestic violence at the hands of a spouse or significant other, we will move quickly to protect you.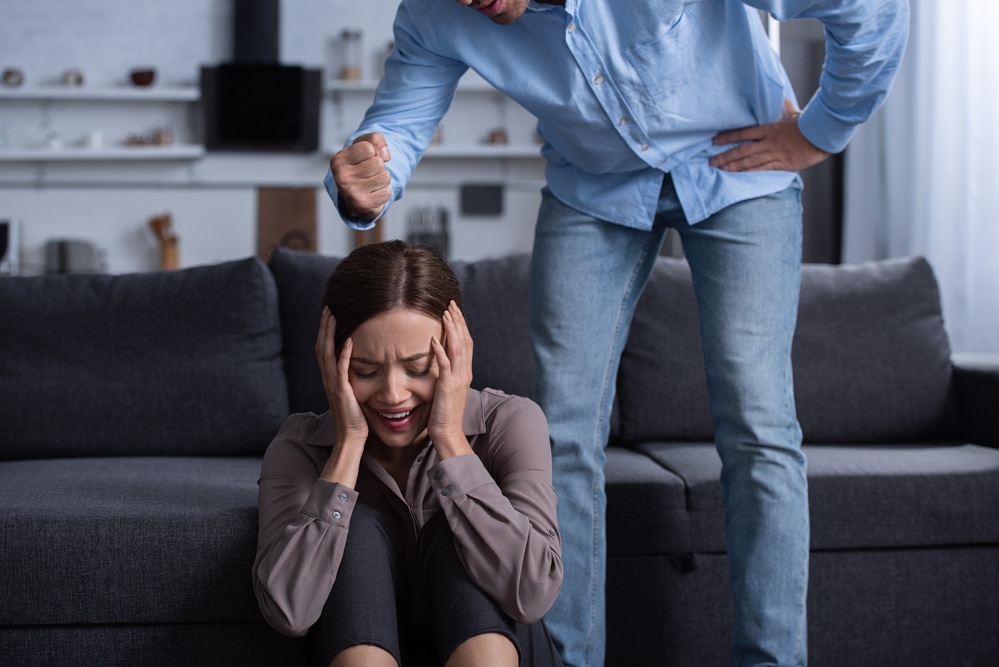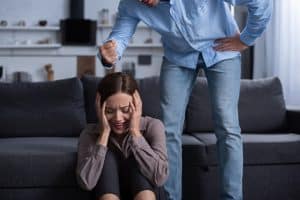 Until recently, California was the only state that affirmatively enacted legislation disqualifying alimony and spousal payments from domestic violence survivors to their abusers. While some courts either leave marital misconduct to the court's discretion or prohibit considering evidence related to it, the New Jersey legislature has taken bold steps to prevent survivors from financing their own abuse.
Though normally used for contract law, more legislature and family courts have invoked the doctrine of unconscionability to restrict the enforcement of harsh and unreasonably one-sided agreements or contracts. Today members of New Jersey's judiciary use this doctrine to deny enforcing divorce settlements that would require survivors of the Prevention of Domestic Violence Act to pay alimony and spousal support to their convicted domestic violence abusers because such payments represent a continuation of abuse and control.
If you or someone else has experienced domestic violence at the hands of a spouse or significant other, we will move quickly to protect you. The Prevention of Violence Act was formulated to protect the victims of abuse within domestic relationships. The Bronzino Law Firm, LLC has represented numerous clients in cases involving domestic abuse, and our domestic violence attorneys will guide you through the process of getting a temporary restraining order (TRO). We will accompany you to the domestic violence hearing, which typically occurs within a week of the temporary restraining order's issuance. We will argue on your behalf to obtain a more permanent order of protection or final restraining order (FRO).
Contact us today online or call (732) 812-3102 to schedule a free consultation with an Ocean County, domestic violence lawyer.
Analyzing Alimony Provisions in NJ Divorce Settlements to Prohibit Payments from Survivors to Abusers
Spousal support or alimony is a challenging and often contentious issue in any divorce. When the obligation is to pay support to a former abusive spouse in a reasonably comparable manner to which they grew accustomed during the marriage, this unreasonable benefit to one party and the absence of meaningful choice can make these payments unconscionable.
Early proposals to change NJ alimony statutes, specifically Assembly Bill A399, regarding the alimony maintenance statute N.J.S.2A:34-23, unfortunately, did not pass.  Luckily, under the 2014 amendments to the alimony statute, N.J.S.A.2A:34-23(i), NJ Family Courts have the ability to deny alimony to an abusive spouse because: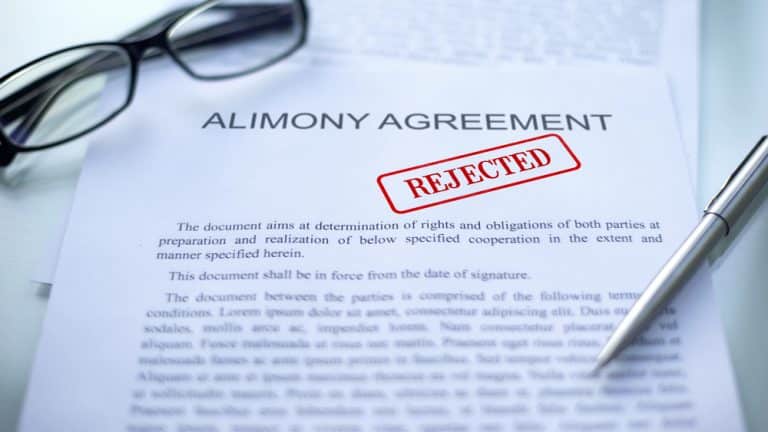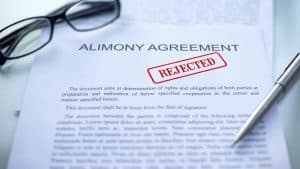 "No person convicted of Murder, N.J.S.2C:11-3; Manslaughter, N.J.S.2C:11-4; Criminal Homicide, N.J.S.2C:11-2; Aggravated Assault, under subsection b. of N.J.S.2C:12- 1; or a substantially similar offense under the laws of another jurisdiction, may receive alimony if: (1) the crime results in death or serious bodily injury, as defined in subsection b. of N.J.S.2C:11-1, to a family member of a divorcing party; and (2) the crime was committed after the marriage or civil union. A person convicted of an attempt or conspiracy to commit murder may not receive alimony from the person who was the intended victim of the attempt or conspiracy. Nothing in this subsection shall be construed to limit the authority of the court to deny alimony for other bad acts."
NJ family court judges are given broad discretion in weighing each factor when making their alimony decision. The latter emphasized the judge can interpret the section to mean that a criminal act of domestic violence should result in a mandatory forfeiture of alimony rights.
With discretion and determined advocacy, an experienced Ocean County alimony attorney is essential when negotiating your alimony settlement or even terminating an existing alimony agreement. Your attorney can negotiate on your behalf and help you incorporate this argument into your legal strategy.
Contact a Wall Township, NJ Domestic Violence and Alimony Attorney Today
If you think about settling your alimony issues without legal representation, especially those where domestic abuse is involved, think again. Alimony is required to be paid for several years equal to your marriage duration, so if you were married for ten years, you would most likely be expected to pay alimony for ten years. Such a life-impacting agreement should never be made without an attorney by your side to protect your rights and your financial future.
Attorney Peter J. Bronzino has received countless favorable reviews from past clients; their words speak for themselves. If you are looking for an experienced, knowledgeable, hard-working, and tenacious alimony attorney, look no further. The Bronzino Law Firm, LLC is ready to begin advising you and fighting for your rights today.
To schedule a free and confidential consultation with our offices today, contact us online or through our Brick, NJ office at (732) 812-3102. We also handle modifications of existing alimony agreements, as well as enforcement of alimony when your ex is not complying with the agreed-upon terms.